Disneyland announce opening of new Star Wars attraction
Rise of the Resistance will open on December 5 at Walt Disney World, and on January 17 at Disneyland; Disney Parks announced through its blog.
Rise of the Resistance is one of the star attractions of Star Wars Galaxy's Edge, the new land of the saga at Disneyland and Walt Disney World. This attraction will arrive months after the opening of the main attraction.
The opening of the attraction at Walt Disney World, on December 5, coincides with Walt Disney's birthday. It will be part of the celebrations.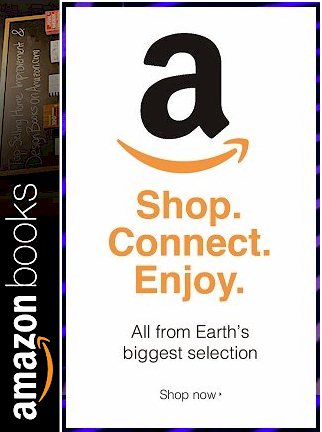 In Rise of the Resistance travelers will be recruited by the Resistance to join Rey and General Organa on a secret basis. On the way to this they will be captured by a Star Destroyer of the First Order. With the help of some of the Resistance heroes they must escape, protect the secret base, from Kylo Ren.
Maybe you're interested too