Escape rooms at Buckingham Palace
The art gallery of Buckingham Palace transformed four rooms into Escape rooms with Puzzles and riddles related to Leonardo da Vinci; as a reason for the 500th anniversary of the death of the artist.
The activity called Escape Room: Leonardo Artmergency! You can enjoy until October 12, every Friday and Saturday at 18:15, 18:45, 19:15 and 19:45.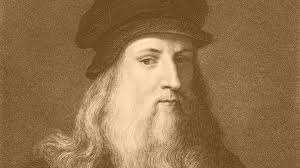 In the challenge, teams of between four and eight people can participate, who must work together to solve a mystery or a riddle. These activities can only involve travelers over 14 years and the price is 150 pounds sterling for each team.
For more information and to purchase tickets, visit the official page of the Buckingham Palace art gallery. The Queen's Gallery will be transformed into four rooms of thematic puzzles and riddles as you solve the mystery of the missing curator.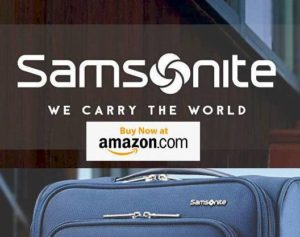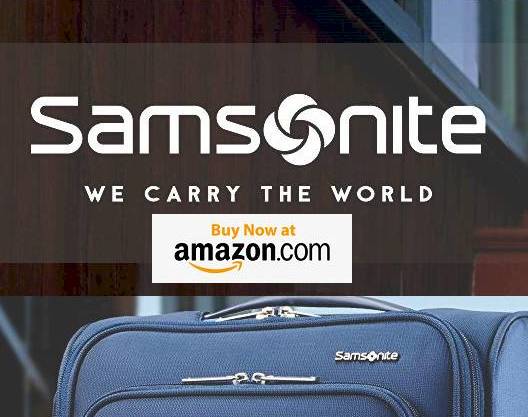 The escape rooms match with the Leonardo da Vinci exhibition: A Live in Drawing, which is exhibited in the Buckingham Palace Gallery, and shows 200 of the artist's best drawings, from the Royal Collection itself.