Sofitel La Reserva: Luxury Hotel & Spa
I spent a weekend at the Sofitel La Reserva Cardales, Estate of Buenos Aires Argentina. We chose Sunday and Carnival Monday of February 2018. It was booked with case two months in advance through Booking.com. And the first surprise when arriving. Full hotel.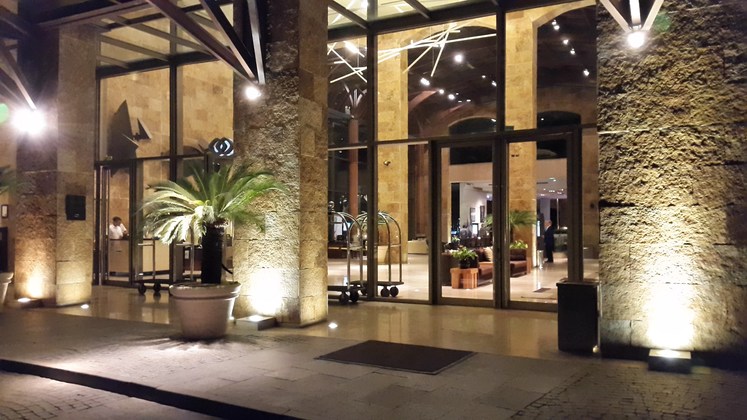 It is a very large hotel, which includes several pools with hot-cold water and various hydrojet. It has a private lake shared by a country club where you can kayak. It has guided circuits to make bicycles and to walk inside the park of the hotes. Approximate five miles.
We detail step by step:
The Room
With a covered area of ​​100 square meters including a terrace with a lovely view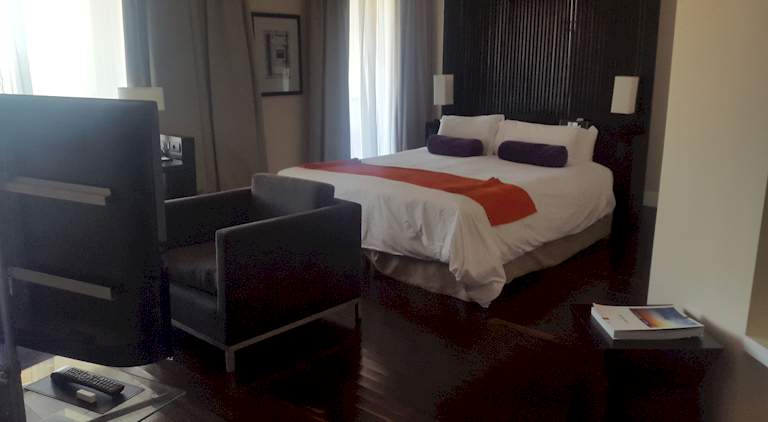 View of The Terrace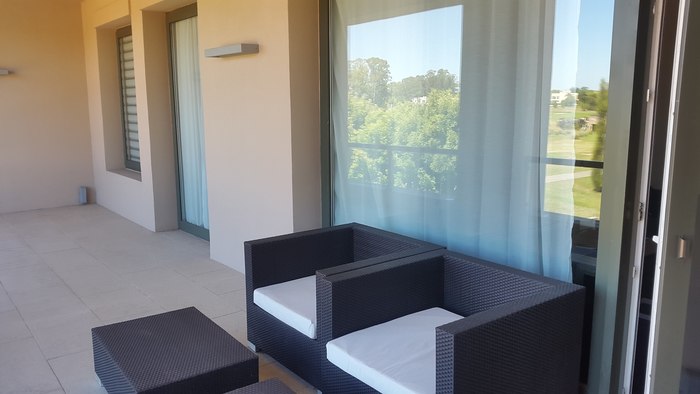 Evening view from the terrace of the room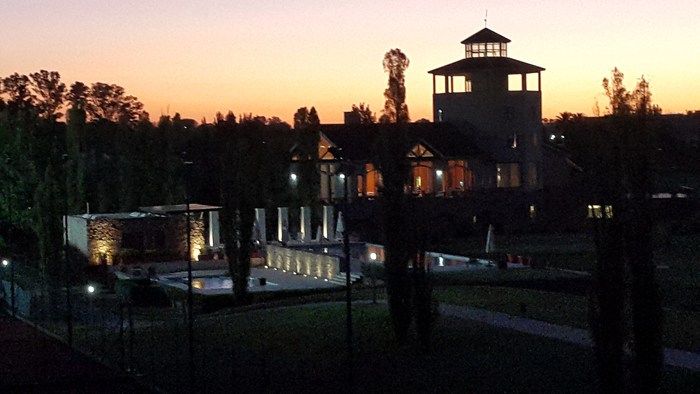 The Staff
Very friendly and correct. Excellent cleaning service. The same for the staff of the swimming pools and the part of the sandy beaches (that is, it has two sandy beaches that overlook the lake)
Swimming Pools of The Surprising and Very Luxurious Sofitel hotel & Spa
They also have bicycles for a circuit in the internal park. Kayaks There are kayaks to explore the lake. It is done in less than an hour. All a novelty
In the tour of the park and the lake you can see different species of birds. There are ducks and cichlids, but what we loved most were the owls.
The Restaurant of Sofitel 
In the hotel there are two restaurants. In one of them (La Butaca) there is a fixed menu or the buffet option, which is highly recommended. The food of first quality. There is also another a la carte gourmet restaurant with an excellent wine cellar
Sandy Beaches
The sandy beaches are small but considering the place where the hotel is, they are quite adequate. The service of the staff in the pools is correct.
Sofitel Bowling
Here is a point against. the bowling alleys are in very bad condition. We played twice and the balls made any journey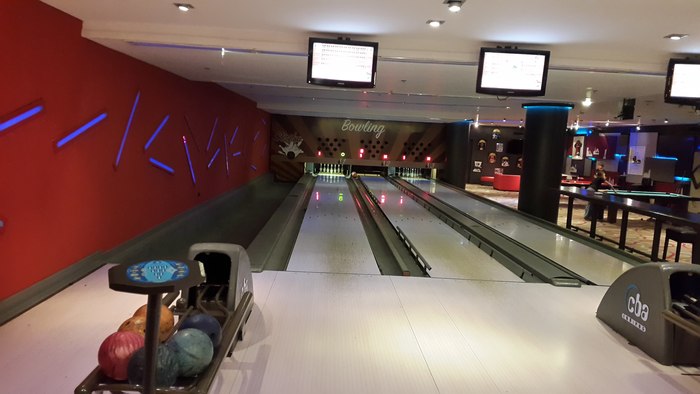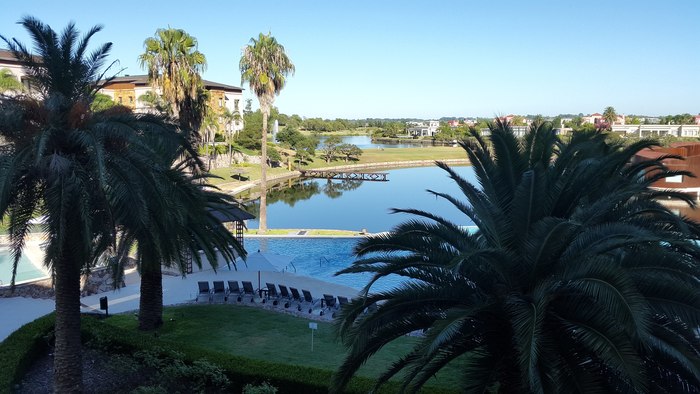 Sofitel La Reserva , it is a hotel to enjoy in itself and to relax. has different options of a city hotel (keep in mind that it is 38 miles from the city of Buenos Aires Argentina and in the middle of the countryside). It is located very close to a state wildlife reserve, so some of the birds in the reserve are sometimes seen inside the park of the Hotel.
I was able to find out reservs and availabilities on the hotel landing page at booking.com
For us it is highly recommended to relax a few days and take a break.
View another luxury Hotels ( Venice – New York – Amsterdam – Paris)