Francis Suarez, Mayor of Miami accepts BTC to collect his salary
Francis Suarez, the mayor of Miami, is one of the main promoters of the use of Bitcoin, therefore, he decided to set an example and accept all his salary in that currency.
In this way, he became the first public official to receive his salary in a cryptocurrency. The mayor himself revealed his decision in a publication on his personal account on the social network Twitter.
Why did he do it?
The official's statement came in response to a tweet posted by financial analyst Anthony Pompliano, who is also a Bitcoin-focused influencer. "The time has come. Who will be the first American politician to accept his salary in bitcoin?" Pompliano wrote.
Suarez tweeted his response: "I'm taking my next 100% bitcoin paycheck… Problem solved!" The tweet includes a mention to the city's chief technology officer, Mike Sarasti, to be in charge of implementing the payment. However, it is not the first time that Suarez has expressed himself in favor of cryptocurrencies.
---
MSI Gaming GeForce
RTX 3060 12GB 15 Gbps GDRR6 192-Bit on Amazon MSI Store
His popularity spiked when Delian Asparouhov, head of venture capital firm Founders Fund, tweeted "What if we move Silicon Valley to Miami?" in early December and the mayor replied, "How can I help?" The tweet went viral and attracted 15,000 new followers for Suárez, including Twitter founder Jack Dorsey.
The idea "is that people want to come and educate themselves here, want to stay and work here, start their business, raise their children," the Cuban-American mayor, who has been interviewing investors and technicians for weeks to convert Miami, explained to AFP. in a technological core.
Measures to prop up the use of cryptocurrencies
On the other hand, in the midst of the global COVID-19 coronavirus pandemic, Suárez announced that the city will finally pay salaries and charge municipal services in Bitcoin. Suárez even took the proposal to a question of State and asked the government to invest part of the treasure in the cryptocurrency, although for this they will need the approval of the State of Florida.
The system will not be mandatory because workers residing in Miami will be able to choose to receive part or all of their salary in Bitcoins. The same will happen with local taxes. Suárez stressed that the city "is committed to promoting virtual currency monitoring as it continues to gain acceptance."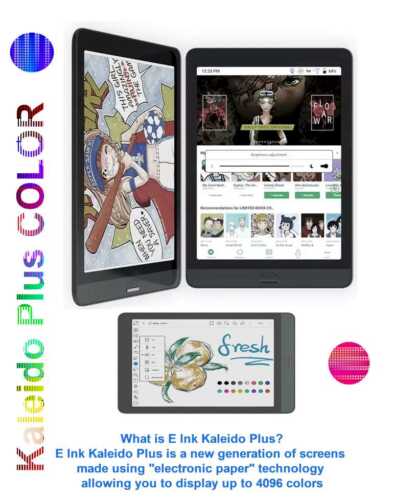 In the words of the mayor himself, it is an "increasingly popular and stable reserve asset for individuals and corporations." The idiosyncrasy of Miamians – where more than half of the population is Hispanic – forms a perfect habitat to receive newcomers.
"Miami is a startup unto itself. Our people know what it means to fight hard for what you believe in," he said. Some 245 people who have been creating a technology ecosystem in Miami for years signed a manifesto welcoming the newcomers. The question, for the "techies" who were already based in Miami, is whether these digital nomads will act like an exotic species or will they become endemic.
---
Complete Mining Rig System for Mining Ethereum Coin
with Windows 10, Mining Motherboard Including CPU,SSD, RAM,PSU, Power Supply. Open-Pit Mining Machine,Frame Mining Machine (EXCLUDING GPU) on Amazon
Some 245 people who have been creating a technological ecosystem in Miami for years signed a manifesto in which they welcome the newcomers, but ask them to adapt to the principles of inclusion, multiculturalism and multilingualism of the city.
Rosa Jiménez Cano, technology expert and co-signer of the "#MiamiTech manifesto", highlighted that "there may be a lack of concrete plans to welcome the new ones, or incentives to get a 'tech district' such as SOMA in San Francisco or Silicon Valley to be created In New York".
"But it is a great opportunity to create something that did not exist, but it is felt and desired," said Cano. Mayor of Miami accepts BTC
Related Post