Miami's New "Fever": How the Pandemic Made This City a Magnet for People and Businesses from Other Parts of the US
This is a translation of the original note in Spanish from BBC Mundo
Something is moving in Miami and it is doing it faster and faster.
The great city of South Florida has become a magnet for people and money from other parts of the United States and the world, also becoming one of the new reference centers for many technology entrepreneurship projects.
Comparisons with Silicon Valley, California's great tech hub, have become common in newspaper articles and the speech of some local politicians.
"We have never seen anything like this before," Rebecca Danta, of the Miami Angels firm, which is dedicated to connecting capitalist partners interested in investing with entrepreneurs in the technology sector in search of financing for their projects, told BBC Mundo.
For her, Miami is benefiting from "the decentralization that caused the pandemic", which led many of those who worked remotely in US states where coronavirus restrictions were more severe to seek a more benign climate, more freedom and less taxes.
In an article published in the Miami Herald, Craig Studniky, executive director of the real estate agency Related ISG Realty, said that "for years, South Florida has seen a population increase of more than 900 people a day", but the pandemic "It has acted as the catalyst for one of the largest increases in immigration ever seen."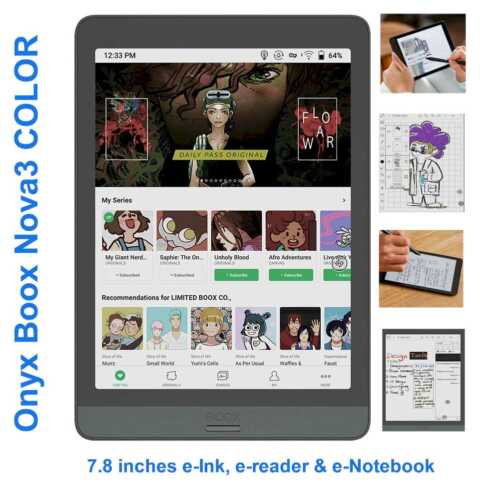 The phenomenon is reflected in the housing market, with a 39.8% year-on-year increase in sales in the first 4 months of 2021, according to data from the city's association of real estate agents.
This boom in the housing market is precisely what worries many local politicians and activists, who see how access to housing is complicated for working and middle-class families, in one of the most unequal cities in the United States.
What's going on
The city of Miami is a financial center of reference for Latin America and traditionally a recipient of immigrants from that region, as well as the usual destination for tourists from other parts of the United States, including students who usually enjoy the famous Miami Beach of their spring break, the so-called "spring break."
In the popular imagination, Miami was immortalized in the 1980s with the success of the television series "Miami Vice", in which the police couple played by Don Johnson and Philip Michael Thomas chased unscrupulous drug traffickers aboard a convertible Ferrari. .
The plot of the series reflected the role of the city as the great washhouse of continental drug trafficking, but the type of economic and human capital that now flows here seems to be different.
"Demand for homes is near record highs as more buyers from the Northeast and West Coast, as well as finance and technology companies, relocate here," the realtors report said.
The young entrepreneur Delian Asparouhov is one of the faces of the new migration to Miami.
Partner in the space "start-up" Varda Space Industries and in the also technological Funders Fund, he is one of those who in recent times has changed California for Florida.
"I had lived in San Francisco Bay since 2013, but in April my girlfriend and I moved here."
They bought an apartment in Wynwood, an area that for decades was a neighborhood for immigrants and low-income workers and is now Miami's sought-after art and design district.
"I have more productive encounters in person, I work harder, I am happier, I sunbathe more, I am fitter, I eat better and my girlfriend is happier. So far all are advantages."
One of the things that encouraged Asparouhov was the unexpected response he got to one of his trills before moving in. "What if we take Silicon Valley to Miami?" He wondered.
He answered Francis Suarez, the mayor of the city of Miami: "How can I help?"
It was one of the milestones of the mayor's network campaign to turn Miami into a new great center for technological entrepreneurship, in which he has been committed for several years.
"We want to be on the next wave of innovation," Suarez told the New York Times. The mayor is seen in the technology fairs that are held with increasing frequency in Miami.
He recently proposed accepting bitcoin for taxes and using it to pay public employees, an idea that earned him even more fans in the cryptocurrency enthusiast community.
The mayor's efforts seem to have begun to bear fruit in recent months, when figures from the corporate world such as Carl Icahn, one of the most successful investors on Wall Street according to Forbes magazine, or Antonio Gracias, chairman of Tesla's investment committee, settled in Miami.
But Suarez's is not the only official impetus for migration to Miami.
The city also benefits from the fact that Florida is one of 9 states in the country that does not charge state income tax, which is a great incentive for individuals and businesses considering locating here.
Rebecca Danta maintains that "although the pandemic has accelerated it, what is happening in Miami is something that has been sought for a long time."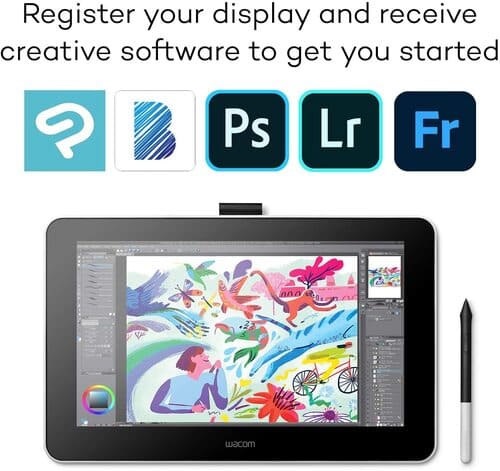 What consequences can it have
Delian Asparouhov believes that overall, "there will be an increase in living standards here as there are many companies that will hire engineers from local universities" and "technology companies tend to bring a lot of prosperity wherever they go."
But the process could have other unintended effects, beyond the temporary disembarkation of employees who fled restrictions in their places of origin.
Eileen Higgins, commissioner of District 5 of Miami-Dade County, which comprises the center of the city, told BBC Mundo that "what is happening is very worrying."
"The arrival of technology companies is good news, because they create jobs, but in Miami we have a historical crisis of access to housing and this can make things even worse, making it very difficult for working and middle-class families have a place to live ".
The commissioner proposes the use of public land to build protected housing and highlights one of the peculiarities of the Miami real estate market. "Many of the houses here are not houses, but bank accounts," she comments, referring to the homes bought by investors from Latin American countries to safeguard their savings from instability in their countries of origin.
Higgins fears that Miami is beginning to see the film whose outcome is already known in California, where "the technological revolution led to a housing crisis", and highlights that the city of Florida suffers from "high levels of inequality". since "here there are many people who live from low-paid jobs."
In addition, inequality is a problem with racial overtones. According to a report by the company Clever Real Estate and the NGO Dream Builders for Equality, the Miami area and nearby Fort Lauderdale and West Palm Beach ranked fourth on the list of 15 American urban concentrations with the greatest disparity in the property values ​​between districts with a majority black population and the rest.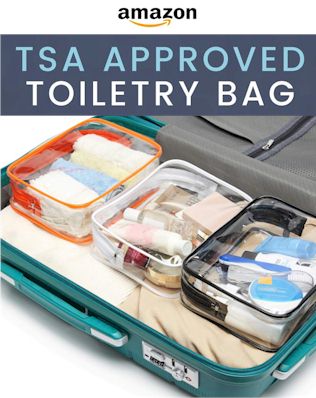 In those with a black majority, the average property value was 478% lower.
According to a real estate broker who preferred not to give his name, "the market is now extremely hot." There is high demand for little supply, which encourages landlords to ditch their tenants to sell the property.
This is what happened to residents of the Paradise Park mobile home park in the Allapattah area, who recently received an eviction notice because the land has been sold to a company planning to build on it.
Davalyn Suárez, a lawyer representing the tenant association, told NBC that "this is happening too often and affordable housing is increasingly scarce."
"The trend is that they buy the land where the mobile homes are and they build apartment buildings, which they can rent to more people and for more money."
And many of those lands where low-income residents live are in areas that have become more desirable precisely because they are not on the coast and are less vulnerable to rising sea levels, a serious problem that Miami will face for decades to come.
Rebecca Danta, from Miami Angels, believes that the influx of new residents with more purchasing power could be the solution to some of the problems posed by this phenomenon.
"We know that in places like New York and the San Francisco Bay, which had a boom in the tech economy, that has created huge income gaps and as early as 2013 Miami had one of the largest differences between the cost of living and the cost of living. middle income. One of the ways to face this problem is by generating better paid jobs and the sector that does that is technology. "
Whatever the outcome, Danta does not believe that the fever to live and invest in Miami will die down in the short term: "This is here to stay and Miami is going to be a relevant place for many years."
End  Miami businesses Note
Related Post