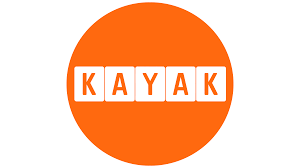 NYC to Offer COVID19 Vaccines to Tourists
24 may.
Heads up, New Yorkers! The NYC Mobile Vaccine Bus is coming to Lincoln Center this Wednesday, Thursday, & Friday!
Hours: Wed 8am-4pm, Thu & Fri 12pm-8pm.
Vaccines are free & no appointments are required. Full schedule at. NYC Vaccines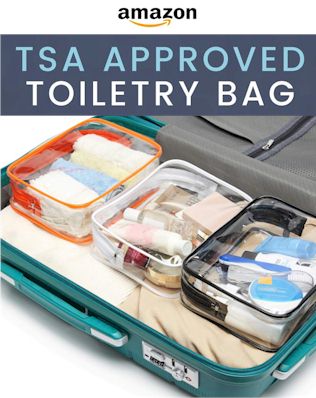 ---
New York Vaccine Command Center
New York City Offer COVID-19 Vaccines to Tourists: NYC hopes to begin offering coronavirus vaccines to tourists by setting up vaccination vans in Times Square and other tourist spots, Mayor Bill de Blasio said Thursday.
In addition to Times Square, the vans would be available in places like Central Park, Brooklyn Bridge Park and High Line Park, De Blasio said. Visitors would receive the one-dose Johnson & Johnson vaccine (Janssen), so they would not have to follow through with a second application.
NYC needs state approval to vaccinate visitors. He also hopes to get an approval as soon as possible.
NYC Mayor Bill de Blasio says:
"In the meantime, we remain focused on vaccine equity and ensuring access to vaccines for vulnerable New Yorkers and continue to evaluate the most effective use of doses as demand stabilizes."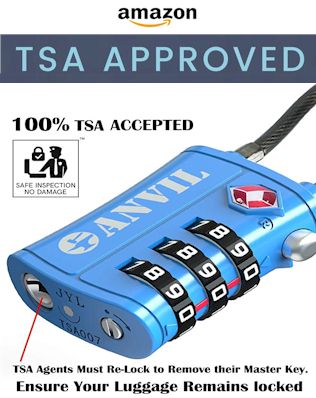 De Blasio called the idea of ​​the city "a positive message for tourists:" Come here. It's safe, it's a great place to be and we're going to take care of you. "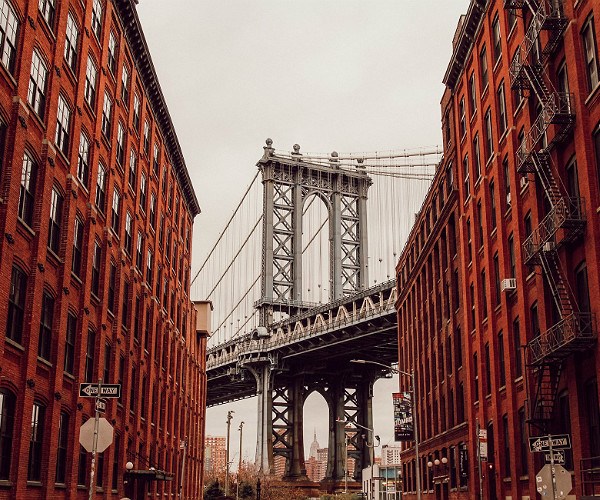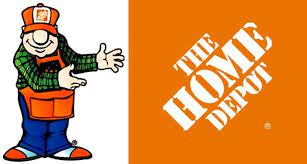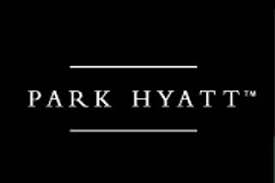 "It is a show of goodwill. It's a welcome, "but not a requirement, said Mayor De Blasio. He said the city has no plans to track the vaccination status of tourists.
Although many visitors may leave New York before full vaccine protection kicks in, de Blasio argued that "the more people get vaccinated, the better" for the city and the world.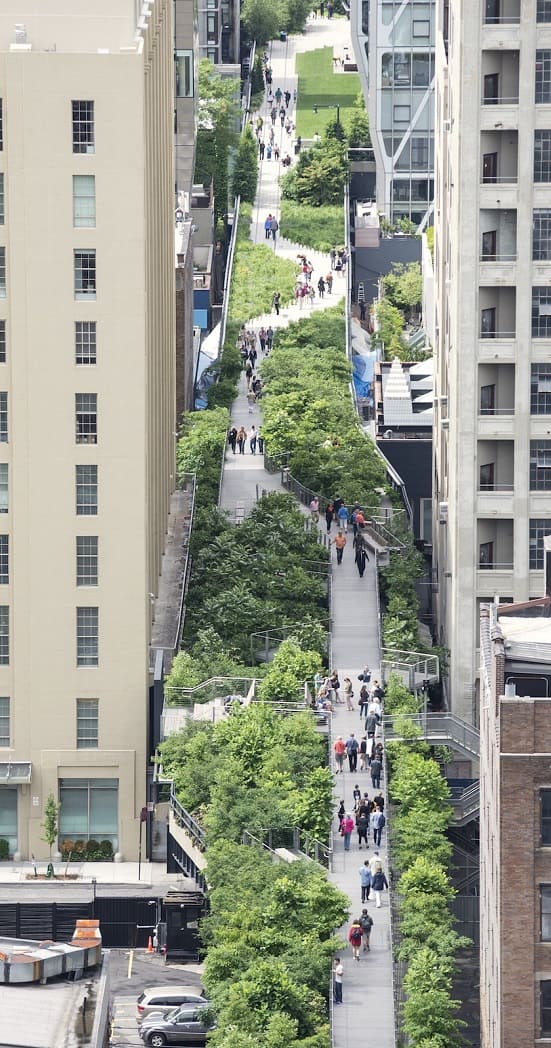 More art in NYC
Under another plan announced Thursday, both tourists and New Yorkers could see new works of art and performances in public spaces.
De Blasio said the city would spend $ 25 million to hire more than 1,500 artists and performers for a "Body of Artists" that would create murals, pop-up shows and other works. Cultural Affairs Commissioner Gonzalo Casals said details would be released later.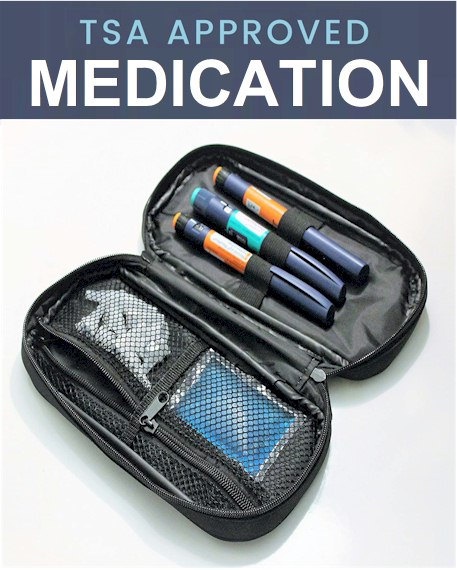 ---
Vaccine Command Center
Many vaccination sites in the city no longer require appointments. See a list of sites where you can get a walk-up vaccination today.
To find a vaccination site near you, including those that take appointments, use the City's Vaccine Finder (not accessible with Internet Explorer). Note, people who are 12 to 17 years old can only receive the Pfizer vaccine.
---
The city of new york announced on its official Twitter account the application of vaccines to tourists in tourist places
De Blasio Urges New York Businesses to Require Employee Vaccinations
The debate over mandates is intensifying as the highly contagious Delta variant of the coronavirus surges in many parts of the United States.  Read in NY Times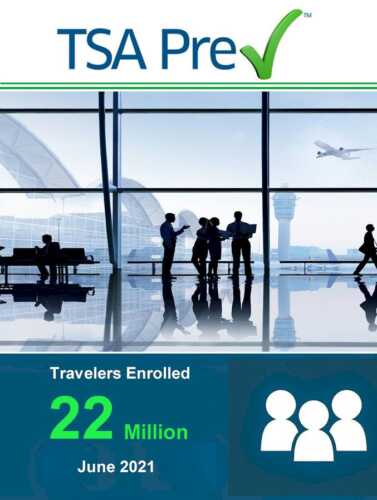 Related Post