New Zealand Volcano Eruption
12-23-2019 – death toll rises to 19  – Police said on Monday that another person died at an Auckland hospital overnight
9-12-2019 : Prime Minister Jacinda Ardern says police doing 'everything they can': 5 confirmed dead, 20 missing
The eruption of the Whakaari volcano left at least five dead and several missing in New Zealand. The country's prime minister, Jacinda Ardern, reported that it is estimated that about a hundred people were near the area when the volcano erupted.
"There are no signs of life," police said after conducting search flights. In addition, the New Zealand authorities sent means to treat the injured and locate the missing. It had been reported that about 20 people remained on the island.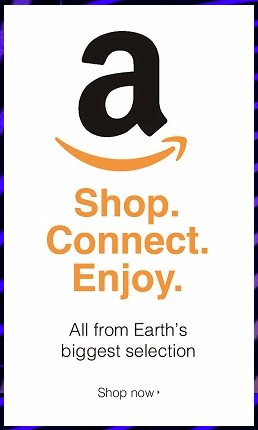 According to authorities estimates, there were about 50 visitors at the site when the volcano white erupted. Apparently 23 people were able to escape.
Police Deputy Chief John Tims to the press. Tims commented that 18 people were treated for injuries. Some people with severe burns are included, and there has been no contact with another group of at least 10 people who remained on the island after the volcano eruption in New Zealand
New Zealand Prime Minister Jacinda Ardern 
"It is an evolving situation and, of course, all our thoughts are with the people affected," said New Zealand Prime Minister Jacinda Ardern. I add that many tourists "were on or around the island and the trail of some of them was lost." In addition, he said that some of the tourists would be foreigners.
According to the police, about fifty people were near the volcano when the explosion occurred, at 1411 (01:11 GMT). The security forces explained in a statement that it is "too dangerous" to carry out rescue operations on the island right now.
Live images of the volcano showed more than half a dozen people walking along the edge of the crater before the eruption. nothing is known about them right now
The National Emergency Situations Management Agency declared that the volcanic eruption was "moderate." A thick white smoke could be seen from several kilometers around.
The survivors
The survivors were transferred from the island to the mainland on excursion ships, while several helicopters and airplanes flew over the region.
Four tourists and a pilot who had visited the island by helicopter were found. They had landed on the island shortly before the eruption. While what happened next is unknown, the five returned to Whakatane on one of the tourist boats.
The Volcano of White Island
White Island is located about 50 kilometers off the coast of the tourist bay of Plenty, and travelers who love adventure tourism often visit it, equipped with safety helmets and gas masks, to approach the volcano. White Island is the most active volcano in the New Zealand archipelago, according to the government agency GeoNet.
Around 10,000 tourists visit it every year. It has registered frequent eruptions in the last 50 years, the last one, in 2016. This year, a 2.4-ton container was moved to the island, by plane, to be used as a refuge in case of eruption.
Related Post