Sargasso Arrived at Forida-USA and it will stay
The sargassum also reached the tourist beaches of Florida, United States. NASA discovered the largest flowering of macroalgae in the world, with a length of up to 8,850 kilometers. The University of Florida detailed in a study the impact this invasion will have on the Florida peninsula.Currently it is not a real threat to the United States, it does represent a problem for some beaches on the east coast of Florida. The university report also said that the other affected state in the country is Texas. In this state the algae appeared in 2011.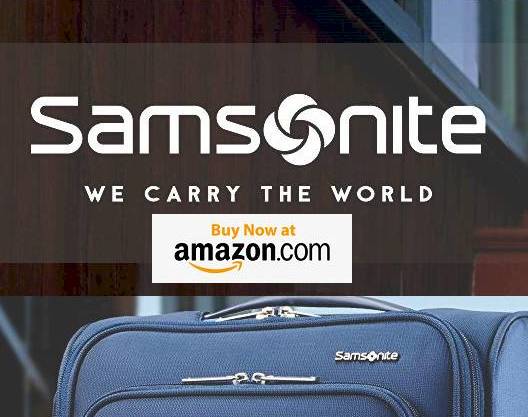 In Florida, tourism is very important in the economy of the region. The appearance of sargassum in Florida was seen with great force from 2011. Until reaching a record in 2018, according to the study.
Sargassum in Florida does not disappear in the winter
The most worrying thing is that the phenomenon did not disappear when temperatures fell during the winter months. The economic losses of sargassum on tourist beaches in the Caribbean and Mexico are enormous. In 2019 it is only reaching a hotel occupation of 50%
The impact in Florida is not important yet. Tourists and residents complain about the smell where the sargasso accumulates. They also complain about the yellowish appearance of water on some tourist beaches, usually crystalline.
Christopher Columbus in the fifteenth century had already reported floating islands of algae in the center of the Atlantic (sea of ​​the sargasso). But now they have increased their density and quantity alarmingly
Sargassum smells when it concentrates large amounts and decomposes. The sargassum releases a gas called hydrogen sulfide and smells like rotten eggs. This can be problematic for people with respiratory problems.
Consequences for Marine Fauna.
In the open sea, sargassum serves as a habitat and refuge for several marine animals. Fish and dolphins are often seen around the floating floating islands of sargassum. But it also hinders the ability of some marine species to move and breathe.
Seaweed can also smother corals and seagrasses if large numbers die and sink to the bottom of the ocean.
Maybe you're interested too