Mexico Beach Destinations:  Tulum, a Romantic Place For a Wedding.
Where is Tulum Beach, Mexico? : 1282 miles from the city of Florida (USA). One and a half hour flight to Cancun airport and two hours more by car This is in the yucatan peninsula, on the Caribbean Sea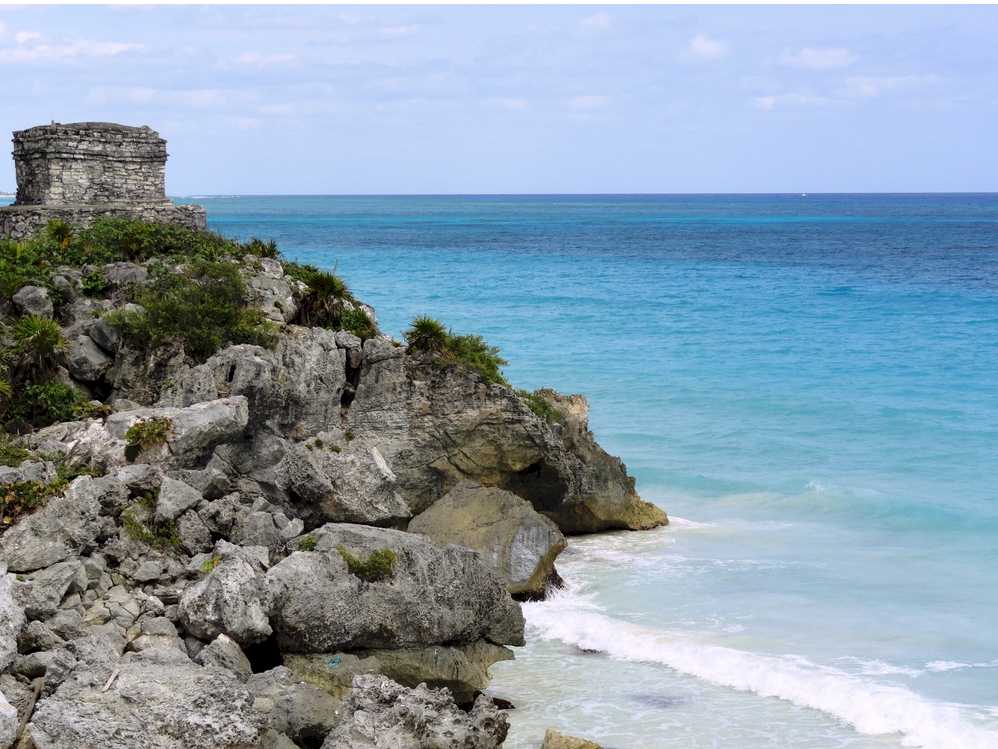 It was declared a World Heritage Site by UNESCO, one of the essential sites in Tulum are its Mayan ruins, located on a cliff facing the Caribbean Sea.
Leer más? Tulum Beach all Inclusive Resorts: A Romantic Place For a Wedding.