Travel to World Cup Qatar 2022  – Ticket prices and stay
Only one air ticket can cost around US$.
The air tickets for the dates in which the World Cup will be played – from November 21, 2022 the opening match, to December 18, 2022l when the grand final will take place are already on sale. The tickets for the matches will begin to be sold in January or February. By then, the composition of the groups and the dates of the matches will not yet be known, which will be raffled in April.. 2022.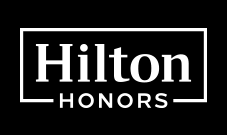 Doha 

Air Tickets and Accommodation
Doha is one of the most visited tourist destinations in the world. From the United States Qatar Airways has a presence in New York. Atlanta . Houston, San Francisco, Boston , Los Angeles, Dallas, Chicago, Seattle & Philadelphia
For the rest of the world, it is recommended to fly to a neighboring country or to Europe and from there to Doha, buying the sections separately. From Latin America, the presence of Qatar. Airways in São Paulo – Brazil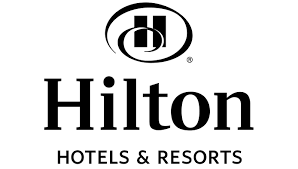 As for accommodation, Qatar is one of the countries with the most luxury hotels, but there are also accommodations for lower budgets, located in less central areas.
On the official website of Qatar 2022, there is the possibility of finding accommodation through a travel agent with four alternatives.
---
Book your visit to Qatar
If you are seeking adventure, dreaming of immersing yourself in culture and art or longing to visit your family and friends, Qatar has something for everyone. Now is the perfect time to plan your next holiday and discover an authentic Arabian treasure in the heart of the Gulf.
Benefit from visa on arrival offered to more than 95 nationalities. Find more information on visas and travel requirements here.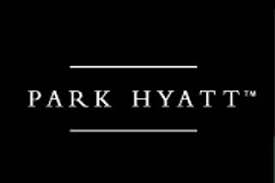 Doha Travel Highlights – Travel to World Cup Qatar 2022
With Doha's fascinating variety of museums, markets and much more, you can be assured that you will bask in an unforgettable voyage. Dive into an endless array of activities that you do not want to miss, as you explore this city.
Essential facts about Doha
Enjoy a hassle-free journey with all the information you need to know before your trip
New York Travel highlights by Qatar Airlines
New York is swimming in landmarks, museums and eateries all around so make sure you fly to New York soon to have a once in a lifetime experience.
USA: TSA Liquid Rules  & Prohibited Items
Essential facts about New York
Enjoy a hassle-free journey with all the information you need to know before your trip