What's The Difference between Winery, cellar & Vineyards?
Winery:
Is a licensed building or property that produces wine. Some have permits for tasting rooms. These are the facilities where the grapes are made and processed to become wine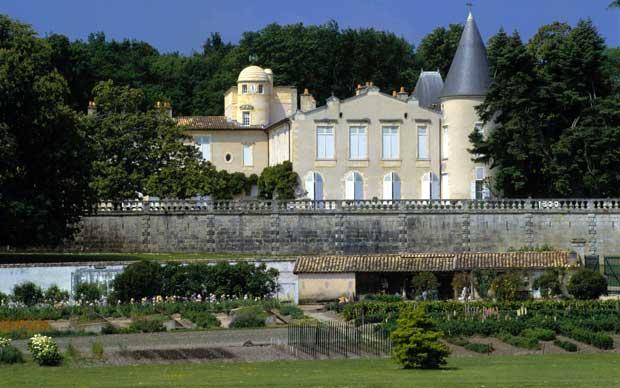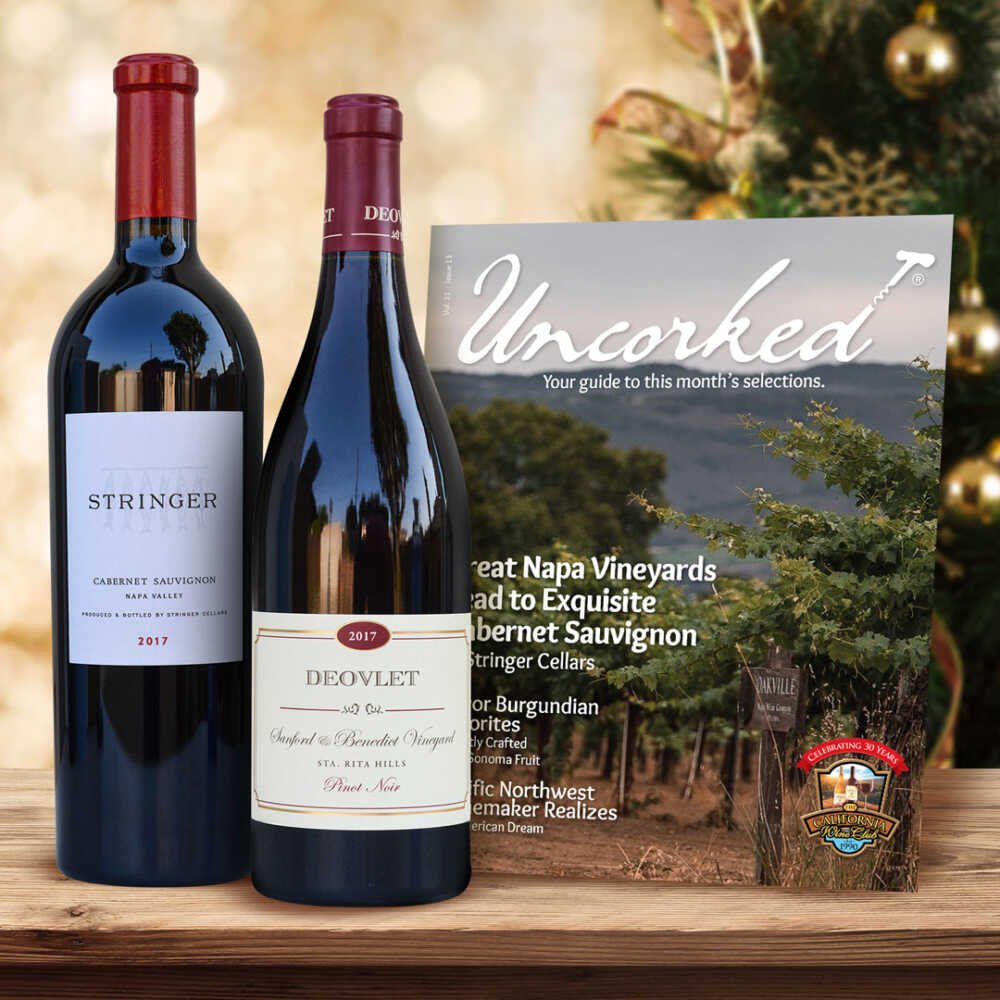 Vineyard
is a plantation of grape-bearing vines grown for winemaking. You can have a vineyard without having a winery—grapegrowers may sell their grapes to other wineries to be used in wine under a different label, or they may produce their own label by taking their grapes to a bonded/licensed winery and use their equipment and facilities to produce the finished wine.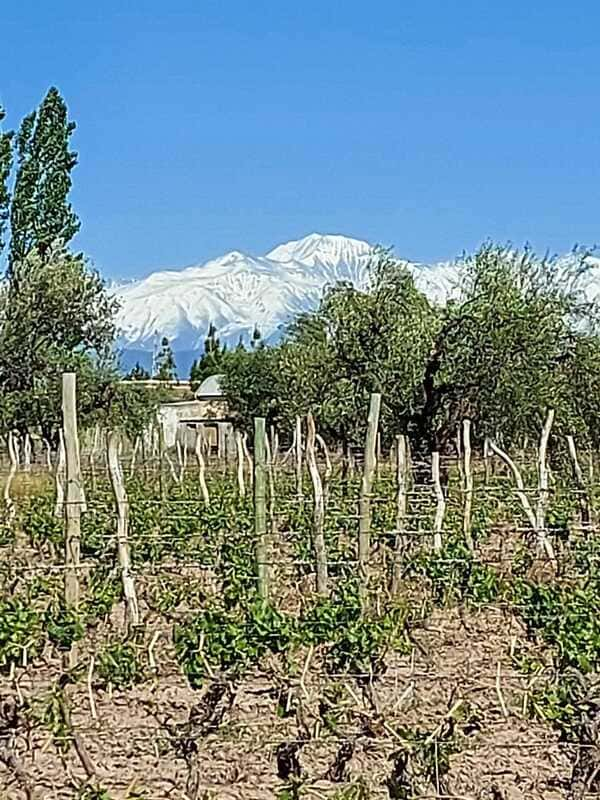 Cellar:
A wine cellar by definition is a place to store and age wine. These can be as basic as a temperature controlled warehouse or as elaborate as a cave dug deep into the hill and naturally cooled by the earth. The winery uses the word Cellar as part of the brand