Yellowstone 2020 Reopening Plan – COVID19
Good news. There is a plan to reopen Yellowstone National Park starting in May 2020. This is a summary of the official plan. Phase 1 begins May 18, 2020
Background
Yellowstone 2020 Reopening Plan: Yellowstone has been closed to visitors since March 24, 2020 due to the COVID-19 pandemic. The decision to close was based largely on requests and recommendations from local health officers in surrounding counties, governors, and communities. Over the course of the closure, the park has maintained very close contact with these partners. The adjustments to certain COVID-19 restrictions in Wyoming, Montana, and Idaho are indicators that the timing is appropriate to begin evaluating a phased reopening of Yellowstone National Park.
This plan articulates a phased reopening sequence that is focused on protecting the Yellowstone team, its partners, and the public. Visitor service operations will start conservatively with the ability to expand if conditions are favorable, or contract if necessary.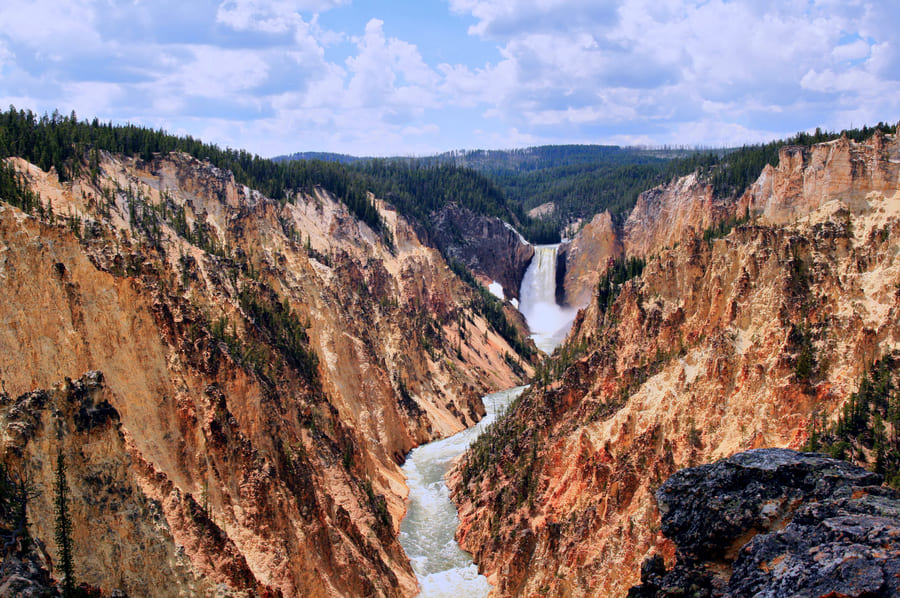 Yellowstone sits in three states (WY, MT, ID), making decisions on reopening complicated, especially when certain states find themselves at different stages of virus transmission and recovery. While 96% of Yellowstone sits in Wyoming, three of the five entrance stations to the park reside in Montana, and a small portion of the southwest corner of the park is in Idaho.
Partner Engagement
The decision to reopen the park is largely based on the opinions and recommendations provided by surrounding county health officers, leadership officials, and state governors. These professionals understand the transboundary nature of visitors traveling to Yellowstone and are best positioned to understand local and regional health concerns. This plan largely aligns with those opinions.
In the last two weeks of April, the park held Q&A sessions for over 600 business leaders and stakeholders from surrounding states and counties as well as the park's internal business partners. The park listened to these perspectives and considered them in the development of this phased approach. While the timing of the park's temporary closure coincided with the shoulder season, the economic stress and impacts associated with the closure are continuing to grow substantially as the summer months approach. While these economic stressors do not override health concerns, they are being considered. The park's goal is to open safely, minimize risks to visitors and employees, allow visitors to access Yellowstone, and help restart local economies.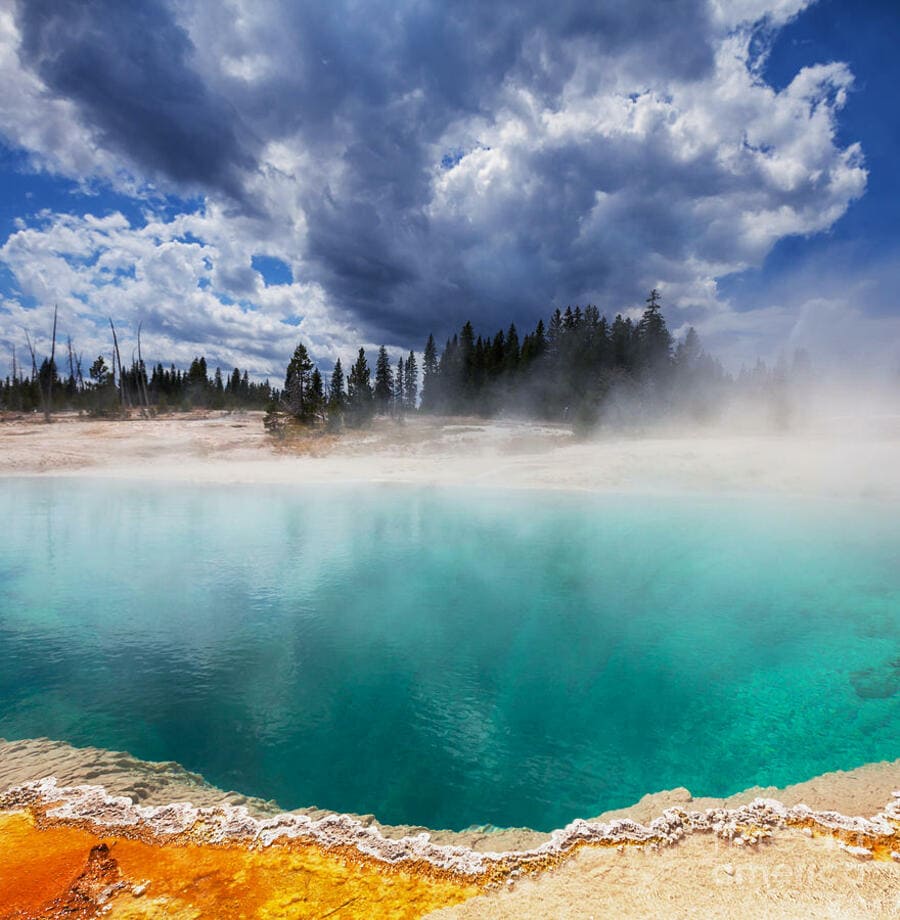 Phased Approach
The park's reopening will follow three flexible phases Importantly, there is no major delineation between Phases 1 and 2, except operations and facilities outlined in Phase 1 would open immediately, and those in Phase 2 would open as they can be staffed and operated safely. Elements in Phase 3 will not be fully implemented until we (park and partners) have had time to evaluate impacts from opening operations and facilities outlined in Phases 1 and 2 and it is deemed safe to open more full-service facilities. Phase 3 also requires additional staffing for the National Park Service (NPS) and park partners, which means risks associated with shared employee housing will need to be considered.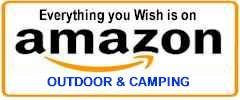 Implementation Timing
Since the park closed at the end of March, the Yellowstone superintendent has worked closely with the state governors to determine the proper timing for reopening due to differing COVID-19 conditions in the three states. Wyoming has requested the earliest possible opening. At present, Montana and Idaho have 14-day quarantine restrictions for out-of- state travelers.
To accommodate these varying conditions, the park will open Wyoming entrances on May 18, 2020 with access to the lower loop as well as facilities and operations outlined in Phase 1. The park will continue to work closely with Montana and Idaho to reopen the remaining gates as soon as possible. Yellowstone 2020 Reopening Plan
Phase 1 Yellowstone 2020 Reopening Plan
Phase 1 begins May 18, 2020. Public access to roads, trails, and boardwalks will be permitted, although initially, only the lower loop of the road and adjacent trails will be open. Limited essential services including gas stations, medical clinics, and certain restrooms will open. Risk assessments and mitigation actions will be developed for each facility. Visitors should understand prior to trip planning that operations and facilities open in Phases 1 and 2 will be limited and open along different timelines.
Facilities and Operations:
Road Access – Limited Stores
Staffing to manage the front country road system will be in place at the time of opening to ensure law enforcement patrol, emergency medical service, and fire coverage. Additional staffing will focus on visitor/wildlife interface and other services as needed.
Some store operations and food services will open as it is safe to do so. Park partners will provide addendums to their operating plans to outline how they will mitigate COVID-19 transmission risks. Actions will include: metering the numbers of patrons in stores, protective barriers for employees working registers, one-way directional traffic flow within stores, and additional cleaning measures.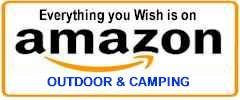 Public Restrooms – Gas Stations
The NPS will operate a range of public restrooms throughout the park and is developing the safest methods for these facilities to be cleaned and disinfected on a frequent basis (following CDC and NPS guidance). Personal protective equipment (PPE) and specialized cleaning and sanitizing equipment will be used to maximize cleaning efficiency.
The Yellowstone Park Service Stations concessioner will prepare a COVID-19 addendum to its operations plan, outlining mitigations and best practices for gas stations, restrooms, and store facilities.
Trails & Boardwalks – Medical Clinics
Visitors can use trails and boardwalks that are accessible via open park roads. High-use areas will be signed and monitored. However, the park may not actively manage visitation in all high-use areas and will depend on the public to adhere to CDC and local health guidelines.
Due to difficulty recruiting specialized physician's assistants and nurses, in addition to other factors, Yellowstone will initially operate only two of three medical clinics during Phases 1 and 2.
Approved Tours – Entrance Stations
Limited commercial tours (transporting 10 people or fewer with proper social distancing) may commence in Phase 1 after tour operators have submitted required COVID-19 mitigation plans to the park and have received approval. Larger commercial tours will be restricted initially.
The opening of some entrance stations may not coincide with the opening of park roads, initially. Park entrance stations will open once proper mitigation measures are in place and staffing configurations allow for safe operations. All entrance stations will be fitted with appropriate protective barriers. The park will encourage the use of credit cards and institute other measures to mitigate COVID-19 exposure.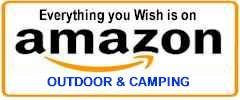 Source: NPS Phases 2 & 3  in full report ( in PDF) 
Related Post