eReaders 2019 – 2020 for all kinds of trips
we present  11 eReaders for Traveling  to choose the one that best suits you
Kindle Oasis  IPX8 Waterproof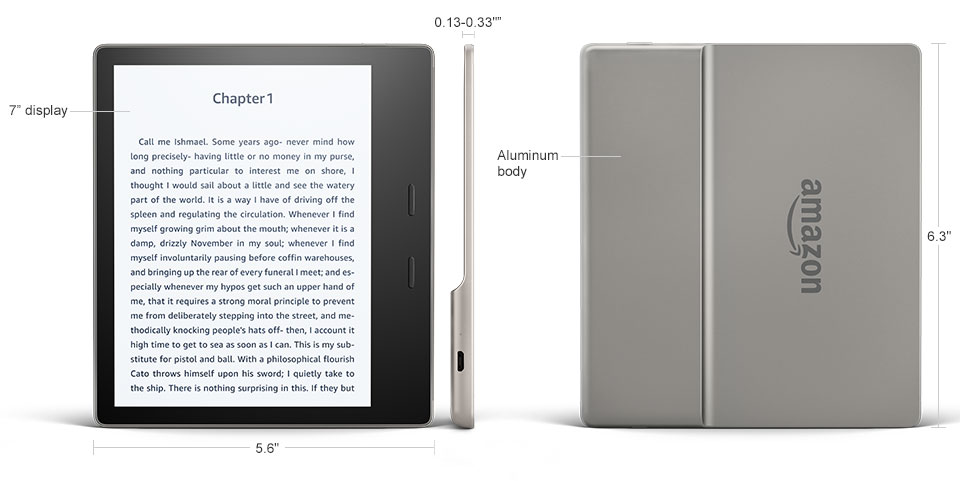 Technical characteristics
Weight: 194 grams.
7 "HD E-Ink Letter touchscreen, 1448 x 1072 resolution
Touch buttons plus physical page turning buttons
Accelerometer
Waterproof.
NEW: Adjustable color temperature (you can choose between cold light and warm light).
High quality aluminum housing.
Resolution: 300 PPP
Measures: 159 mm x 141 mm x 3.4 – 8.3 mm
Does not allow audiobooks or music
Review of Kindle Oasis Waterproof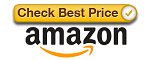 ---
Kindle Paperwhite – Now Waterproof 

IPX8
more than 2x the Storage
Waterproof device, so you can read and relax on the beach, in the pool or in the bathroom.

This version of Kindle Paperwhite is classified as IPX8 to protect against accidental immersion in up to two meters of fresh water for up to 60 minutes.

Storage in two versions: 8 GB. Or 32 GB to save more magazines, comics and audiobooks.

Now it's Audible. Ae combined with headphones or Bluetooth speakers to hear your story.

With a single battery charge it lasts for weeks, not hours.

The built-in adjustable light allows you to read indoors and outdoors, day and night.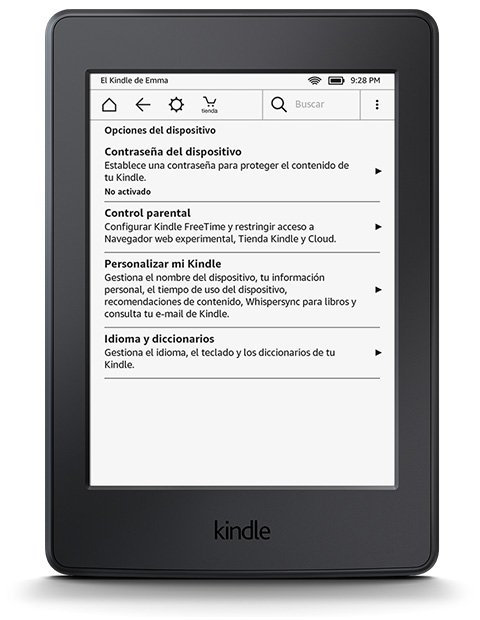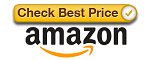 Learn More About  Waterproof Kindle Paperwhite or Kindle Oasis
High resolution screen : The Kindle Paperwhite has a high-resolution 300 dpi display that offers crisp text with print quality. Exclusive reading source that has been designed to be read on digital displays. No reflections even in broad daylight. Unlike tablet and smartphone screens, which reflect light, the Kindle Paperwhite reads like paper. 
---
IPX8 Waterproof Kobo Aura One

The most important point of the analysis of the Kobo Aura One is its screen. It is 7.8 inches and you can view the content. Much better than the all of the eReader. It has a great resolution of 1,872 x 1,404 pixels and by increasing the size of the continuous source with a pixel density of 300ppp.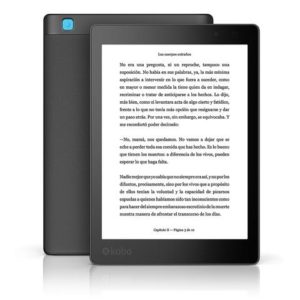 Review: IP68 Waterproof Kobo Aura One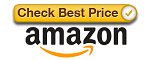 ---
Onyx Boox Max2 Android HDMI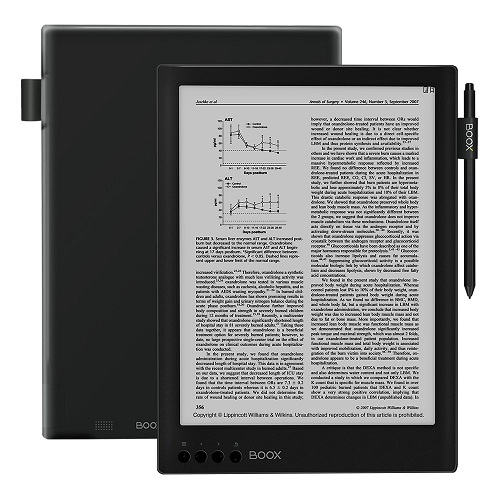 Ultimate Onyx Boox Max2 Android HDMI & Boox N96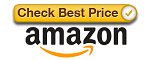 ---
Onyx Boox N96 – 67ML Carta 2 
eReaders 2019 – 2020: Onyx Boox has launched a high resolution digital eReader. It is the C 67 ML.  This model has an e-Ink Letter 2 screen with a resolution of 1148 x 1072 with 300 PPI on the screen. It also has an integrated front light to allow reading in certain special occasions
The difference between models Onyx Boox
Onyx Boox 67ML Carta 2 – eReader Max & Max2 HDMI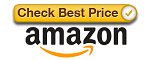 ---
PocketBook Touch HD
Georgeus PocketBook Touch HD Review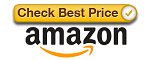 ---
Kindle Oasis eReader
Review:  Kindle Oasis eReader 2019-2020 for Left-Handers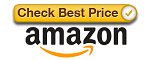 ---
NOOK GlowLight Plus eReader
The Convenient NOOK GlowLight Plus eReader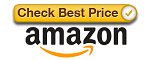 ---
Samsung Galaxy Note 9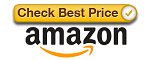 ---
 SONY DPT RP1/B Digital Paper
Electronic ink is a particular type of screen, which does not emit light, so it only uses the battery when it modifies its contents. Now we know the Sony DPT-RP1, a 13.3-inch touchscreen electronic ink device, See the review The Incredible SONY DPT RP1/B Digital Paper. eReaders 2019-2020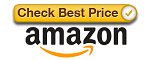 ---
More Info
end post eReaders 2019 -2020
---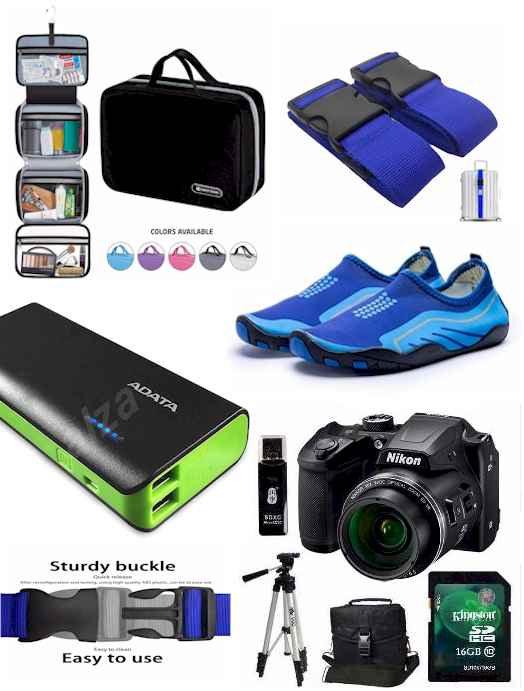 ---