Fall Colors: Blue Ridge Parkway
Autumn is near and it is a time to contemplate and enjoy spectacular landscapes where colors stand out. They are the colors of autumn, yellow, ocher and red. The Blue ridge Parkway is an amazing place to enjoy these landscapes and colors. The forests are seen with a very, very special beauty.
The Blue Ridge Parkway (BRP) that connects the Great Smoky Mountains National Park with the Shenandoah National Park in Virginia and there is one of the best scenic drives in the United States where you can contemplate landscapes as wonderful as these:
Mabry Mill Fall Colors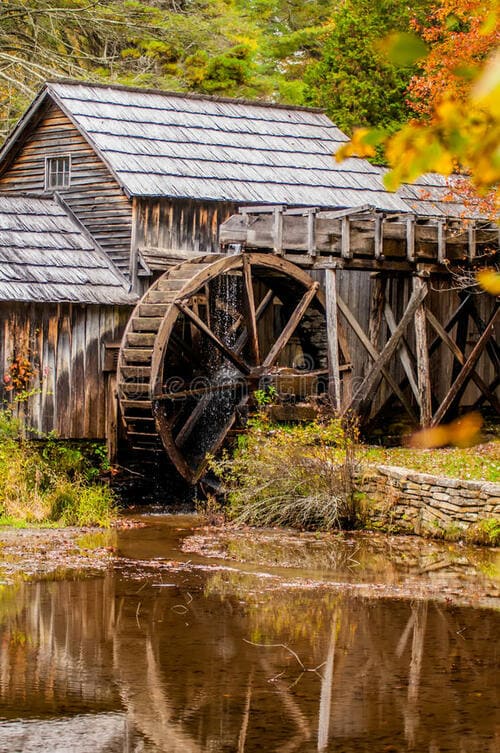 Tunnel Near Ashville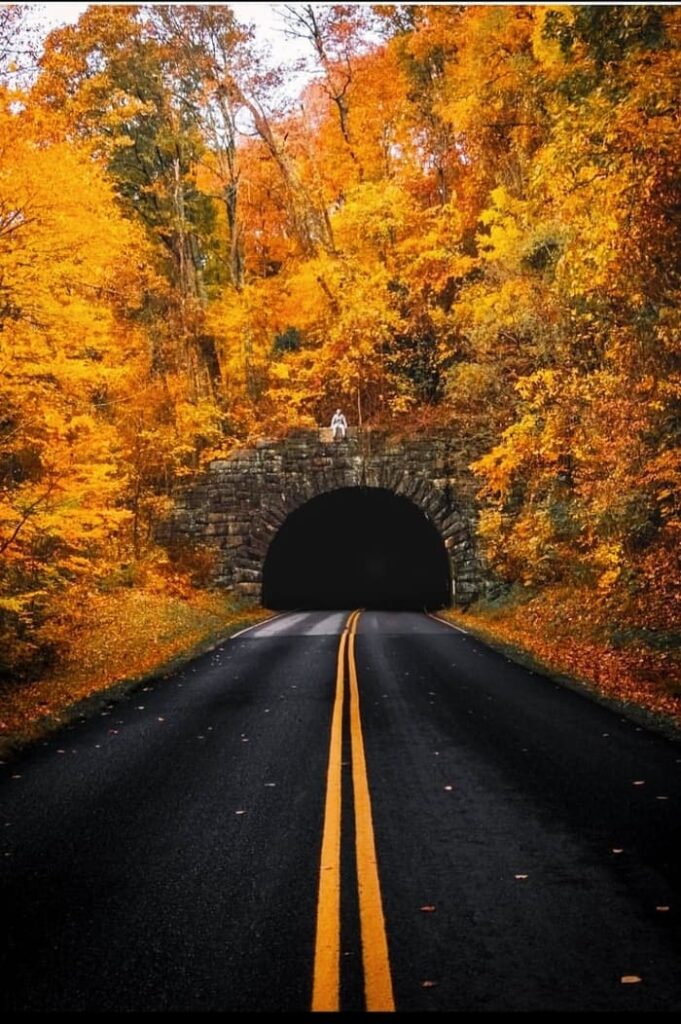 Enjoying a sea of reds and yellows in the fall on the Blue Ridge parkway is a unique experience. . The trees begin to change color in mid-September. However, fall colors are generally at their peak between mid-October and early November.
There are beautiful displays of color from the more than 100 species of trees in the park, including sugar maples, oaks, red maples, and walnut trees.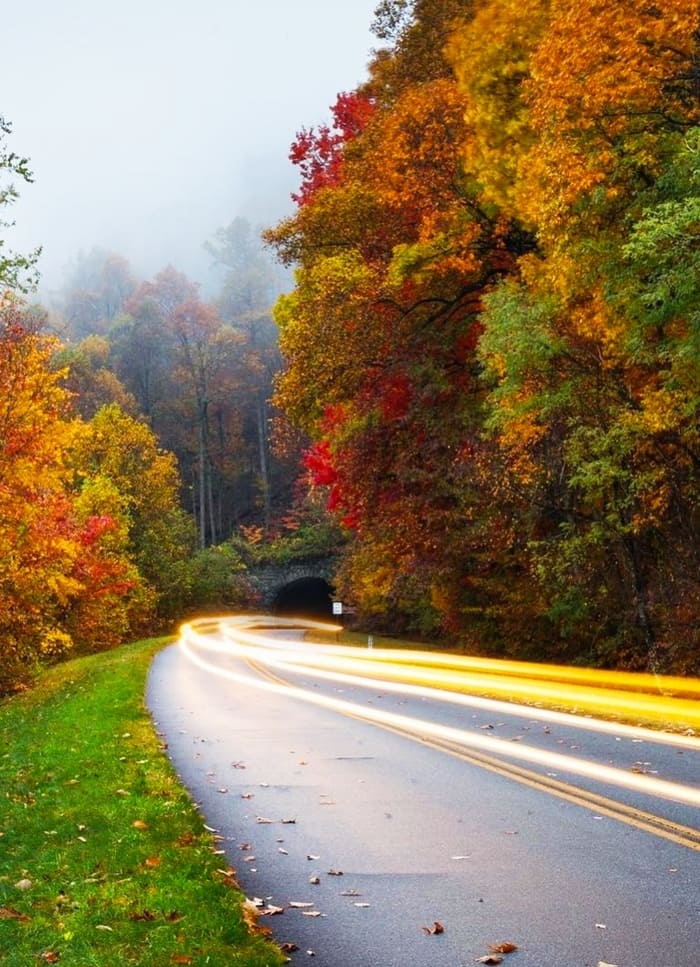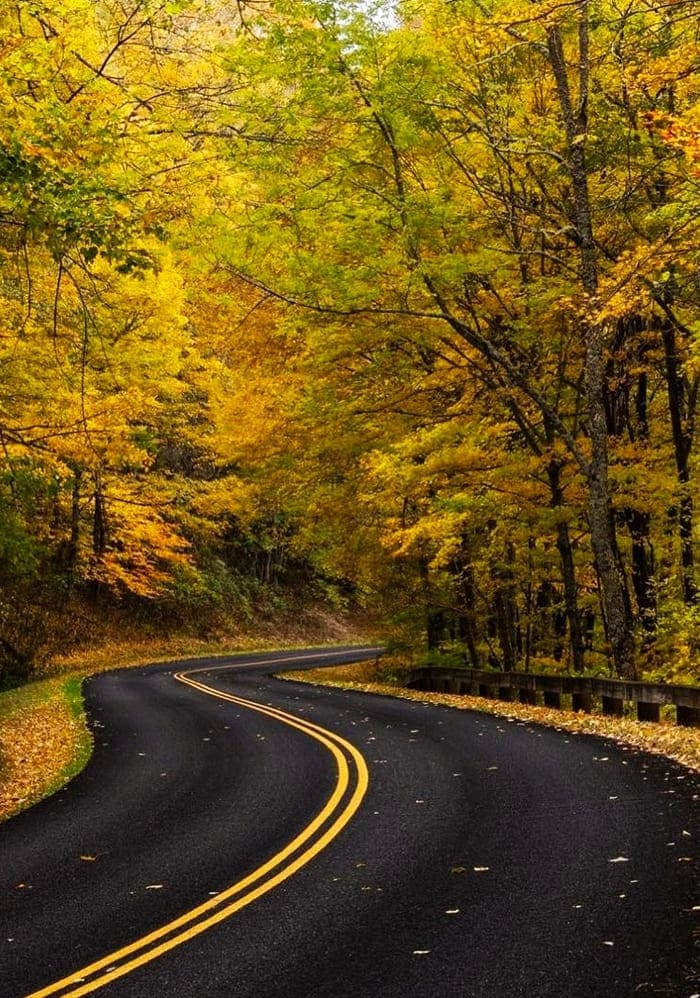 Keep in mind that the Blue Ridge Parkway is so famous for its fall colors that there are many visitors during the last three weeks of October, causing traffic delays.
Fall Colors in the Forest - Autumn Colors - Colorful leaves of trees in the autumn forest - Colors of Leaf-Fall. Autumnal Forest Landscape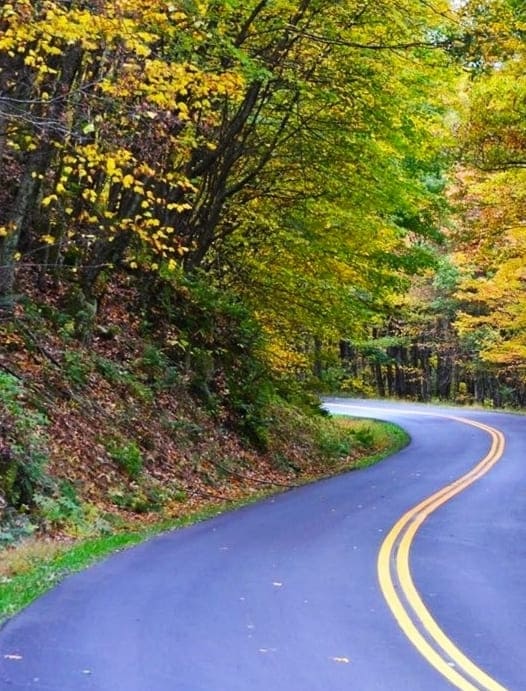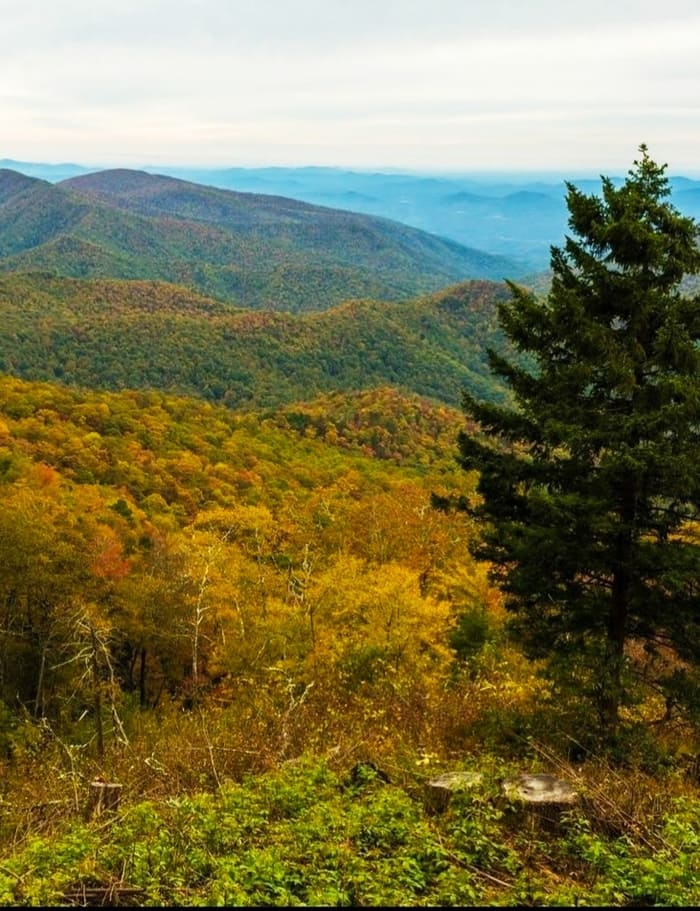 Linn Cove Viaduct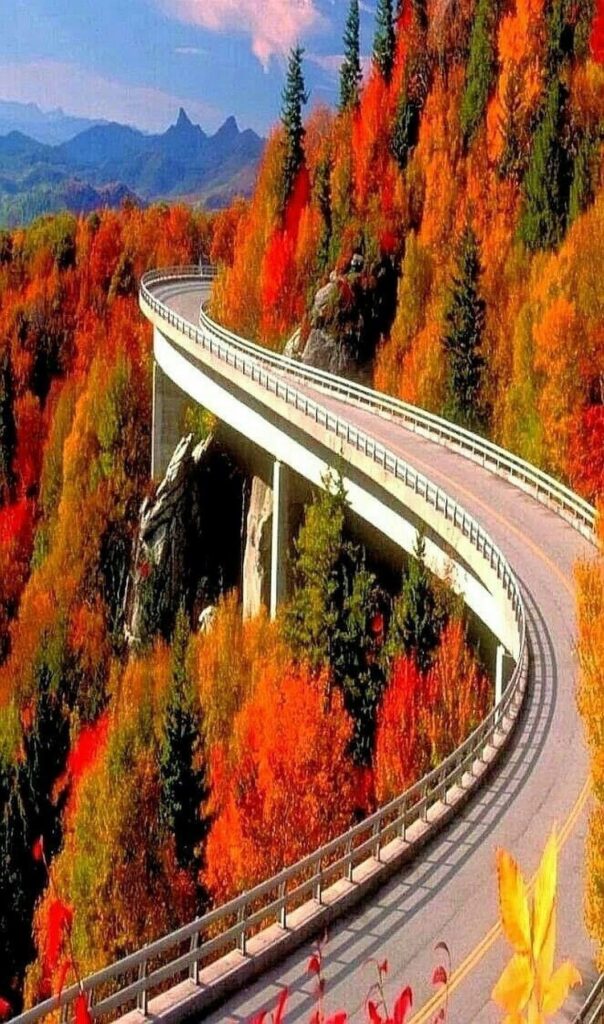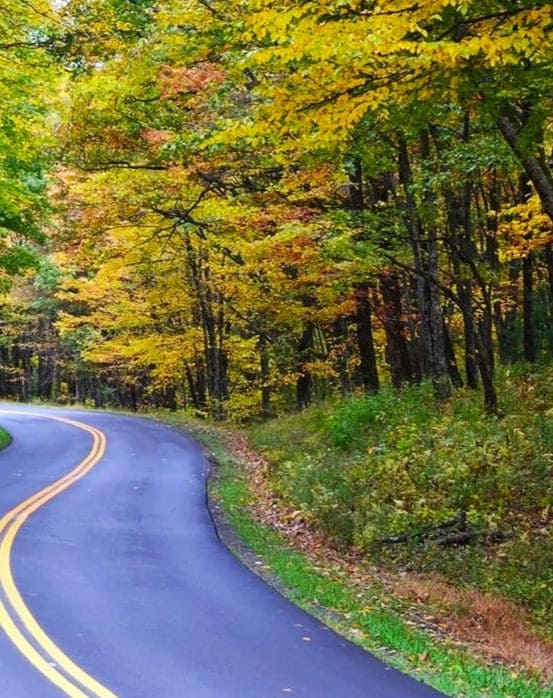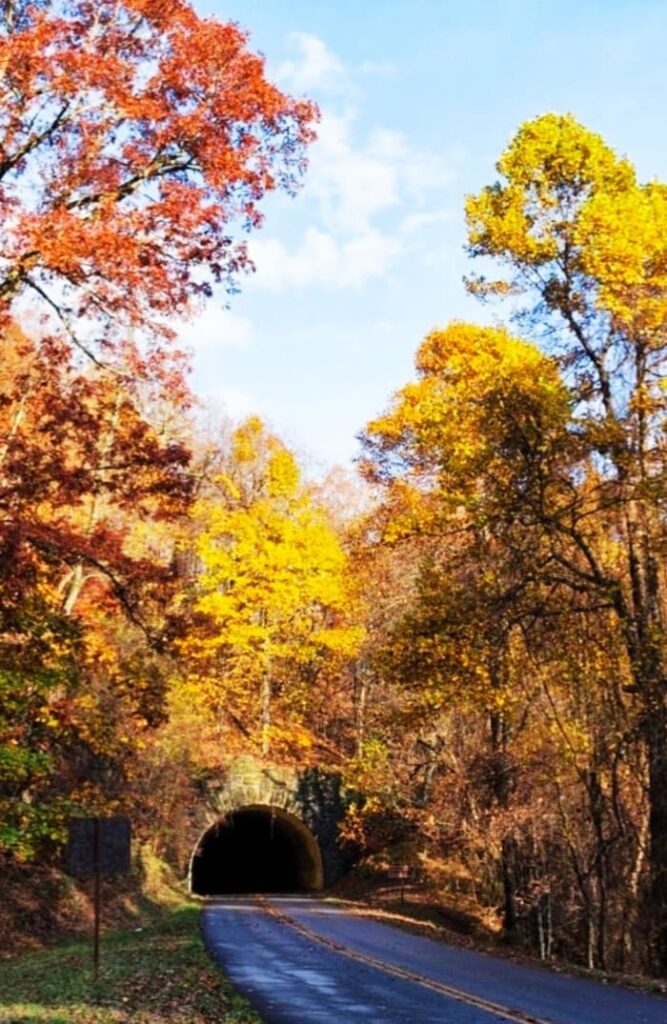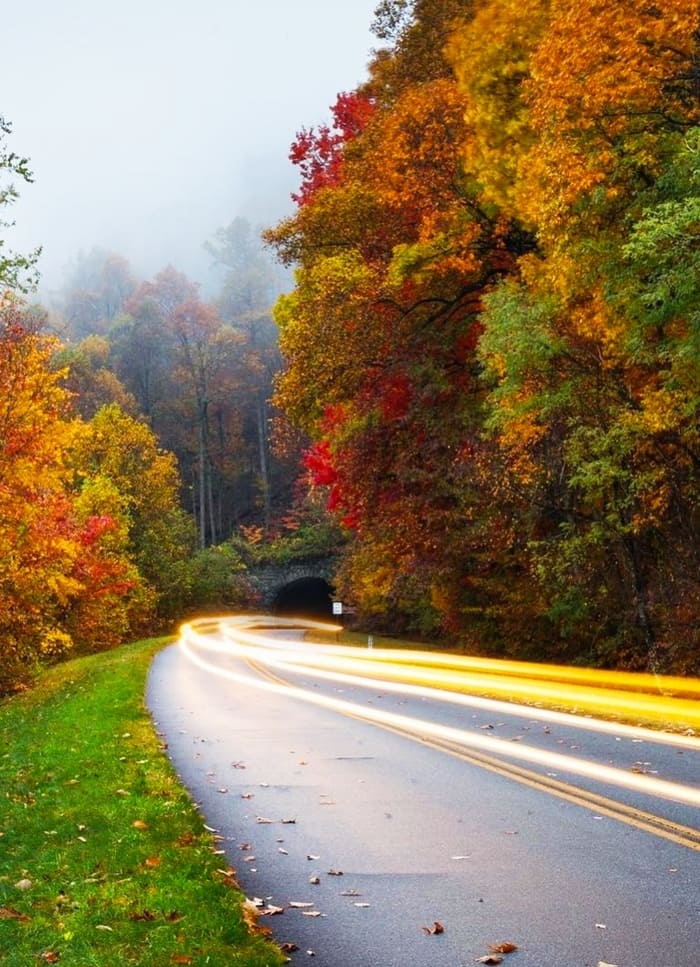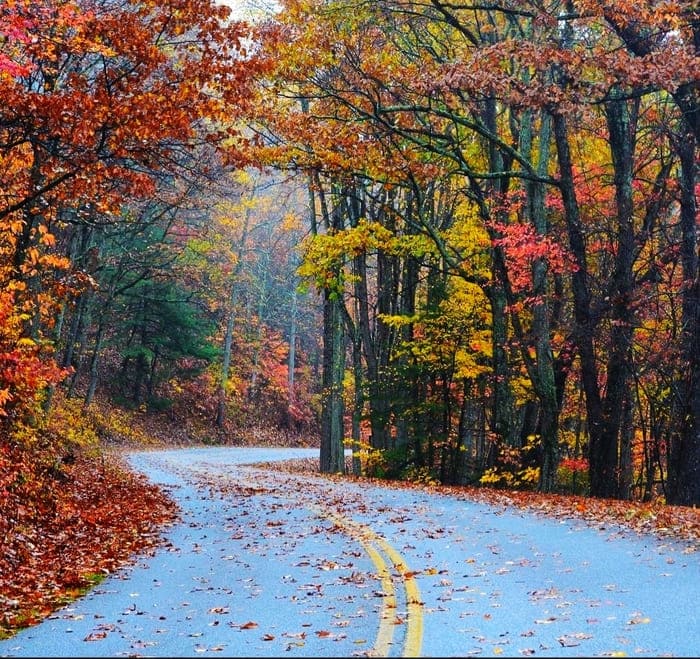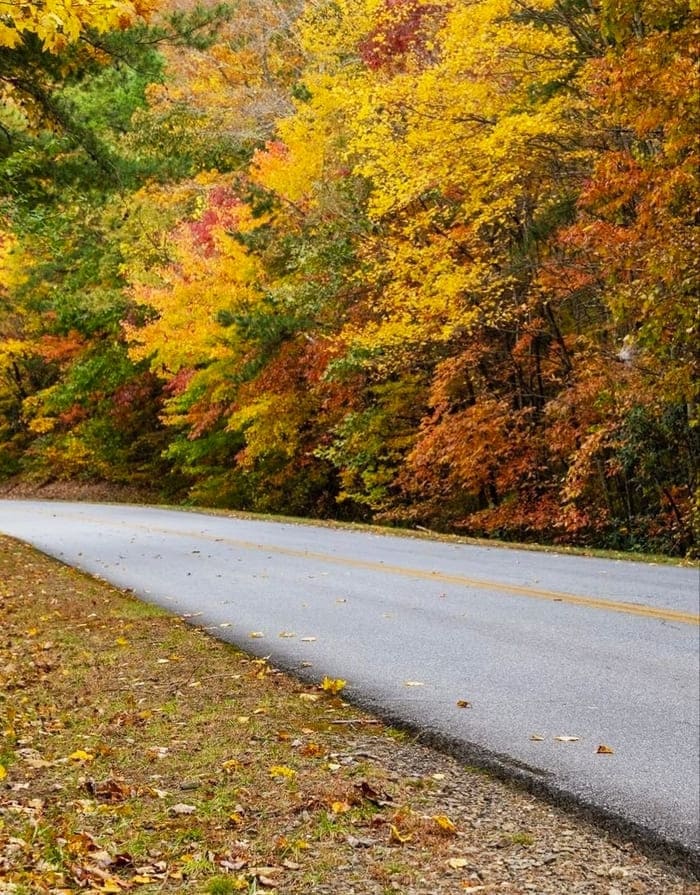 Blue Ridge Parkway Posters
On amazon.com - Buy Now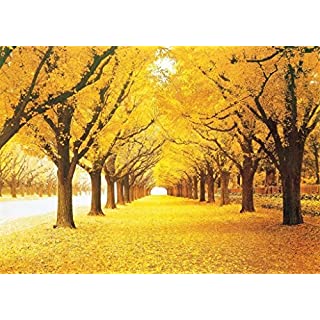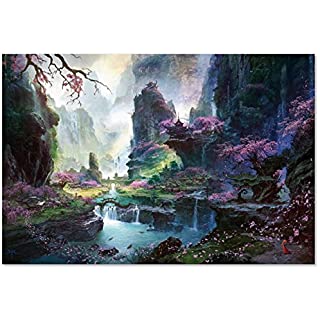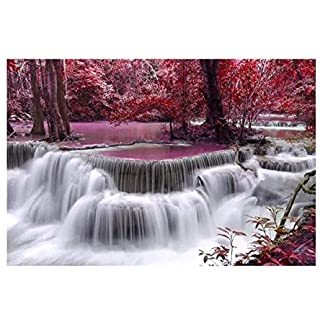 Blue Ridge Parkway Color of the Trees
| Common Name | Family | Fall Color |
| --- | --- | --- |
| Alternate Lvd. Dogwood | Dogwood | Red |
| American Beech | Beech | Brown/Yellow |
| American Chestnut | Beech | Yellow |
| American Elm | Elm | Yellow |
| American Hornbeam | Birch | Orange/Red |
| American Plum | Rose | Yellow |
| Apple | Rose | Yellow |
| Big Tooth Aspen | Willow | Yellow |
More info and mor Colors  here