Plan your Travel 2023
Plan your travel 2023: ATTENTION  
ALL travelers, including U.S. Citizens, attempting to enter the U.S. MUST have a negative COVID-19 viral test or documentation of recovery within 3 days of departure of their U.S.-bound flight. You will NOT be allowed onto your return flight without presenting negative test results.  Know the rules before you travel.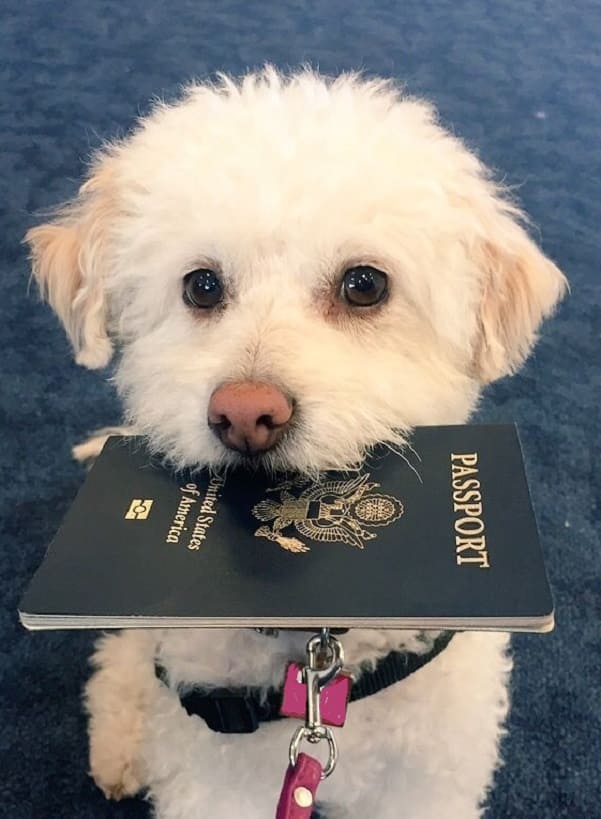 Before booking your trip, check for international travel advisories and destination-specific COVID-19 risk. Refer to individual state, territorial, tribal, and local government websites for domestic travel advisories and information about quarantine or other restrictions.

The UNWTO-IATA Destination Tracker is a new, free online tool for travelers to get information on COVID-19 requirements for international travel and the measures in place at the destination.

Review CDC's considerations for Travel During COVID-19 before you go to determine your personal risk.

Review airline policies regarding COVID-19 carefully. This includes questions on cancellation, middle seat use and in-flight meals and snacks. This may help inform your travel decisions.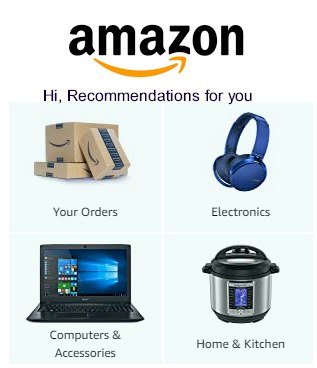 CDC recommendations
CDC recommends getting COVID-19 testing prior to traveling to reduce the risk.

Get tested with a viral test 1-3 days before you depart.

For domestic travel, it is suggested to get tested 1-3 days after your return.

For international travel, it is required for all air passengers arriving to the US from a foreign country to get tested no more than 3 days before their flight departs and to present the negative result or documentation of having recovered from COVID-19 to the airline before boarding the flight.

Make sure you get your test results before you travel. If you are waiting for results, delay your travel.

Do not travel if your test result is positive; immediately isolate yourself, and follow public health recommendations.

A negative test does not mean that you were not exposed or that you will not develop COVID-19. Make sure to wear a mask, stay at least 6 feet from others, wash your hands, and watch your health for signs of illness while traveling.

Keep a copy of your test results with you during travel. You may be asked for them.
Other Recommendations
Pack Smart! Pack Safe! Know what is in your carry-on and checked bags and make sure there are no prohibited items inside before arriving at the checkpoint. As a temporary exemption from the 3-1-1 rule, TSA is allowing one oversized liquid hand sanitizer container, up to 12 ounces per passenger, in carry-on bags. These will need to be placed in a bin during the screening process. Passengers may also bring hand wipes through checkpoints.

Plan to wear a mask throughout your travel experience. Ask your airline about their mask-wearing and changing policy and if they will provide masks. If you require accommodation for use of a mask, check with your airline.

For some international flights longer than four hours, certain international carriers may require passengers to change masks several times. Be sure to pack extra masks for yourself and your travel party in your carry-on.

TSA security wait times are shorter than normal, but you may still want to plan extra time for your trip to the airport as new policies and social distancing requirements may cause delays.

Consider joining TSA PreCheck™. Members continue to be eligible for expedited screening procedures and have the shortest wait times. TSA PreCheck provides the most convenience and least amount of physical contact at the TSA checkpoint. Visit TSA PreCheck to enroll today.
Have a travel plan that does not rely on the U.S. government for assistance. Visit travel.state.gov for more information.

Make two copies of all your travel documents in case of emergency, and leave one with a trusted friend or relative.

Remember, if you are sick, stay home and do not travel! Contact your airline regarding their re-booking and cancellation policies. See CDC's website for when and how long to delay your travel.
*All information developed in accordance with CDC guidelines.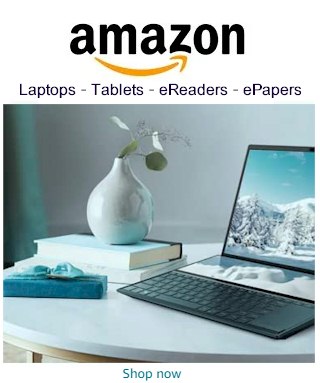 Plan your Travel 2022 –

At the Airport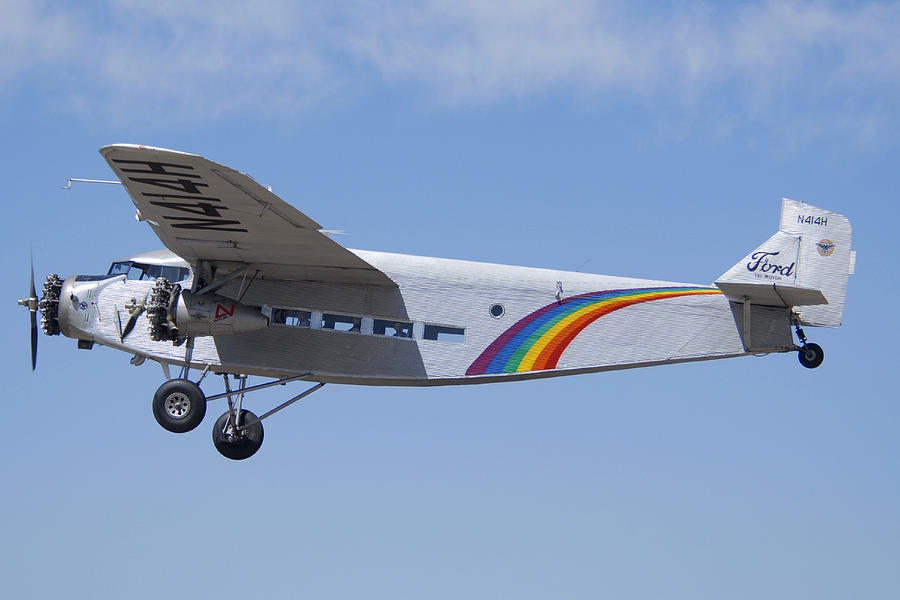 Remember if you are sick, stay home and do not travel! Contact your airline regarding their re-booking and cancellation policies. See CDC's website for when and how long to delay your travel. 

Once you arrive at the airport and exit your vehicle, start wearing your mask. This includes on shuttle buses, trams and any time you are outside your own vehicle on airport grounds. Ensure your mask fully covers both your mouth and nose and help other travelers in your party who need assistance with their masks. CDC requires all travelers to wear their masks at the airport.

At the TSA security checkpoint, you will notice TSA officers wearing face masks and gloves. In addition, you can expect to see acrylic barriers, social distancing signage throughout the checkpoint, regular cleaning of checkpoint surfaces and equipment, and various touchless technologies, including automated ID verification scanners at some airport checkpoints.
Remember to social distance (6 feet apart) wherever possible, both outdoors and indoors. There may be situations where you will not be allowed to board airport shuttles, trains, or buses due to the number of people onboard. Plan your travel

Follow signs and listen to the directions of airport, airline, TSA officials, and law enforcement. They've been trained in COVID-19 safety standards.

Practice good sanitation. Avoid touching your face, wash your hands frequently, and for at least 20 seconds, and always cover your mouth and nose when coughing or sneezing. If you cannot wash your hands, use hand sanitizer containing at least 60% alcohol. Review TSA's information about hand sanitizer. U.S. Department of Transportation