New Releases National Park Services 2021
GREAT SMOKY MOUNTAINS NATIONAL PARK
Park and Keep Sevier Beautiful Invite the Public to the 'Gateway to the Smokies Cleanup' on the Spur
Date Released: 2021-03-25
Great Smoky Mountains National Park and Keep Sevier Beautiful are hosting a volunteer opportunity to help pick up litter along the Spur, one of the most popular gateways to the park. The 'Gateway to the Smokies Cleanup' will begin at 9:00 a.m. on Tuesday, March 30.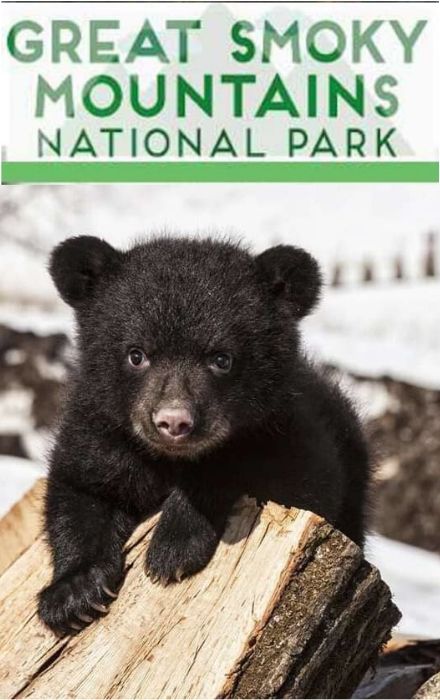 Park Invites Visitors to the Storybook Trail –

GREAT SMOKY MOUNTAINS NATIONAL PARK
Date Released: 2021-03-25
Great Smoky Mountains National Park, in partnership with the University of Tennessee Extension Institute of Agriculture and Great Smoky Mountains Association, is pleased to invite visitors to experience the Storybook Trail of the Smokies, an initiative dedicated to promoting literacy in nature. Visitors will have the opportunity to experience a Smokies-themed book through trailside activities and on-the-trail story pages to read along the one-mile Cosby Nature Trail, near Cosby Campground, beginning April 3 through May 30.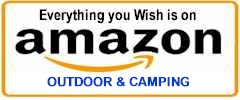 National Park Service Guidance on Minimizing Risk in Multi-Day Road-based Tours now available
Date Released: 2021-03-24
The National Park Service has issued guidance on multi-day road-based commercial tours for commercial visitor services providers during the coronavirus pandemic.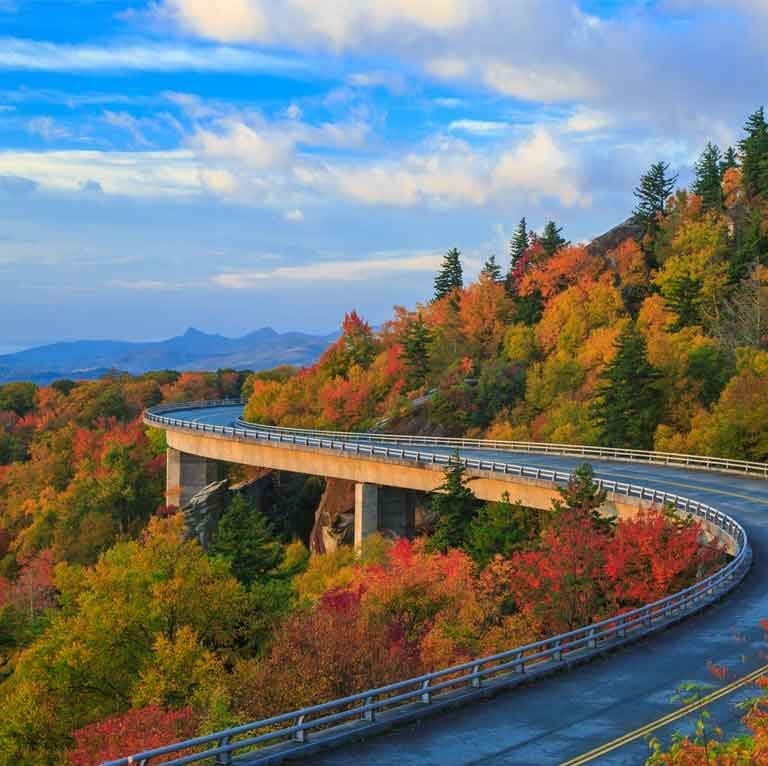 Spring Break Camp-In – KENNESAW MOUNTAIN NATIONAL BATTLEFIELD PARK
Date Released: 2021-03-24
News release detailing the Spring Break Camp-In event
Entrance station project underway on Hurricane Ridge Road –

OLYMPIC NATIONAL PARK
Date Released: 2021-03-24
A project is now underway to upgrade the park entrance area at Heart O' the Hills on Hurricane Ridge Road in Olympic National Park. A temporary fee booth will be in operation until this project is completed in the fall. Although traffic impacts from the entrance station project are expected to be minimal, the usual heavy summer visitation is expected. Visitors are encouraged to arrive early or visit later in the day to avoid the crowds and long wait times at the fee booth when parking at Hurricane Ridge has reached capacity. Peak summer visitation hours are from 10:00 am to 2:00 pm, and after 3pm on holiday weekends. Check @OlympicNP on twitter (no account needed) for updates on wait times and parking at Hurricane Ridge and use the Visiting in Summer webpage on the park website for tips on planning ahead.
Date Released: 2021-03-24
Horseshoe Bend National Military Park will commemorate the 207th Anniversary of the Battle of the Horseshoe virtual on Saturday, March 27, 2021 at 10:00 AM.
Apostle Islands National Lakeshore Implements Federal Mask Requirement for COVID-19 Prevention and Protection
Date Released: 2021-03-24
To protect the health of those who live, work, and visit national parks and National Park Service (NPS) facilities, and in support of President Biden's Executive Order on Protecting the Federal Workforce and Requiring Mask-Wearing, NPS is immediately implementing a mask requirement for employees, visitors, partners and contractors.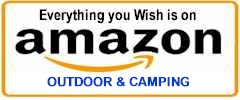 Big South Fork Announces Demonstrators for 21st Annual Spring Planting and Music Festival
Date Released: 2021-03-24
Big South Fork National River and Recreation Area is hosting the 21st annual Spring Planting and Music Festival on Saturday, April 24, 2021. Traditional arts and crafts as well as music will be included as part of the festival throughout the day.  News Releases National Park Services 2021
Yellowstone announces fee increases to fishing and boating permits; Additional revenue will support conservation efforts
Date Released: 2021-03-24
Beginning today, fees for fishing and boating permits in Yellowstone National Park will increase. Anglers will be able to purchase fishing permits online via Recreation.gov starting today for the upcoming season in addition to in-park stores and surrounding communities beginning this spring.
Date Released: 2021-03-24
Facilities in Shenandoah National Park are beginning to open for 2021 and will continue to open throughout the spring.
Date Released: 2021-03-24
Gettysburg National Military Park is preparing to conduct a prescribed fire in early to mid-April, weather permitting. The park plans to burn portions of the west slope of Little Round Top (52 acres) and the Munshower field (36 acres) immediately north of Little Round Top. Prescribed fire activity will be completed no later than April 30.