Foz de Lumbier – Canyon in Spain
The Natural Reserve Canyon of Lumbier (Foz de Lumbier) is a canyon formed by the Irati river in Navarra – Spain. It is very close to the mouth of the Aragón river. The force of the water opened a narrow, high gorge of more than a Mile in length between the Rocks of Lumbier.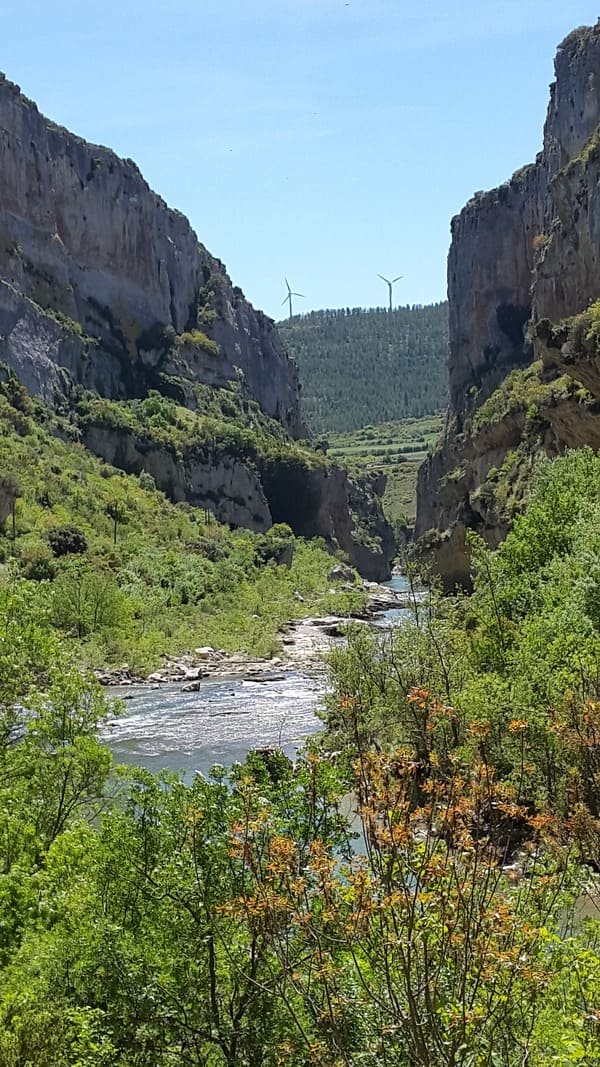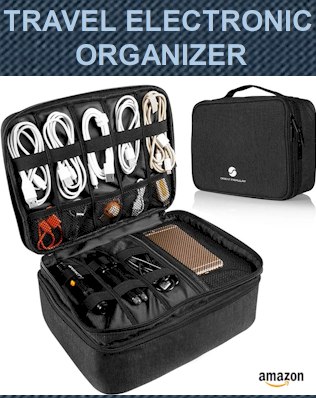 There a multitude of birds nest, among which the vultures are the most numerous. Running between almost vertical walls 450 feet to  1200 feet high.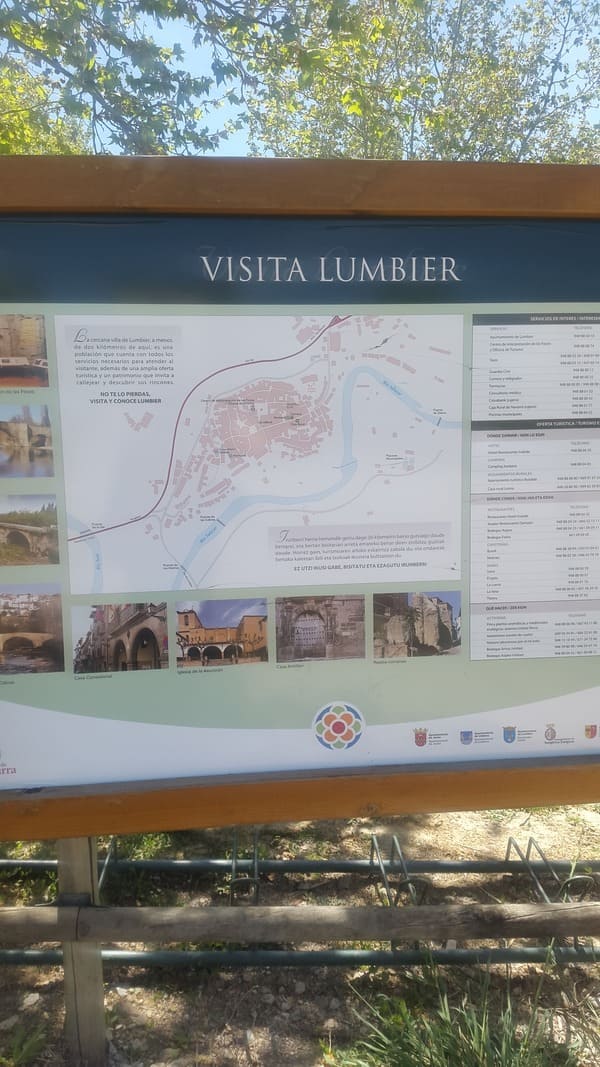 The human being dug a tunnel through which the Pamplona-Sangüesa industrial railroad circulated. That old railway infrastructure has now been converted into the Vía Verde de la Foz. It is a linear trekking and very easy to do 2 miles round trip.