Top Travel Tourist Destinations t

o Plan an Amazing Trip

Useful tools to save time and money are needed to make a trip. There are online tools to plan a trip.
There are complete websites where you can book everything you need. Hotels, cruises, cars, departments, excursions and flights. But we detail them.
But there are also others that serve only for one purpose. Booking and Hotels are only for booking accommodation. Hertz and Avis only cars. Tourist buses also have their website. And in theirs they are the most efficient. Below we detail a description of each and link to each web page. We also detail the services of each of the sites.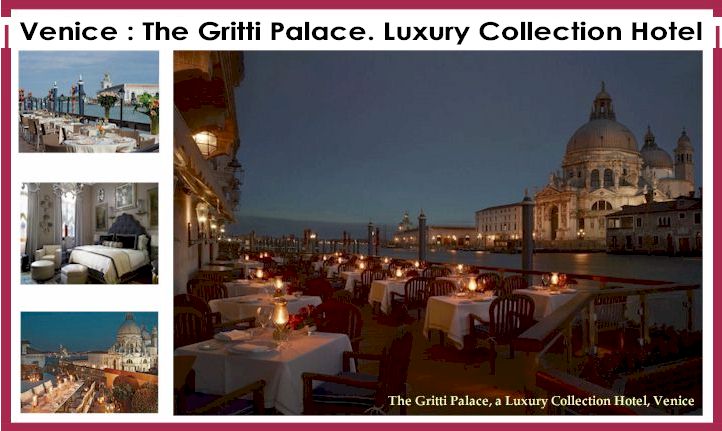 It includes Travel Guides, Flights, Hotels, Cruises, Car Rentals, Excursions, & Travelers' Blogs