Las Vegas – Nevada
Bellagio Hotel  –  Hotel Paris – The Venetian – Caesar Palace
Las Vegas 2022: Traveling Europe Without Leaving the United States. That's possible?. Sure, of course. You just have to go to Las Vegas, in the Mojave desert in Nevada. Las Vegas is a tourist city famous for its exciting activity 24 hours a day. Never Close. Never sleeps. Open casinos and shows at all times. 
It is a city devoted to entertainment and tourism. Currently, 650,000 people live in Las Vegas (2018) and receive almost 40 million visitors a year.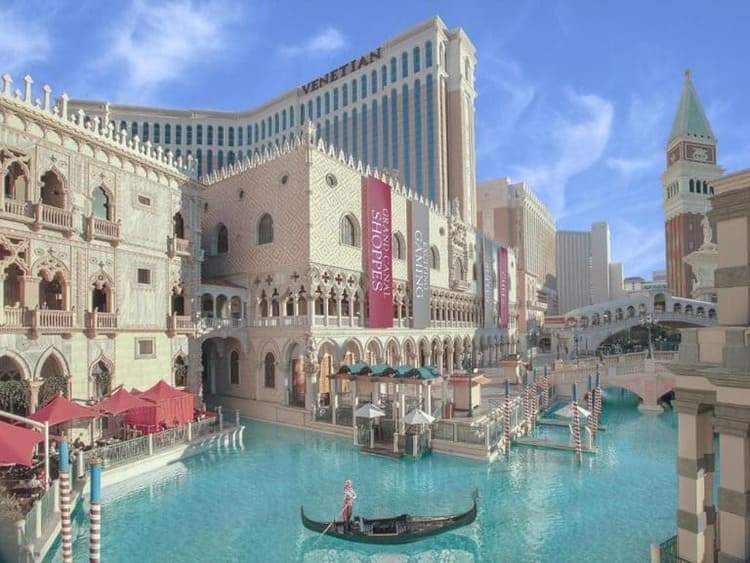 In 1931, with the legalization of the game, Las Vegas begins its rise as a city. In 1941, the very luxurious hotels of the world began to be built, which also incorporated gaming casinos. The first of these was the Flamingo, built under the supervision of gangster Bugsy Siegel.
In the decade of the 60s, the city has another impulse due to the overthrow of Batista in Cuba by the revolutionary Castro. . The American businessmen abandoned their business in Havana and moved to Las Vegas. Frank Sinatra and other artists settled in Las Vegas and offered shows on a continuous basis.