Ischia & Capri: Islands to Fall in Love
During the Middle Ages a watchtower was built over its ruins. In the nineteenth century also a defensive wall.Table of Contents – Capri & Ischia. Near of Pompeii National Park.
Capri : Exclusive Tourism from the Roman Empire
Capri is an island located at the southern end of the Bay of Naples in Italy. It was already known in the Roman Empire for its beautiful landscapes. The Romans made this island a tourist destination and a place of summer residence. Today it is one of the main tourist places in the Naples area next to the island of Ischia and the city of Naples itself.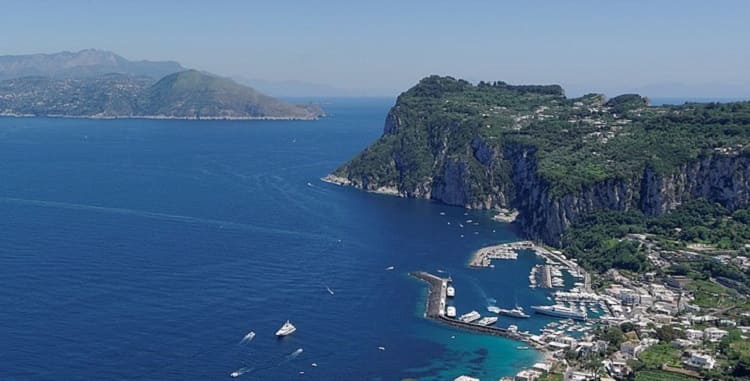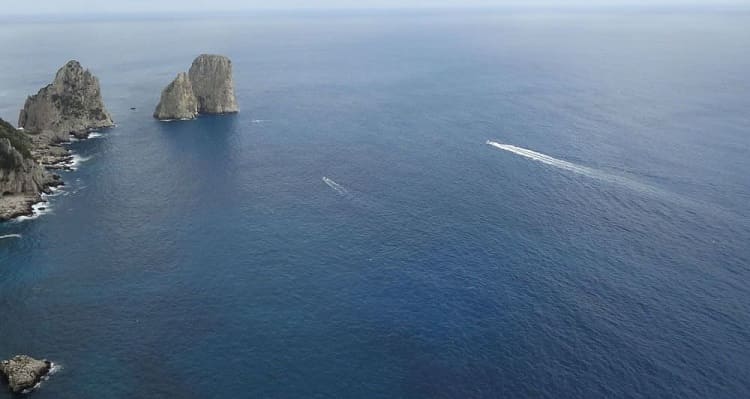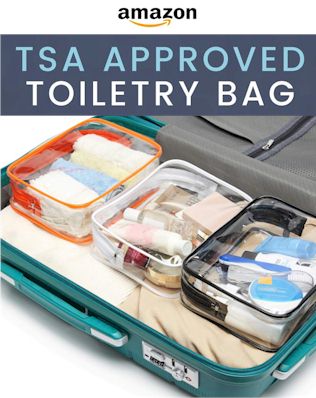 Blue Grotto ( Grotta Azzurra)
One of its best known natural sites is the Blue Grotto. It is a dark cavern where the sea shines through the entrance with an electric blue color. There are a variety of exclusive hotels and rest villas.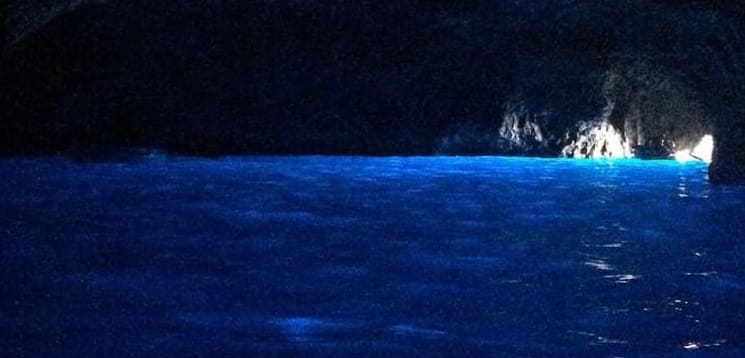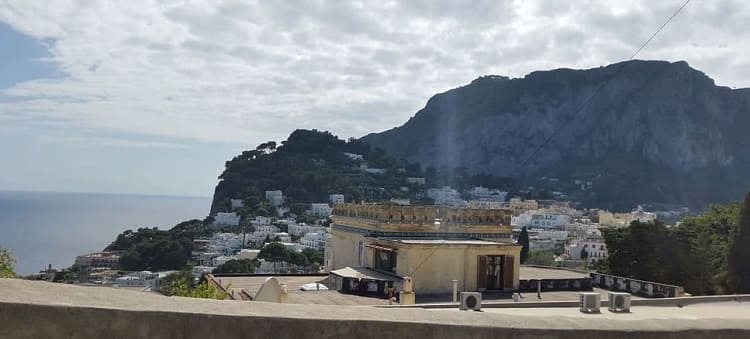 Under protection of the gods
Capri Tips
Rent a boat for a half-day with a private driver. He or she will take you to swim amongst all of the most amazing caves
Rent an excursion to go around the island. But the additional of entering the blue grotto that is unmissable (you have to pay extra)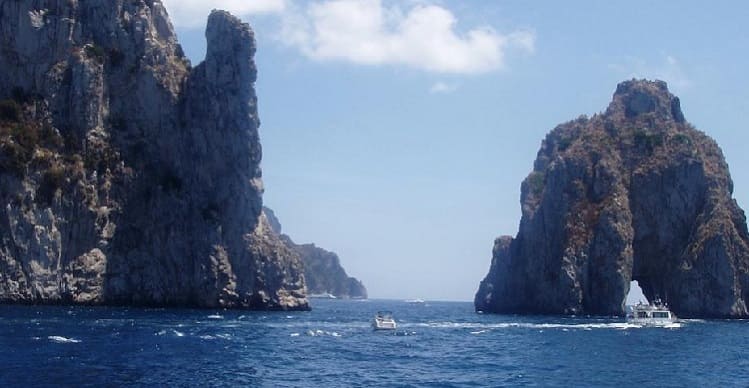 Walking through the streets of capri is a unique experience. Spectacular landscapes at the end of each street

Visit Villa Krupp. Residence at the beginning of the 20th century of the owner of the famous armament factory. Hot is a park with unique views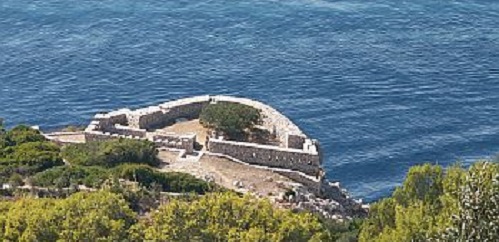 Visit  Materita Tower. Old medieval tower of Anacapri, was later converted into a residence. Built in 1378, by the monks of the Charterhouse of San Giacomo, to defend against Saracen attacks.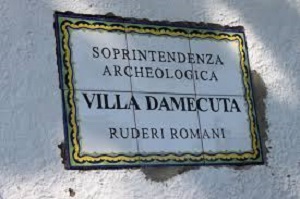 Villa Damecuta: Located in Anacapri, Damecuta is one of the severals imperial Roman villas, and little survives of it. Its plant has a gallery porticada towards the Gulf of Naples, topped by a semicircular viewpoint. During the Middle Ages a watchtower was built. In the nineteenth century also a defensive wall.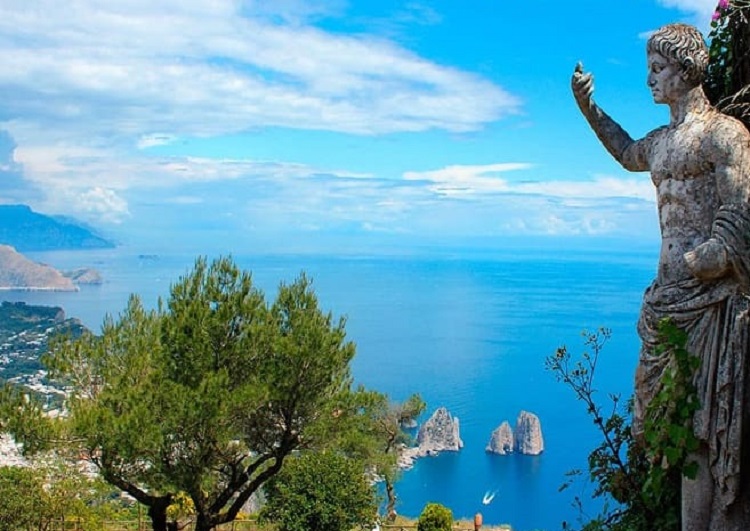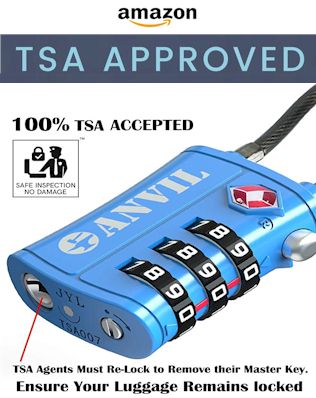 Ischia: The Island of Amazing Landscapes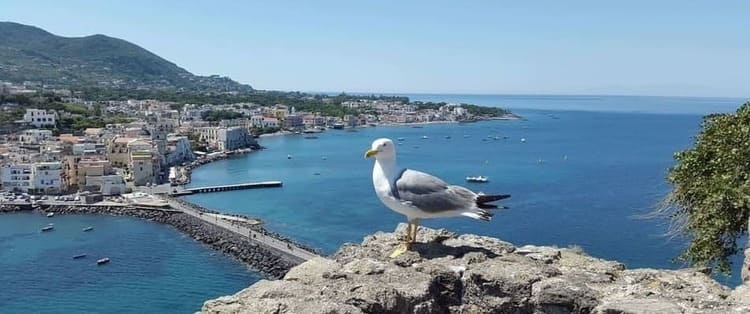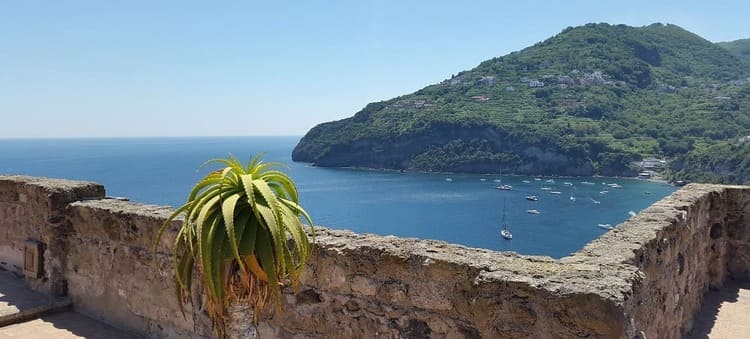 The island of ischia was occupied and inhabited since before the Roman Empire. The Romans did not take care of this island, considering it unstable because of its continued earthquakes.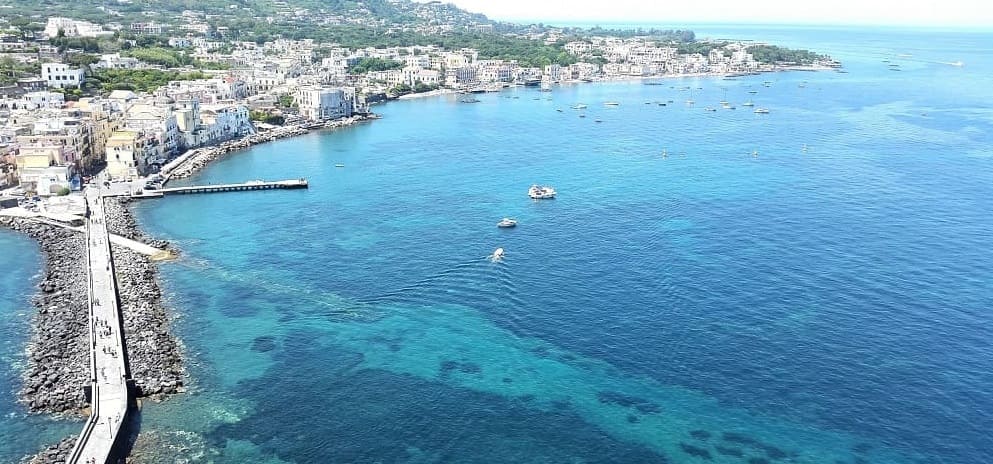 The Island suffered continuous invasions for more than 1500 years of all the neighboring towns until the crown of Aragon conquered and built a castle. Today it is a place of exclusive villas and hotels. It has many sandy beaches with amenities for tourists.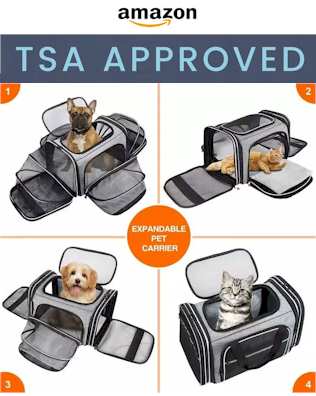 The Aragonese Castle
Recommend a visit to the Aragonese Castle. We recommend visiting the building and learning its history. Ischia & Capri: Islands to fall in love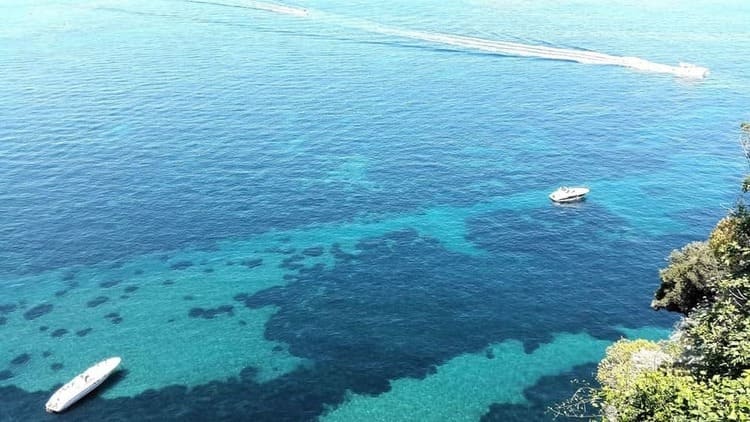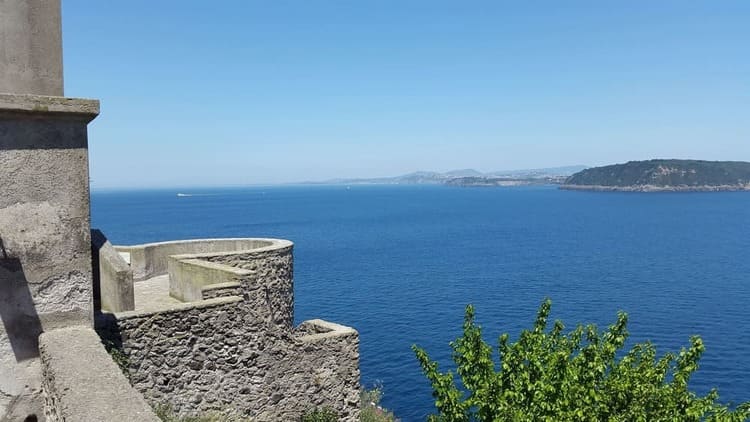 Ischia & Capri: Islands to fall in love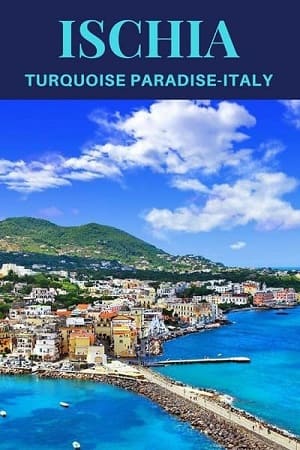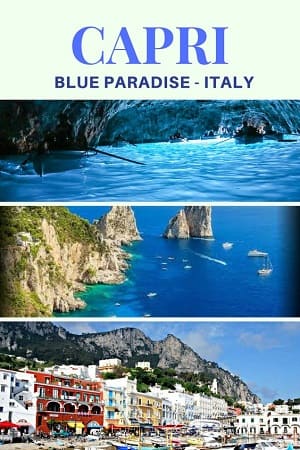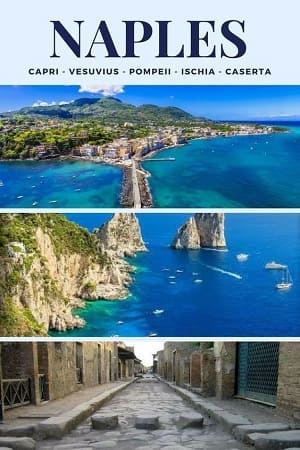 How to Get
From Naples. get to the port of Naples. There are some boxes where different companies sell the round trip tickets (or one way) to Ischia, Capri, Salerno, Positano, and Sorrento. Consult the schedules of the last boat, since they vary according to the season of the year. Check here the best travel gadgets to travel to Capri and enjoy
You're interested too