Discovering Venice in Two Days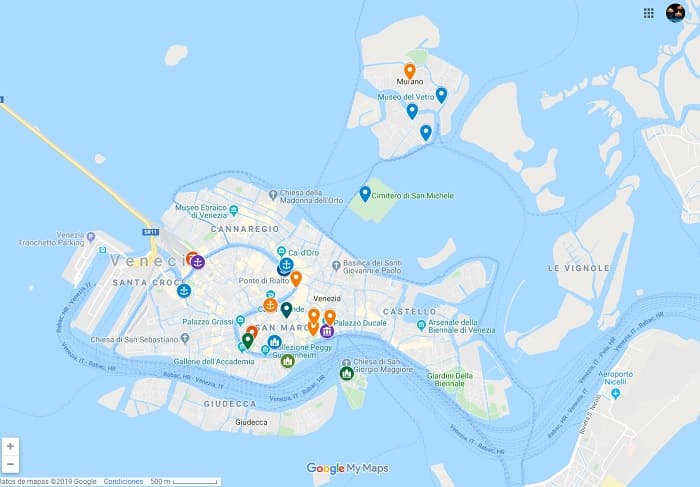 Venice in Two Days:

Murano and Burano Islands
On the second day we took a boat Vaporetto in San Marcos square. Previously we acquired a full day ticket that includes all the routes throughout the day. Our destination is the islands of Murano and Burano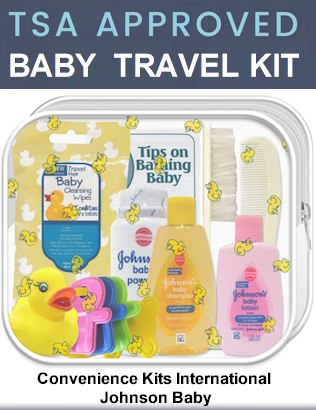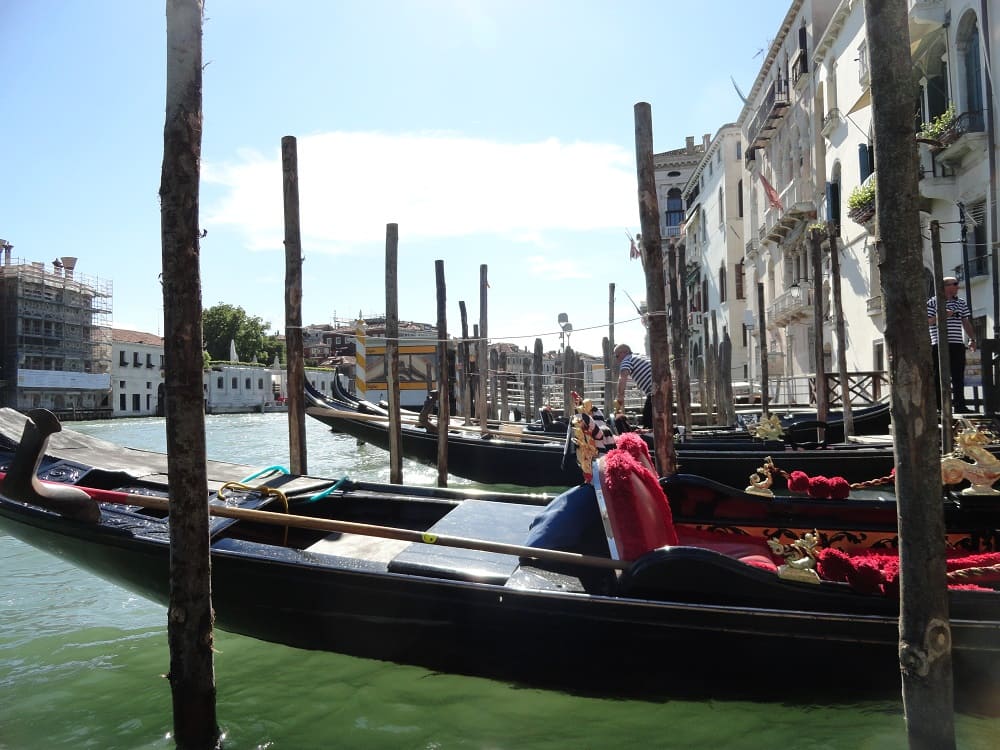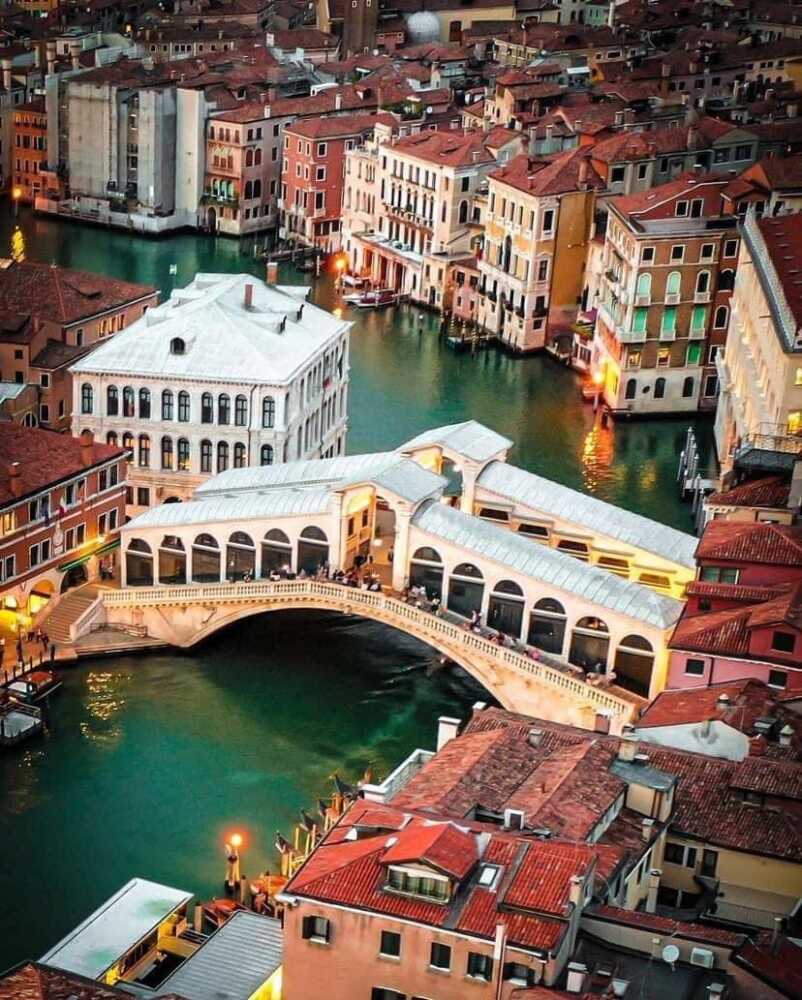 During the trip to the island of Murano, (famous for its glass sculptures) you can enjoy the views of Piazza San Marco, Palazzo Ducaly and the Lido of Venice.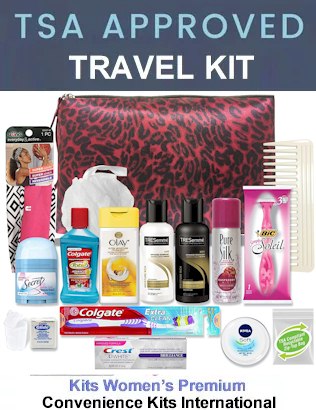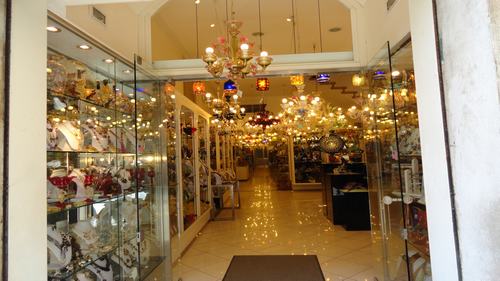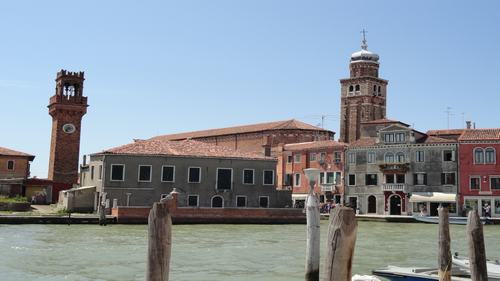 We arrived in Murano and noticed that in architecture, it is very similar to Venice, but smaller. It also has bridges and channels and the same charm.  We walk through the streets enjoying the shops that sell all kinds of objects and sculptures of glass and crystal.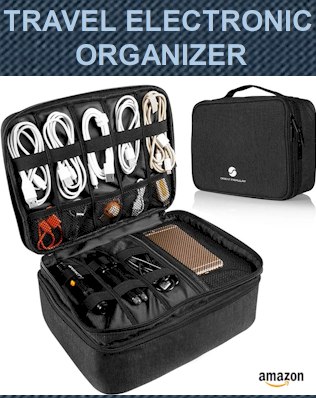 Glass Museum
You can also visit the Glass Museum and the churches of: Chiesa dei Santi Maria e Donato and the Chiesa di san Pietro martire ( see map & Pics)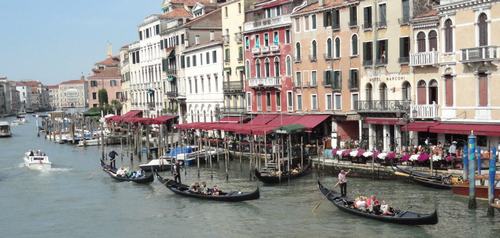 Back at night, we could enjoy the same views in the morning but with the special charm of the night lighting of Venice. For the end of the day, we had dinner in one of the restaurants of the Piazza San Marcos.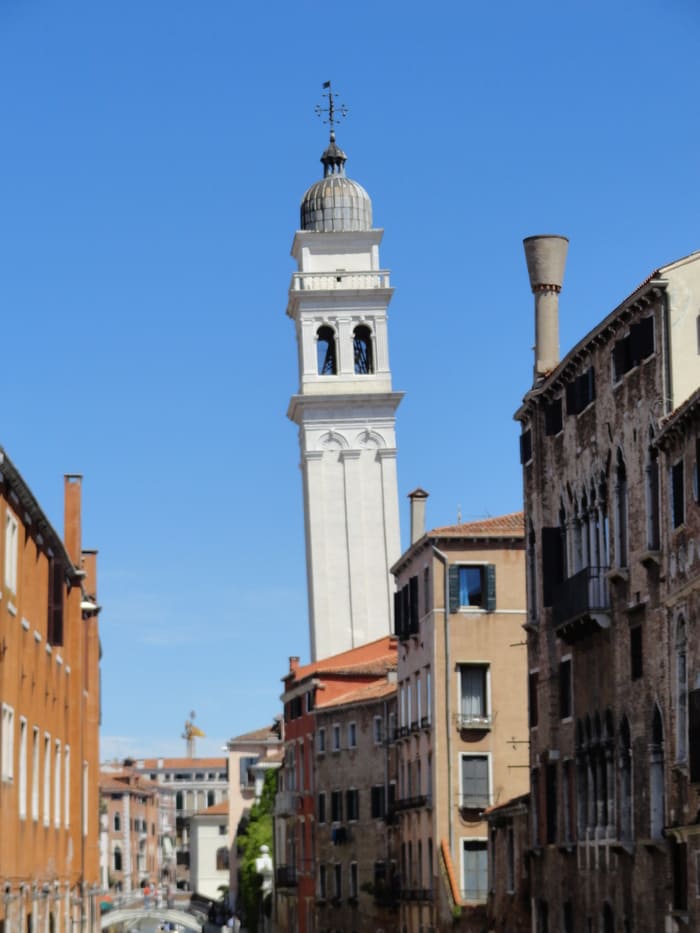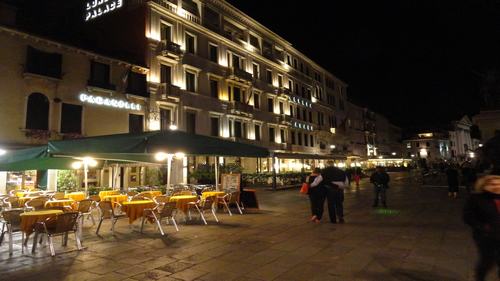 See the  pot ☼ Venice in two days -first day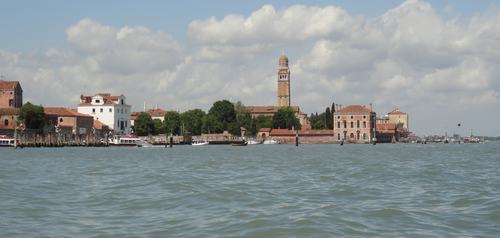 Venice in Two Days: Transportation 
In the historic centre
Venice is built on an archipelago of 112 islands formed by 179 canals in a shallow lagoon, connected by 419 bridges. In the old centre, the canals serve the function of roads, and almost every form of transport is on water or on foot.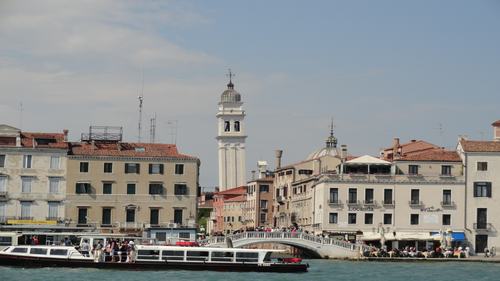 Public transport
Azienda del Consorzio Trasporti Veneziano (ACTV) is a public company responsible for public transportation in Venice.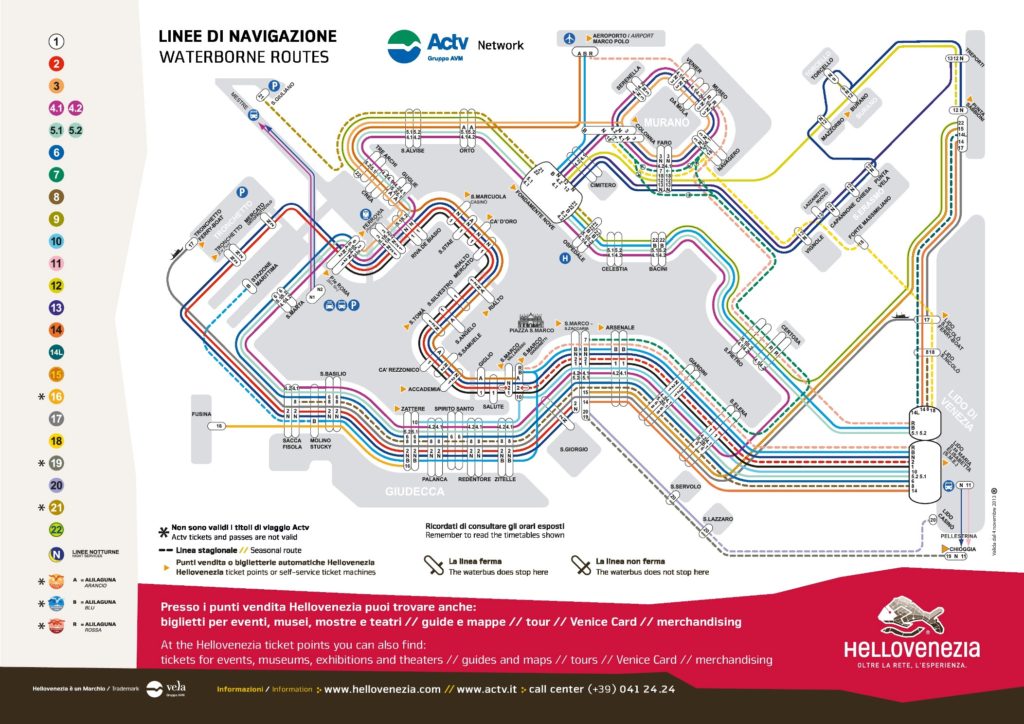 Discovering Venice in two days – Lagoon area
The main public transportation means are motorised waterbuses (vaporetto) which ply regular routes along the Grand Canal and between the city's islands. The only gondole still in common use by Venetians are the traghetti, foot passenger ferries crossing the Grand Canal at certain points without bridges. Other gondole target tourists on an hourly basis.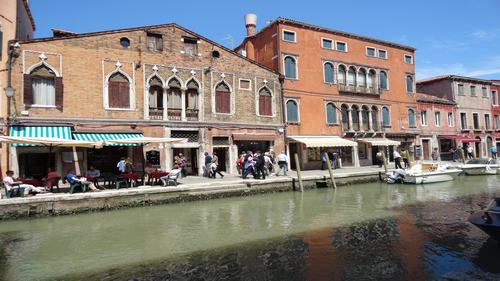 The Venice People Mover (managed by ASM) is a cable-operated public transit system connecting Tronchetto island with Piazzale Roma. Water taxis are also active. Venice in two days. What Can I Take on an Airplane?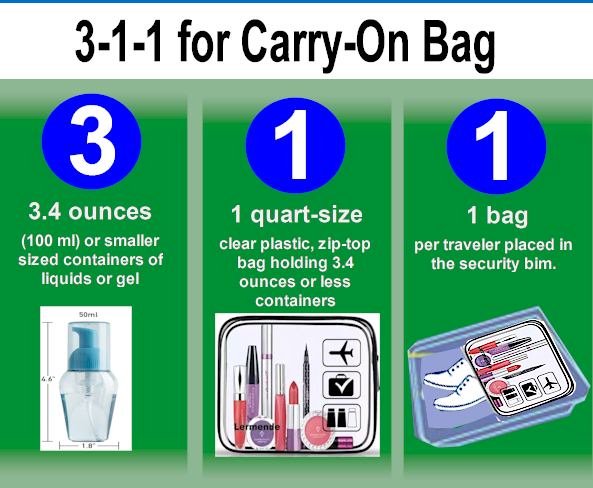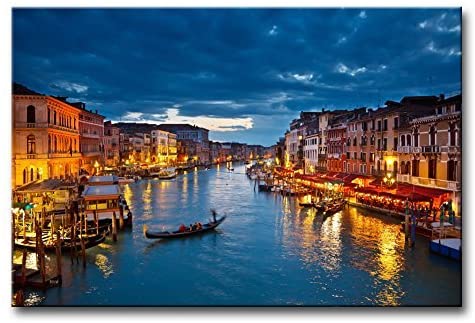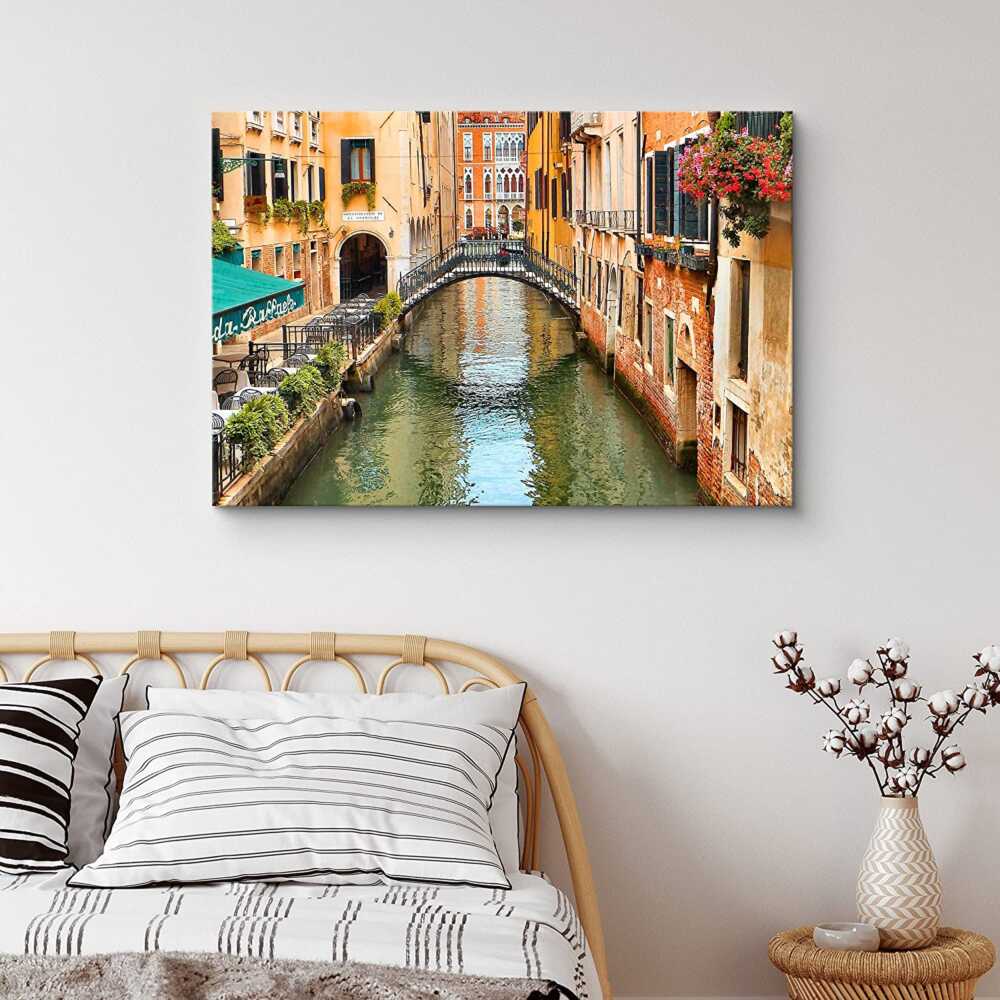 Related Post