Acadia National Park 2021
East of the Mississippi River, off the Atlantic coast of Maine, lies Acadia National Park. It is home to a wide variety of plants and animals, in addition to Cadillac Mountain, the highest on the American Atlantic coast. Hiking on the granite peaks or cycling are the most common practices for visitors. In 2019 there were 2.6 million people.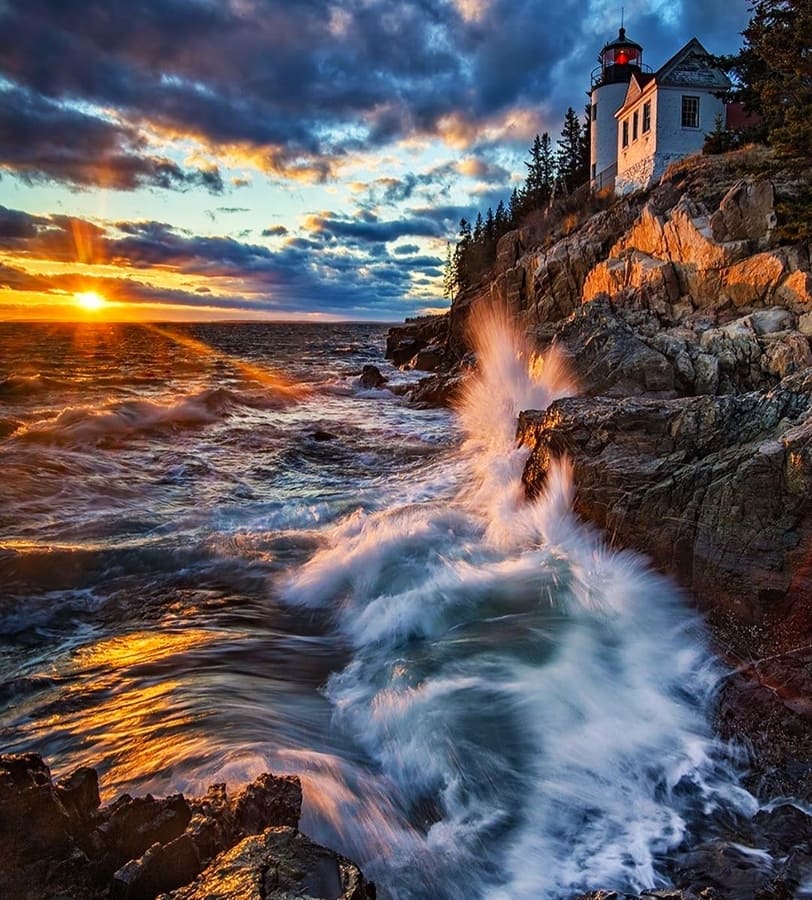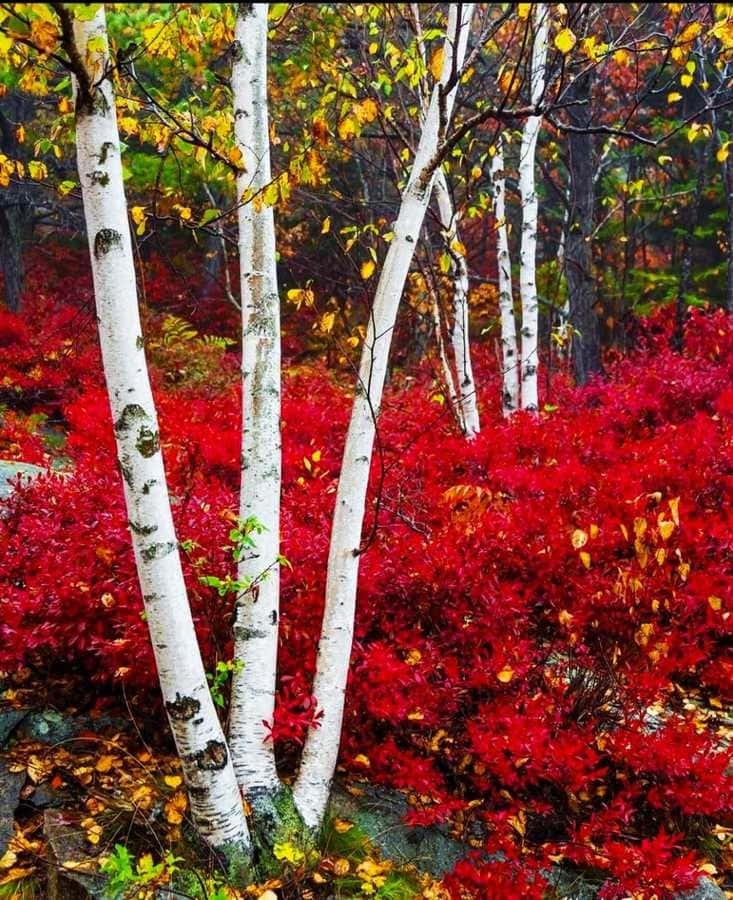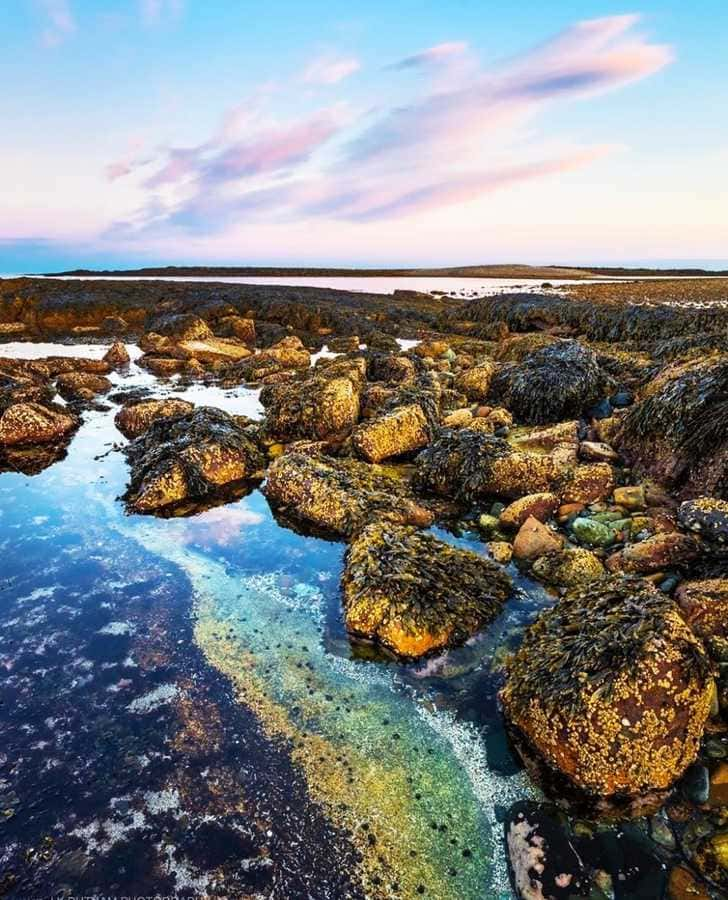 Acadia National Park Pics
What are the Carriages of Acadia?
John D. Rockefeller Jr. donated 10,000 acres of land on Mount Desert Island. Included were 57 miles of carriage roads that he developed and appreciated at the National Park Service. A favorite experience in Acadia National Park is to board a Wild Belgian draft horse or Percherons from Wildwood Stables for a tour of these broken stone roads, which took over 25 years to build.
The Rockefeller Carriage Road Network is an engineering feat. You can see stone walls and some of the 17 stone bridges that were built.
Carriages of Acadia operates one- or two-hour narrated sightseeing tours, taking visitors into the forested interior of Acadia. Carriage rides are available from late May to late October. Reservations are strongly recommended.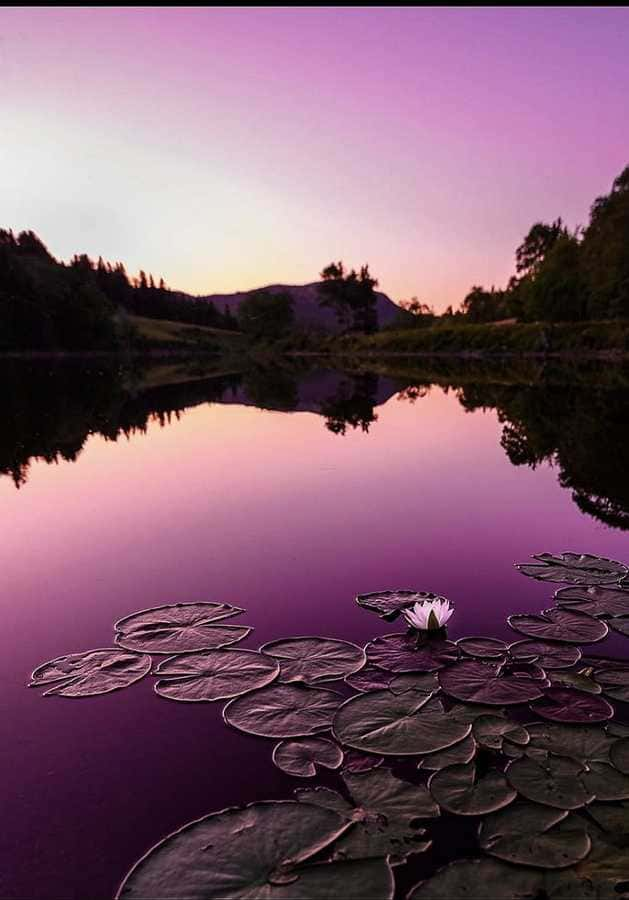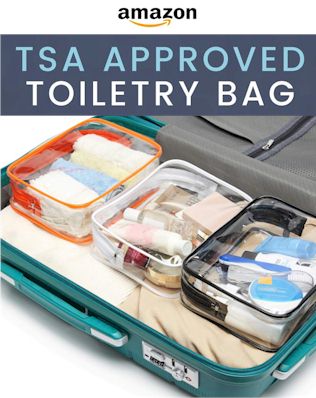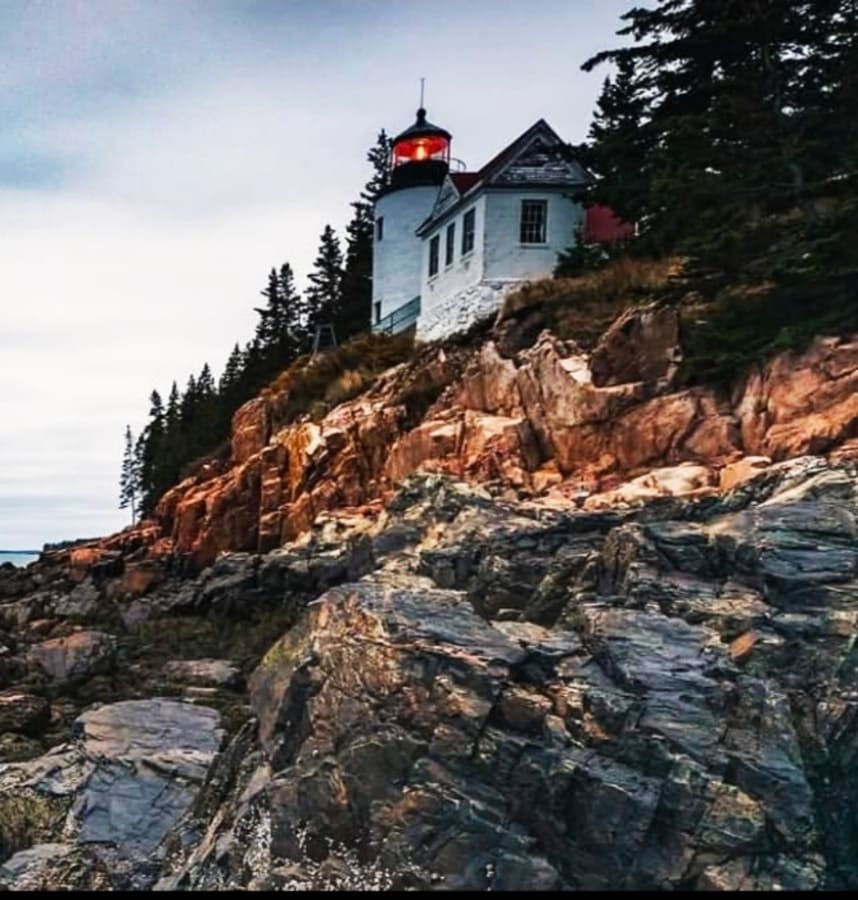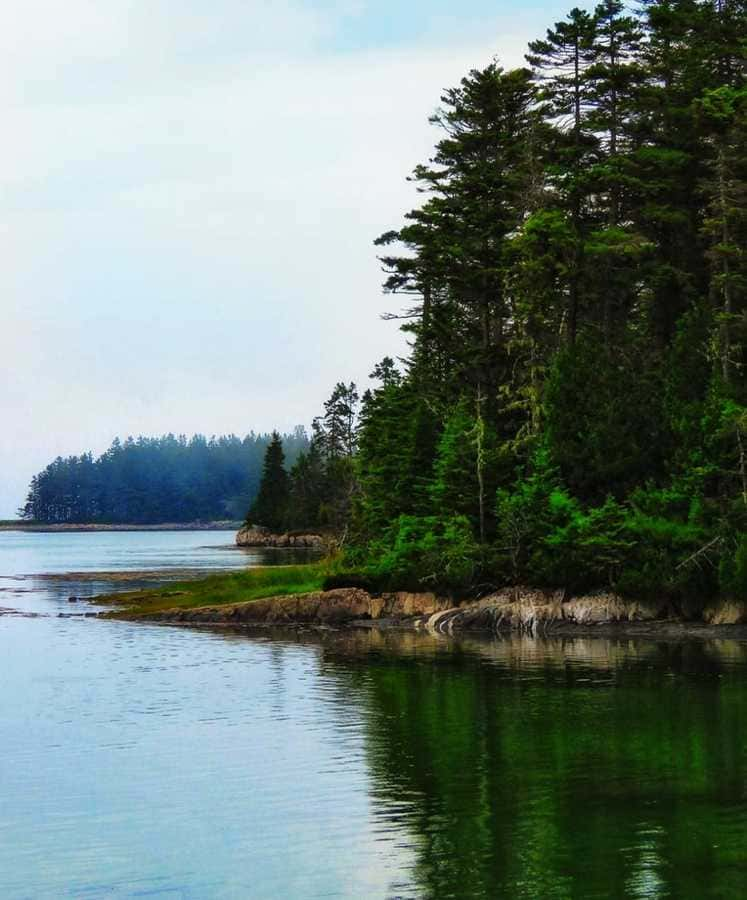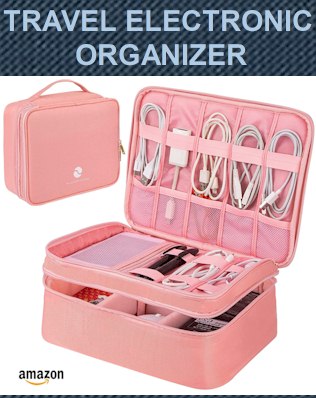 Related  Post & References