Overtourism in New Zealand – New eTA Tax (IVL)
The Government of New Zealand announced that from July 1, 2019 a tourist tax is charged between 25 to 35 local dollars (from 17.4 to 24.4 dollars or 15 to 21 euros). This is due to the over-tourism that affects New Zealand.
The International Tax on Conservation and Tourism (IVL – International Visitor Conservation and Tourism Levy) has a cost of 35 New Zealand dollars.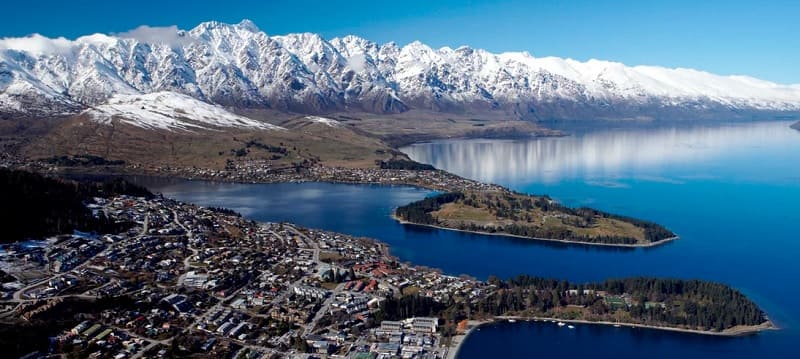 According to the Minister of Tourism of New Zealand, Kelvin Davis, this tax is intended to make the country benefit through tourism. Also that travelers contribute directly to the infrastructure they will use during their stay.
In this way they help protect the natural places they visit. The tax will be divided between conservation and tourism, with three areas of attention, conservation, infrastructure and systems.