Overtourism in New Zealand – New eTA Tax (IVL)
The Government of New Zealand announced that from July 1, 2019 a tourist tax is charged between 25 to 35 local dollars (from 17.4 to 24.4 dollars or 15 to 21 euros). This is due to the over-tourism that affects New Zealand.
The International Tax on Conservation and Tourism (IVL – International Visitor Conservation and Tourism Levy) has a cost of 35 New Zealand dollars.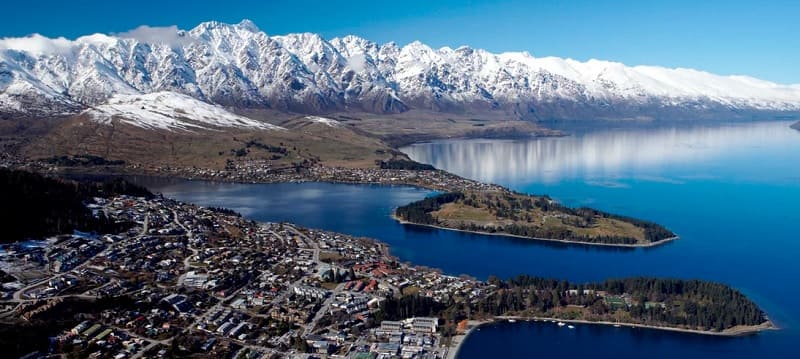 According to the Minister of Tourism of New Zealand, Kelvin Davis, this tax is intended to make the country benefit through tourism. Also that travelers contribute directly to the infrastructure they will use during their stay.
In this way they help protect the natural places they visit. The tax will be divided between conservation and tourism, with three areas of attention, conservation, infrastructure and systems.
New Zealand Electronic Travel Authority (NZeTA)
The tax, which would apply to tourists entering the country for less than twelve months, will be collected through visa applications or the Electronic Travel Authority (ETA) proposed to improve border security. 
With this tax, the New Zealand government plans to raise some 55.7 million dollars. This is due to Overtourism in New Zealand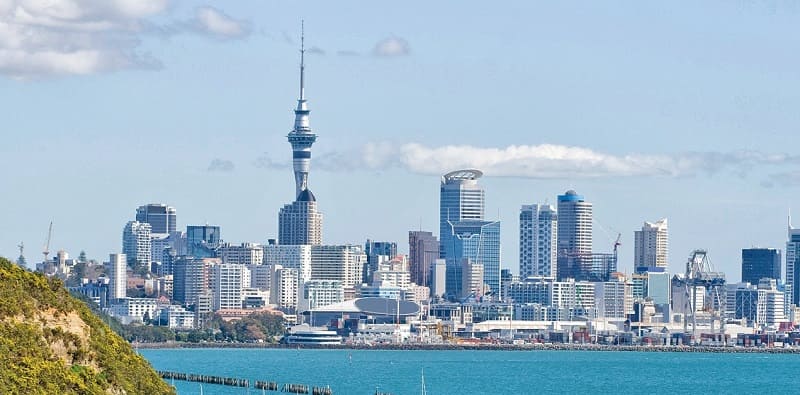 Diplomats, military, medical and humanitarian personnel, as well as passengers in transit, will be exempted from payment. Also those who have business visit and APEC visas or children under two years, among others.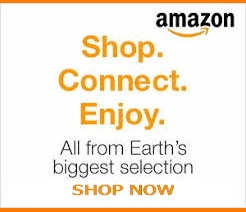 According to official data from March 2018, about 3.8 million foreigners arrived in New Zealand in the previous twelve months. That is an increase of 7.8 percent of visitors over the previous year.
Electronic Travel Authorization (eTA)
In addition to this tax, as of October 1, 2019, travelers from various parts of the world will need to process an Electronic Travel Authorization (ETA.). It is thus sought that the time of migration controls be shorter and it is also intended to strengthen border security.
The ETA will cost 9 New Zealand dollars if the process is done through the New Zealand Immigration application; and of 12 New Zealand dollars if it is processed through its website.
Sources
Maybe you're interested too