Vittorio Emanuele II Gallery
The Vittorio Emanuele II Gallery is a famous shopping arcade in Milan. Here are some of the most elegant and prestigious shops in the city.
Also known as "El Salón Milan", it is situated between two icons of the city: the Duomo and the Teatro alla Scala. Whether for shopping or just browsing through its famous shop windows, it is a must-see in Milan.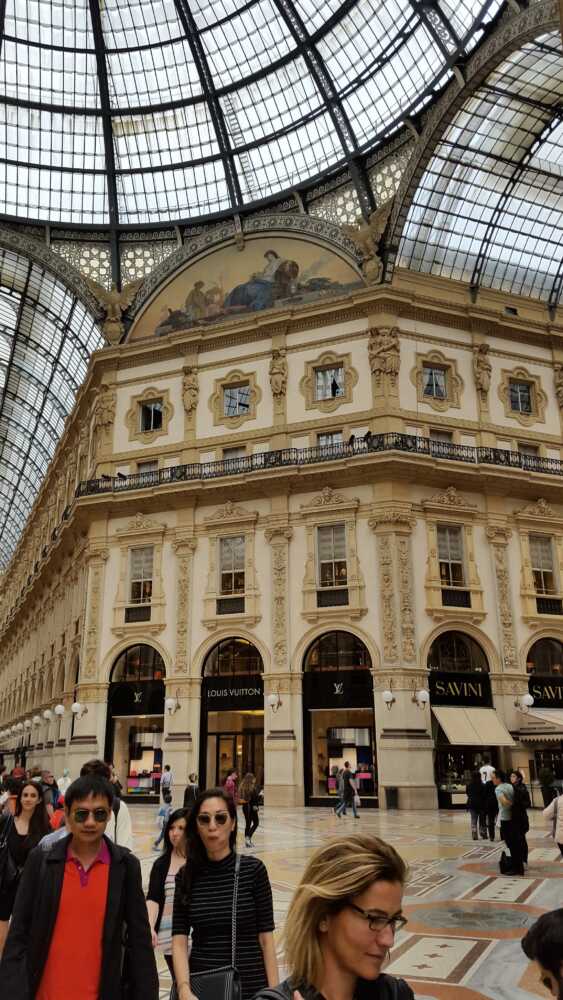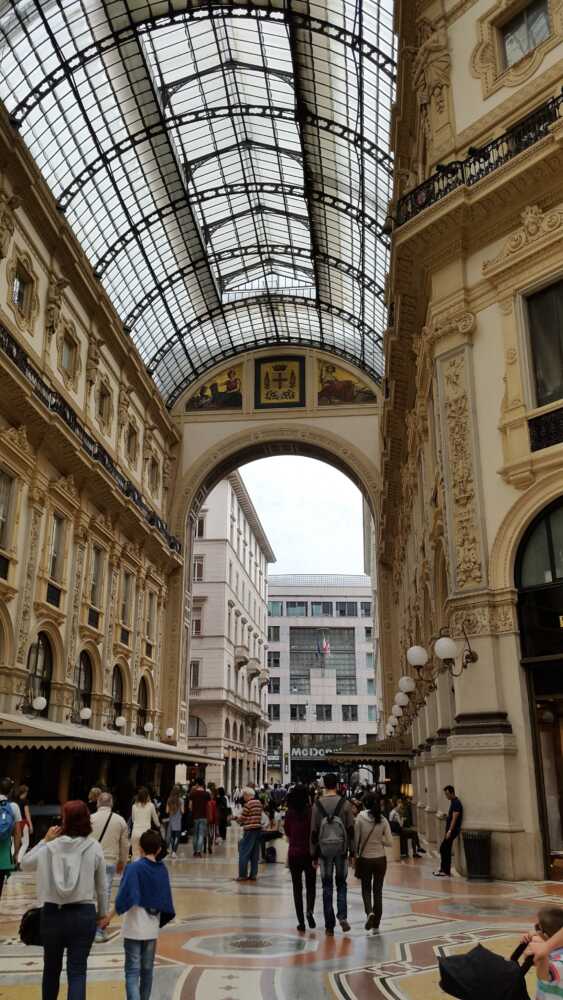 A little history
It is formed by two perpendicular arches covered by a glass and iron vault, which intersect creating an octagon, with a glass dome.
Its construction and design was carried out between 1865 and 1877, by the Italian architect and engineer Giuseppe Mengoni. Its name is in honor of Vittorio Emanuele II, the first king of unified Italy.
This type of design was very popular in the 19th century. It served as an inspiration to other great European commercial galleries, such as the Saint-Hubert Galleries in Brussels, the Galleria Umberto I in Naples and the Budapest Gallery.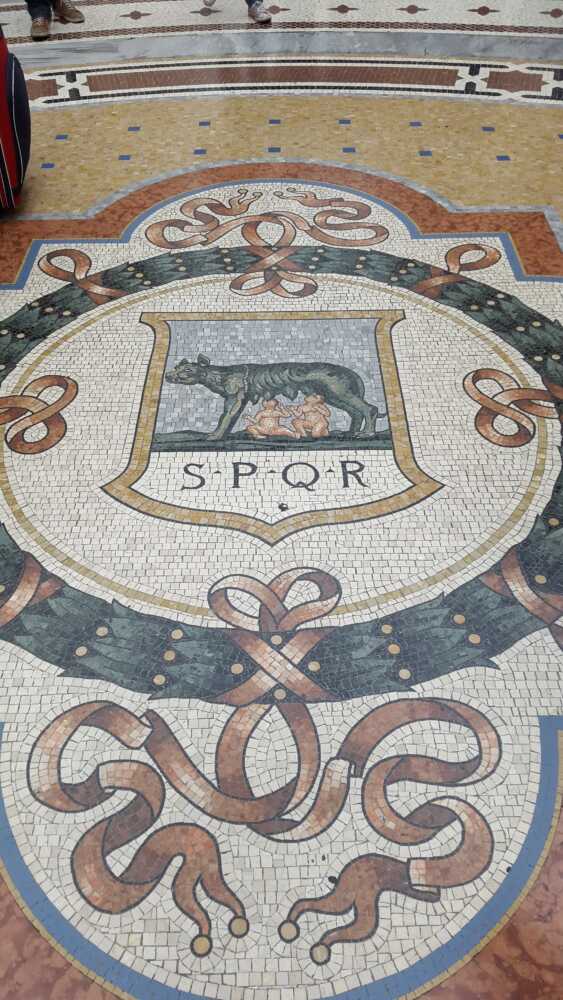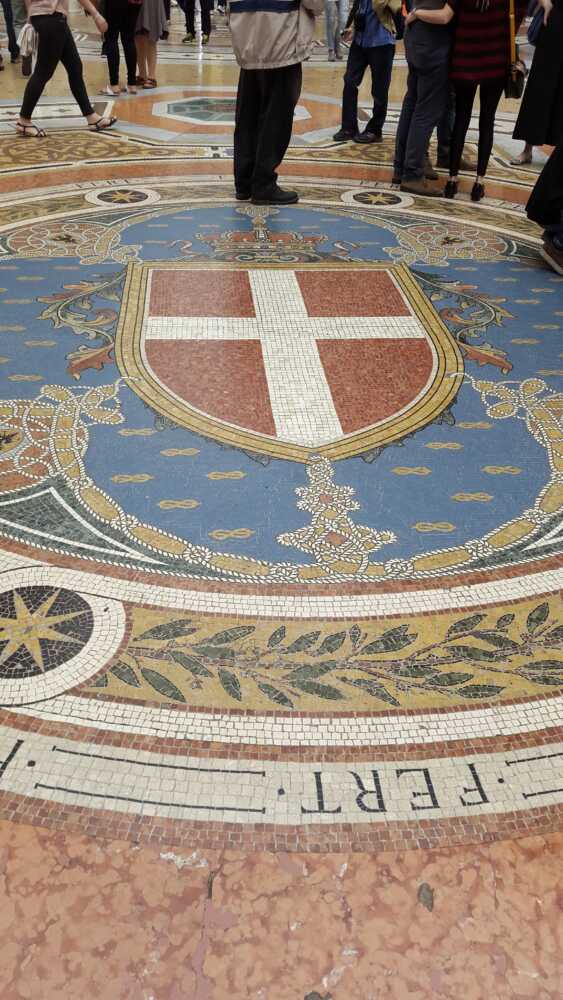 What to see in Vittorio Emanuele II Gallery
Just to contemplate the beauty of this structure is worth your visit. The ceiling of the central vault features a beautiful mosaic representing the continents of Asia, Africa, Europe and America.
Among the famous fashion firms, you can find Gucci, Louis Vuitton and Prada, which have their own stores within the Gallery. There are also little less known shops as well as cozy restaurants, some of the oldest in Milan, such as the traditional Café Biffi, founded in 1867.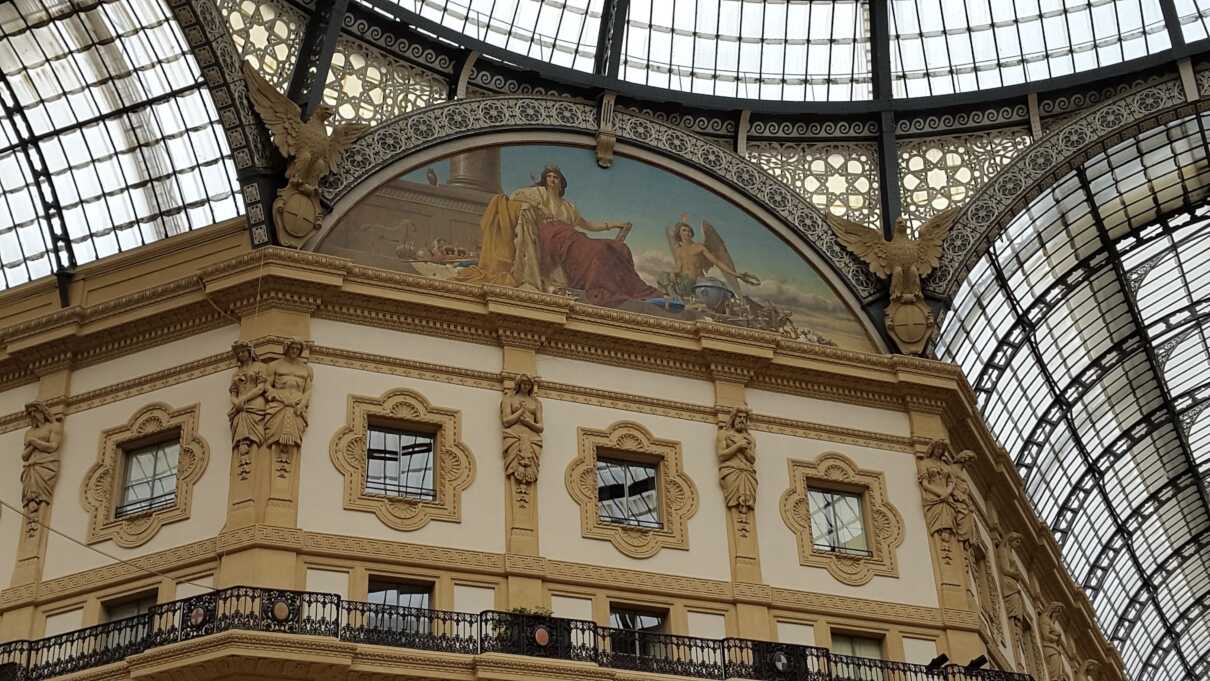 In the central octagon of the gallery, you can see a mosaic that exhibits the family coat of arms of the Savoia, nobles of Italy, with the image of a bull.
Popular tradition affirms that if you turn around completely over the image of the bull, with your right foot and with your eyes closed, you will enjoy good fortune and can return to the city. If the ritual is completed on December 31 at midnight, the luck will last the whole year.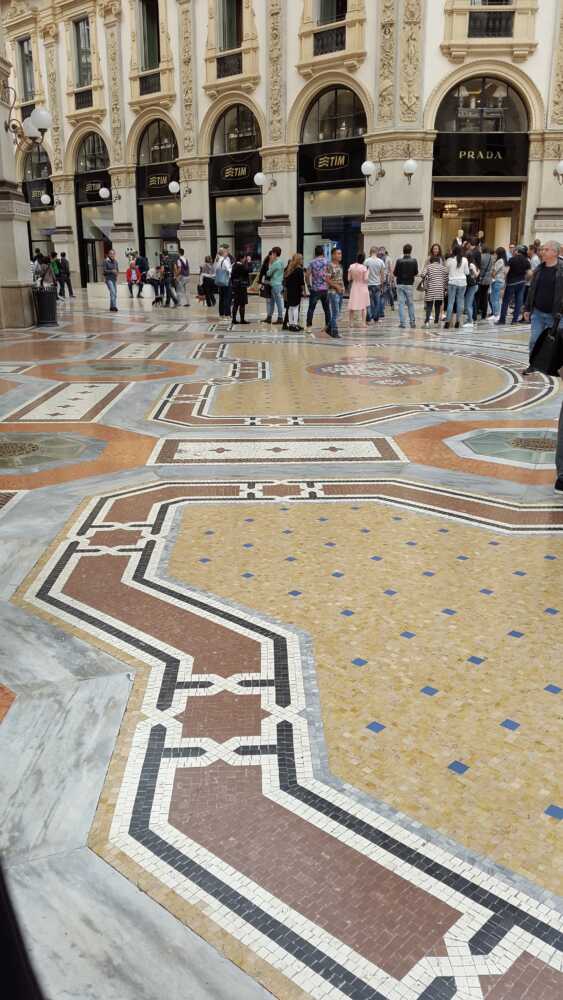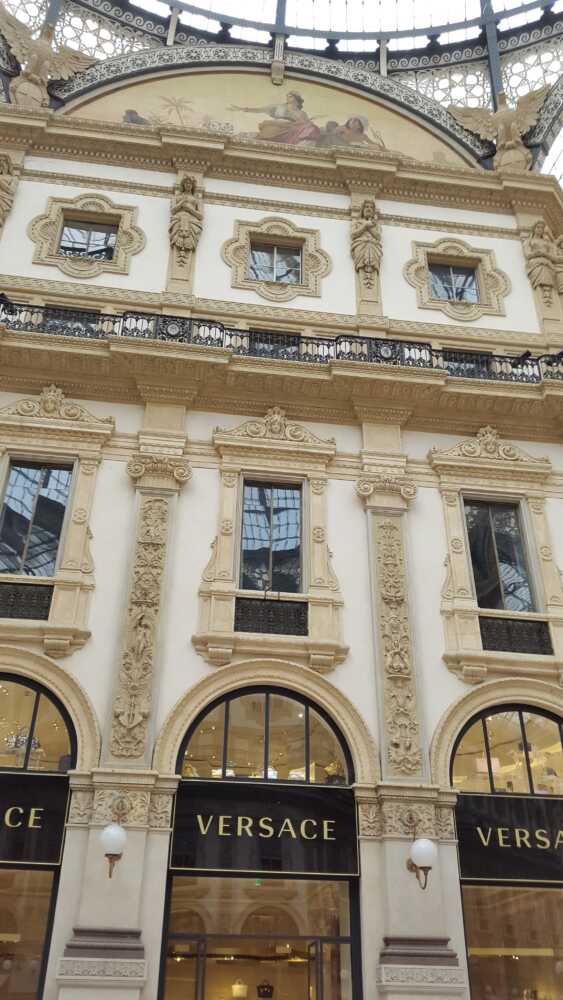 Schedule
Open 24 hours a day, every day of the week.
Transport
Metro: Duomo (lines 1 and 3) or Cordusio (line 1).  To travel to Milan via Rome from the United States, check the TSA Rules first
Related Post