Leonardo da Vinci Drawings Exhibition at Queen's Gallery
The 500th anniversary of the death of Leonardo da Vinci, is remembered this year. For this reason, an exhibition brings together more than 200 of the best drawings of the Renaissance master in the Royal Collection, forming the largest exhibition of Leonardo's work in more than 65 years.
The drawing served as the laboratory of Leonardo da Vinci. This allowed him to develop his ideas and seek the universal laws that he believed that sustained and explained all creation.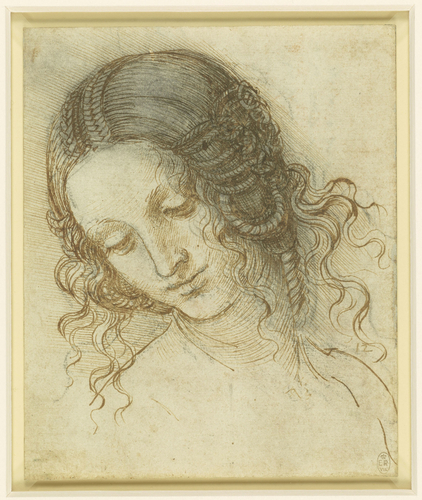 Leonardo's drawings in the Royal Collection have been together since the death of the artist in 1519. The drawings were acquired during the reign of Charles II and provide an unbeatable view of the functioning of the mind of Leonardo ga vinci.
They also represent the entire spectrum of their interests and reflect the full range of their interests. We are talking about painting, sculpture, architecture, anatomy, engineering, cartography, geology and botany. He was also a prominent Military Engineer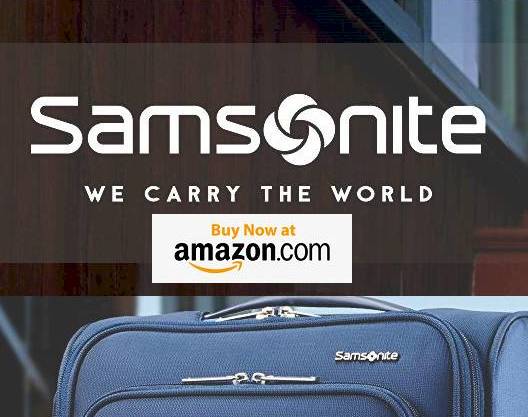 Site : The Queen's Gallery, Buckingham Palace
Next event: Friday, 12 Jul 2019




Daily (Friday, 24 May 2019 – Sunday, 13 Oct 2019)

Adult £13.50




Over 60 £12.20




Student £10.80




Under 17 / Disabled £6.70




Under 5 Free




Family (2 adults and 3 under 17s) £33.50
Leonardo da Vinci Drawings Exhibition
If you are a disabled visitor we offer a free access companion ticket. To book please telephone +44 (0)303 123 7324 or e-mail [email protected]

Due to the popularity of this exhibition, we recommend booking your tickets in advance. If you have a 1-Year Pass, please telephone us on +44 (0)303 123 7301 to book.

Adults, Groups (15+ people)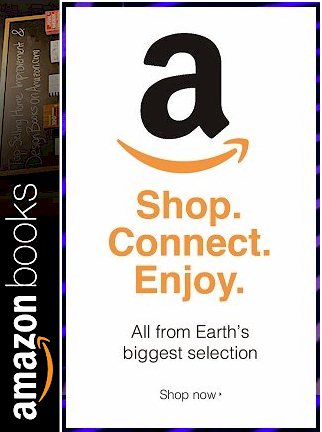 Royal Collection Trust Official Site
Maybe you're interested too