Rules & Fines for Visiting Taj Mahal
The travelers that think to visit the Taj Mahal will only count on three hours to be able to cross it. Otherwise, if they take longer, they will have to pay a fine equivalent to the total price of their ticket.
Local authorities implemented new restrictions to visit the Taj Mahal, one of the Wonders of the Modern World and World Heritage of Unesco. It aims to limit the number of daily visitors as long as it is sustainable and does not saturate the site. The maximum limit of daily travelers will be only 50,000 per day.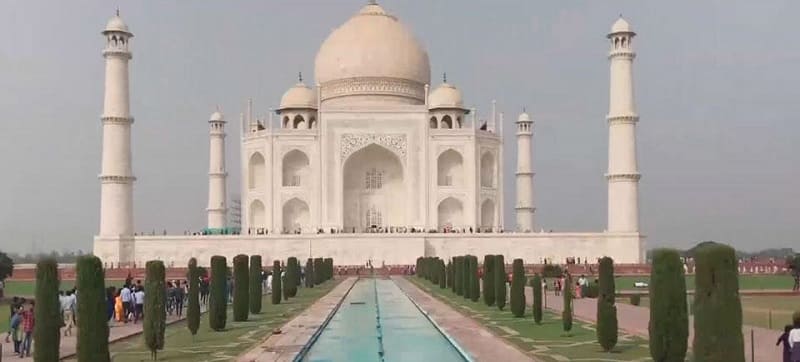 If the travelers do not comply with the visiting schedule, they must pay at the exit door the fine explained above.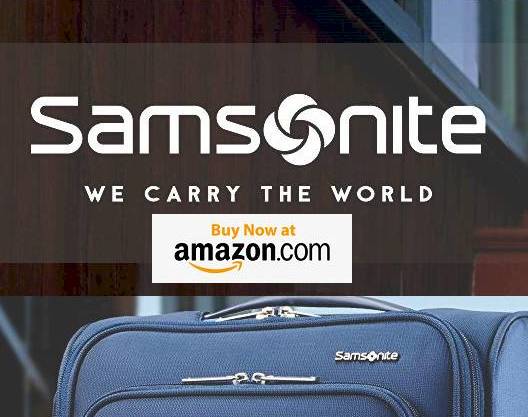 Fines
Passengers who do not arrive at the scheduled time of their visit will also be sanctioned, so they will not be allowed to enter and must buy a new ticket without refund of the previous one.
Entrance
The full entrance to the Taj Mahal costs around 18 U$S Dollar. For this price you can not exceed three hours of visit.
The entrance allows a maximum of three hours in the building and the gardens that surround it. Upon reaching one of the doors, visitors must mark their pass on a machine and if they have already exceeded the established time, they must pay the penalty.
In addition to avoid crowds, the entrance ticket must be purchased in advance with a set schedule, if you do not arrive at the time printed on it you will lose the right to enter the monument. 
More info
Maybe you're interested too