Hiking on Glacier Viedma 

The Viedma Glacier is a glacier located in Los Glaciares National Park, in the province of Santa Cruz – Argentina. It is the largest glacier in Argentina. In this post we tell you what you need to know to be able to do the Trekking in the Viedma Glacier, Santa Cruz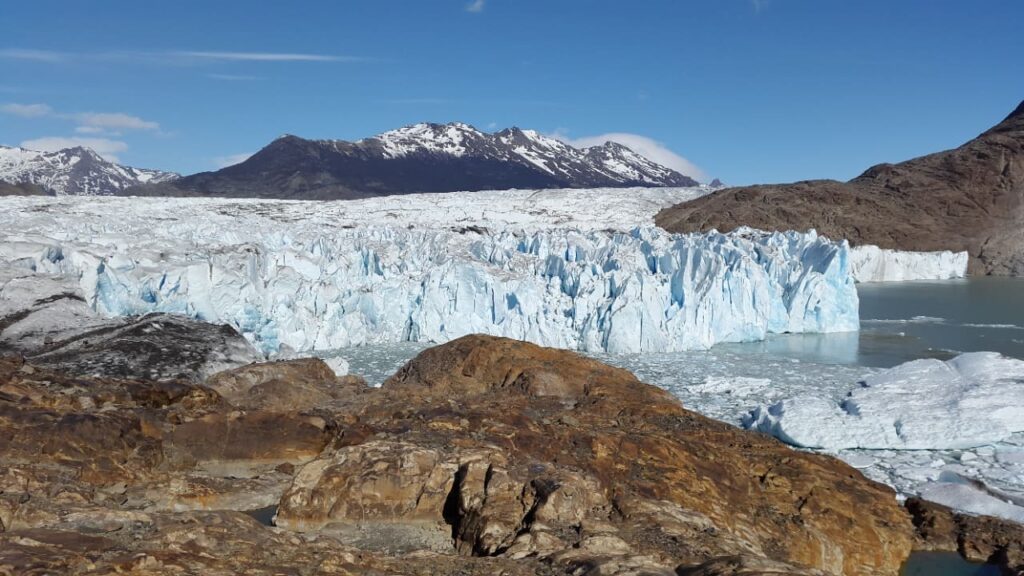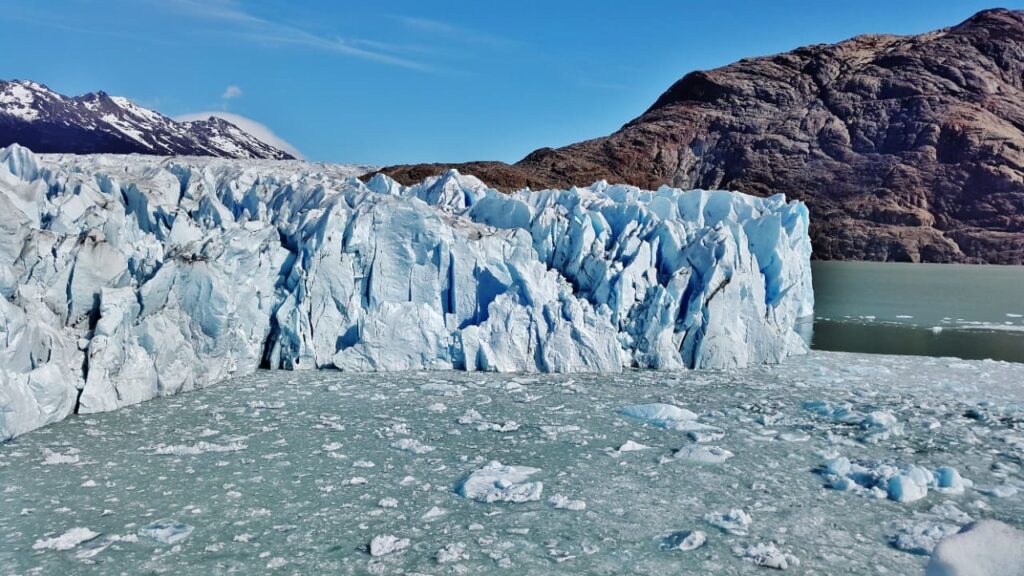 The glacier has had retreats although not as important as other glaciers. From the town of El Chaltén you can navigate through Lake Viedma to the thousand-year-old walls of its glacier and then hike with crampons on it. An amazing experience impossible to forget.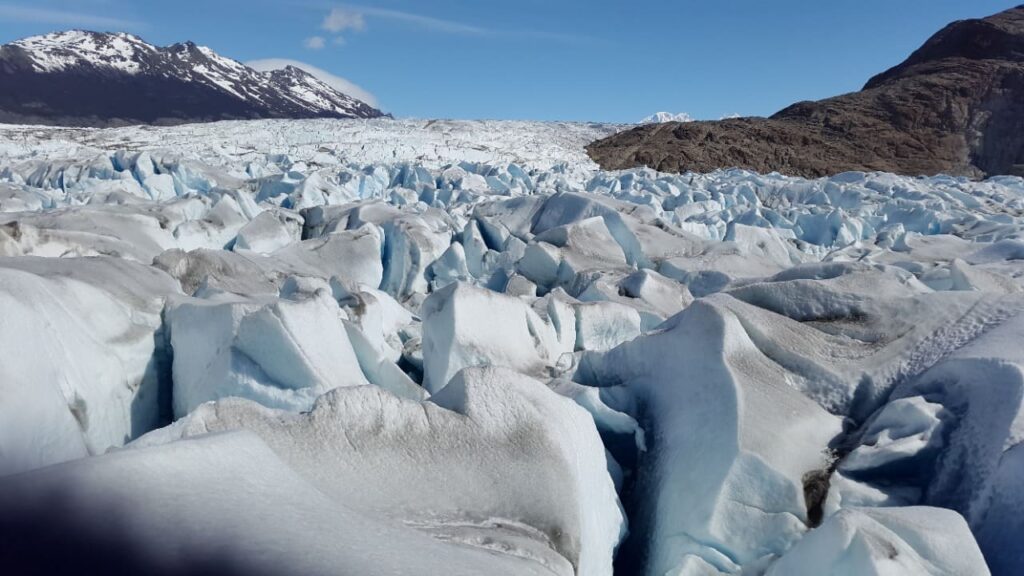 The Viedma Glacier flows the Southern Patagonian Ice. Andes mountain range to Lake Viedma. The front of the Glacier rises approximately 40 meters above the lake level. It has dark lines on its surface, which are bands of volcanic ash, mixed with ice.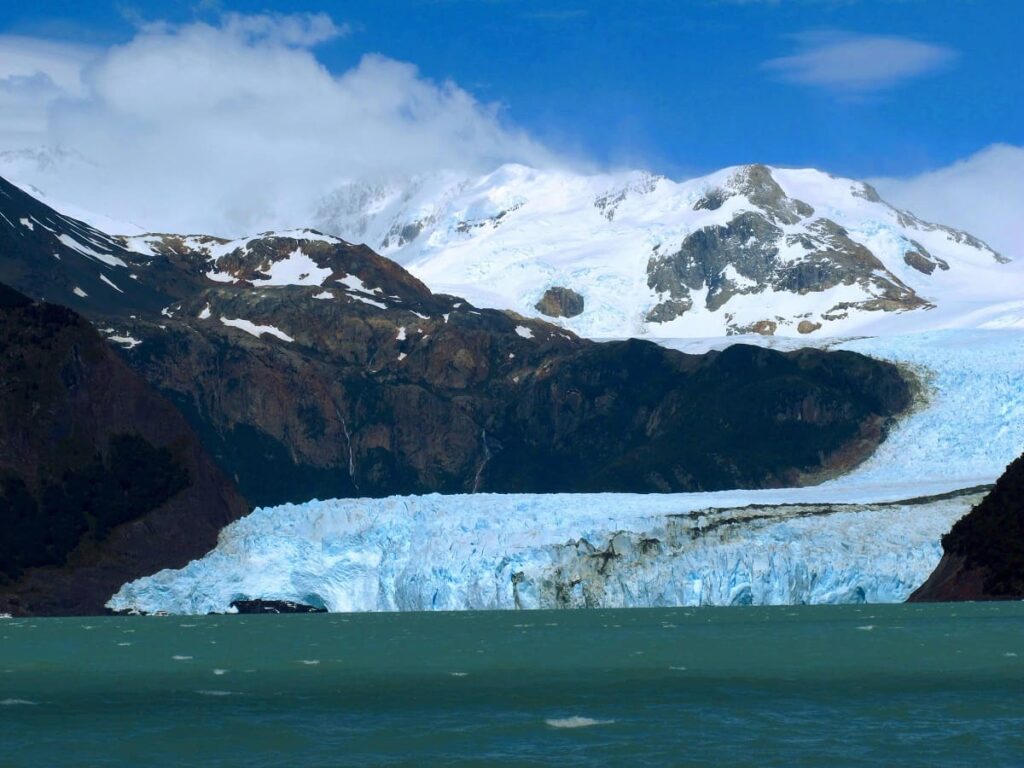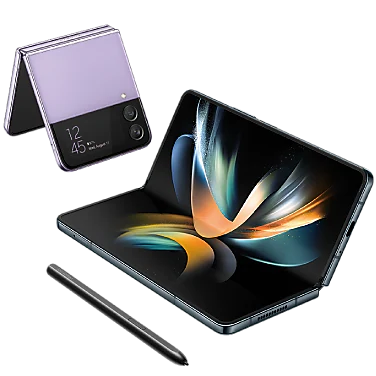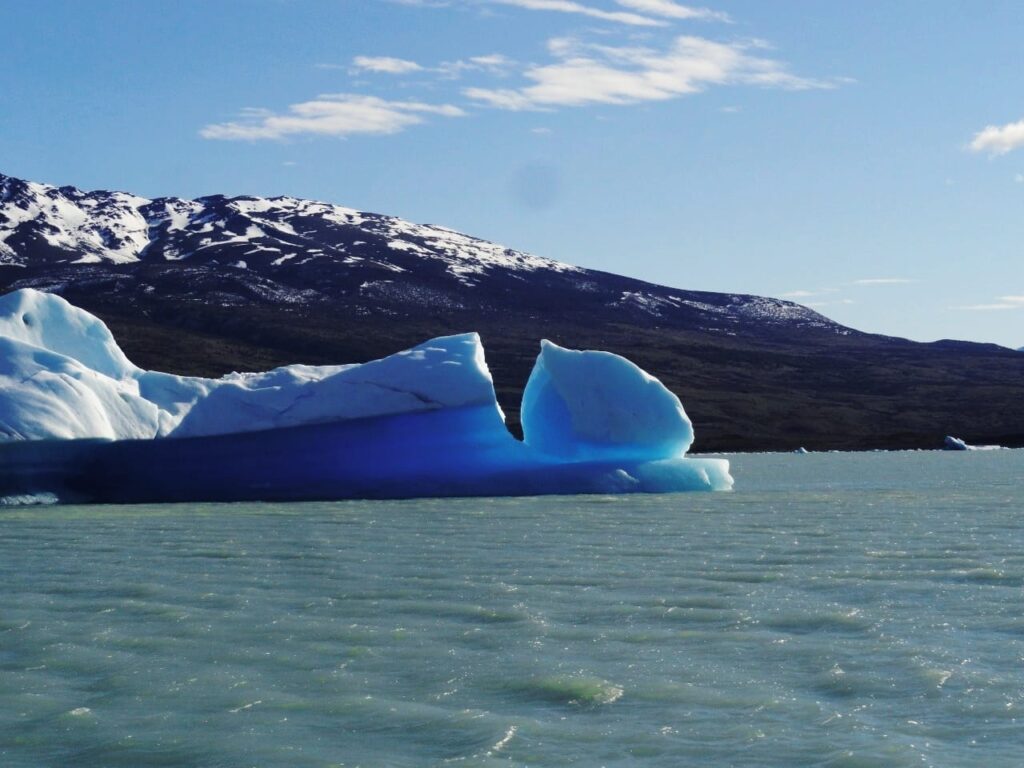 What do I need to know for Hiking on Glacier Viedma
A few miles from El Chaltén is Lake Viedma, one of the most beautiful lakes that Argentine Patagonia has: You have to reach Tunnel Bay to be part of the passengers who embark to live this experience that also allows sailing. by the lake and walk on the glacier.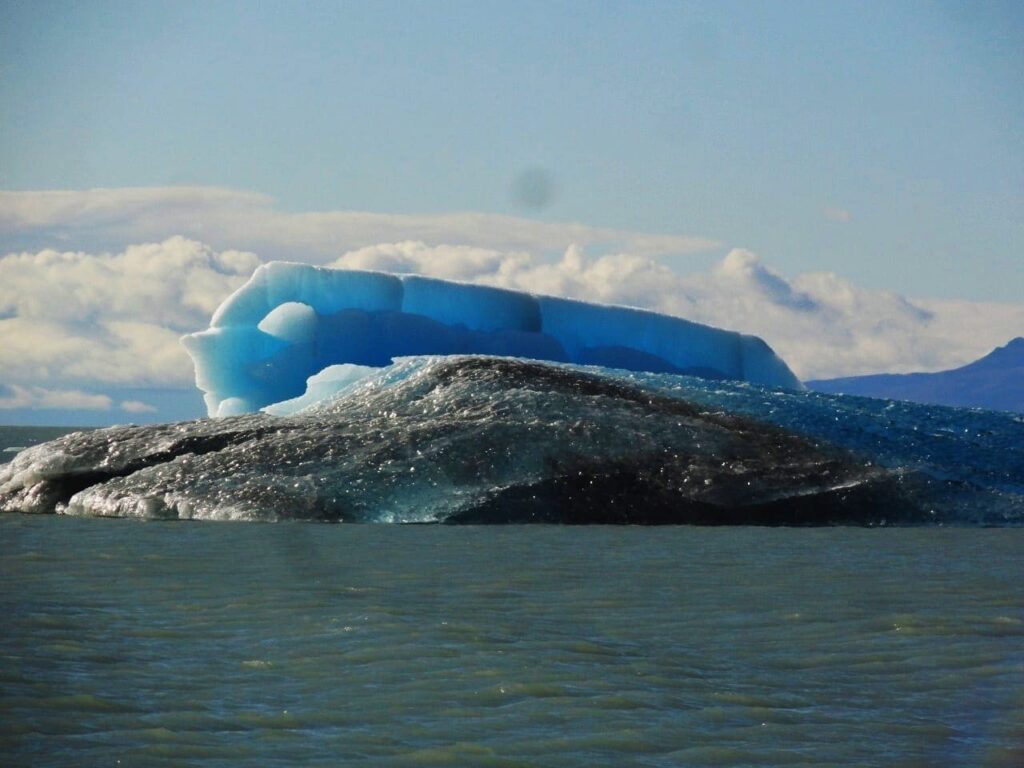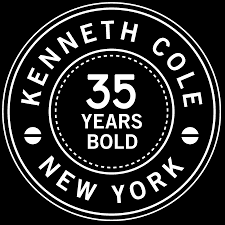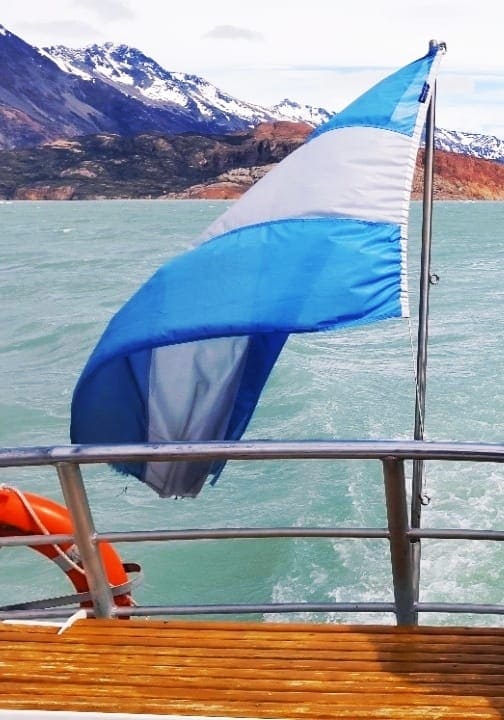 The boats are in charge of bringing the traveler closer to the Viedma Glacier with a navigation between icebergs as if it were Antarctica. Exciting experience approach the glacier walls and appreciate its colors, crevices, formations. And also its sounds, something that is far from the experience of seeing it at a distance. Anyway, the navigation is done at a safe distance from the glacier walls. This is in case there is any detachment from the ice wall. If luck favors you can see and hear one of those detachments. A unique experience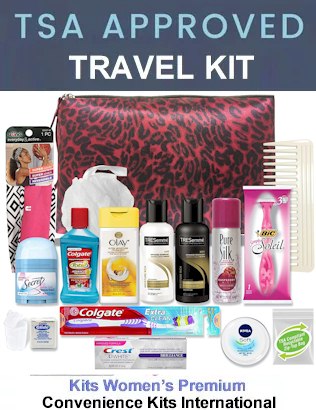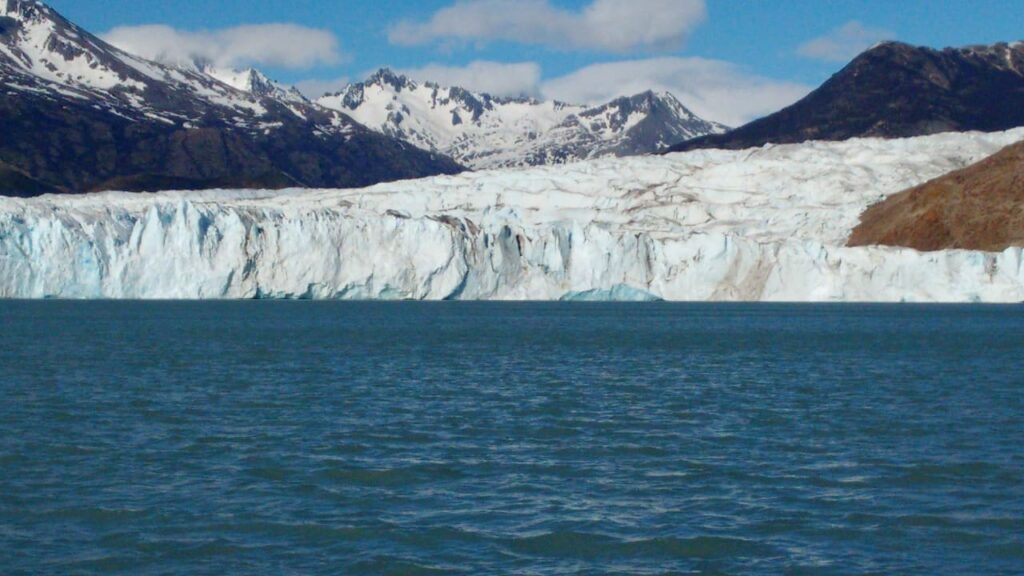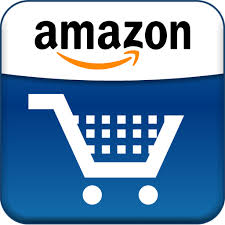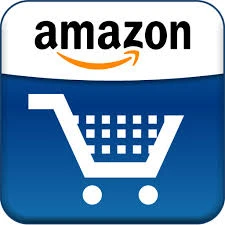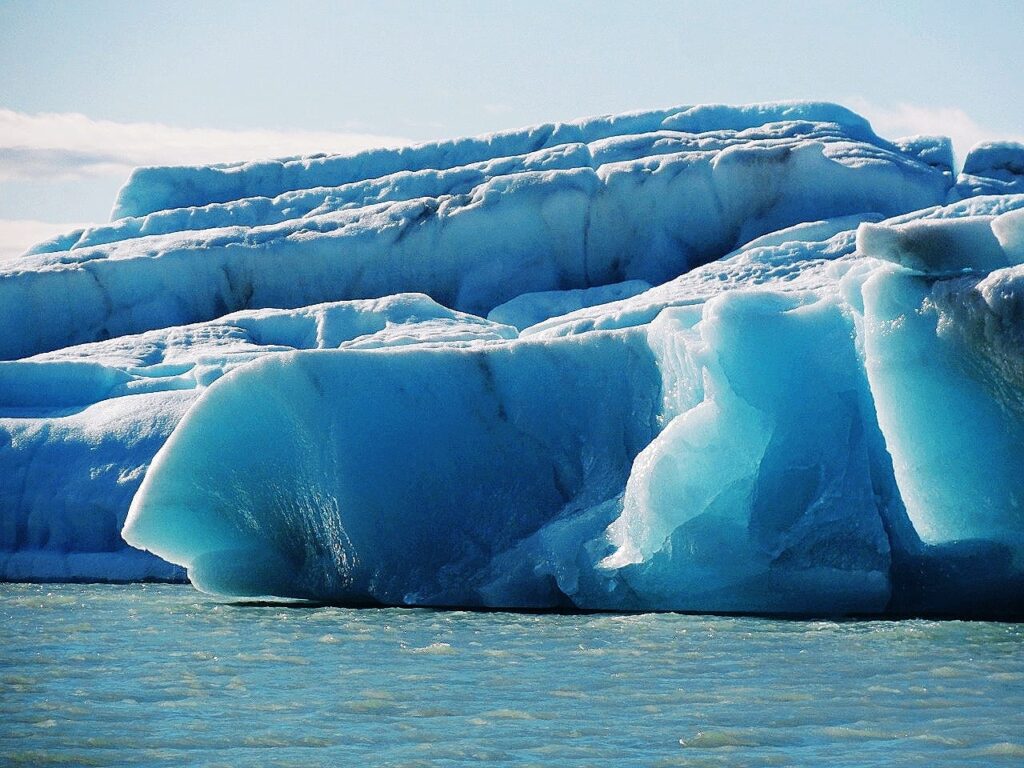 We reached the Glacier
The disembarkation is made in front of the Viedma Glacier, where the Trekking guides are in charge of safety and guiding them, they will also share their knowledge about the area.From there, a brief walk through the terrain is made, which a few years ago was occupied by the glacier. After a few minutes you will reach the edge of the Glacier, where all the visitors put on the necessary crampons to climb. Finally, a Trekking of approximately two and a half hours begins. The hiking time depends on the weather.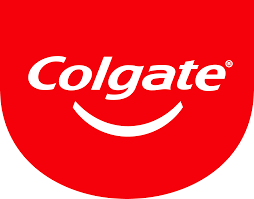 During the course of hiking you can find sinkholes, crevices and caves. Colors range from white to the most intense blue.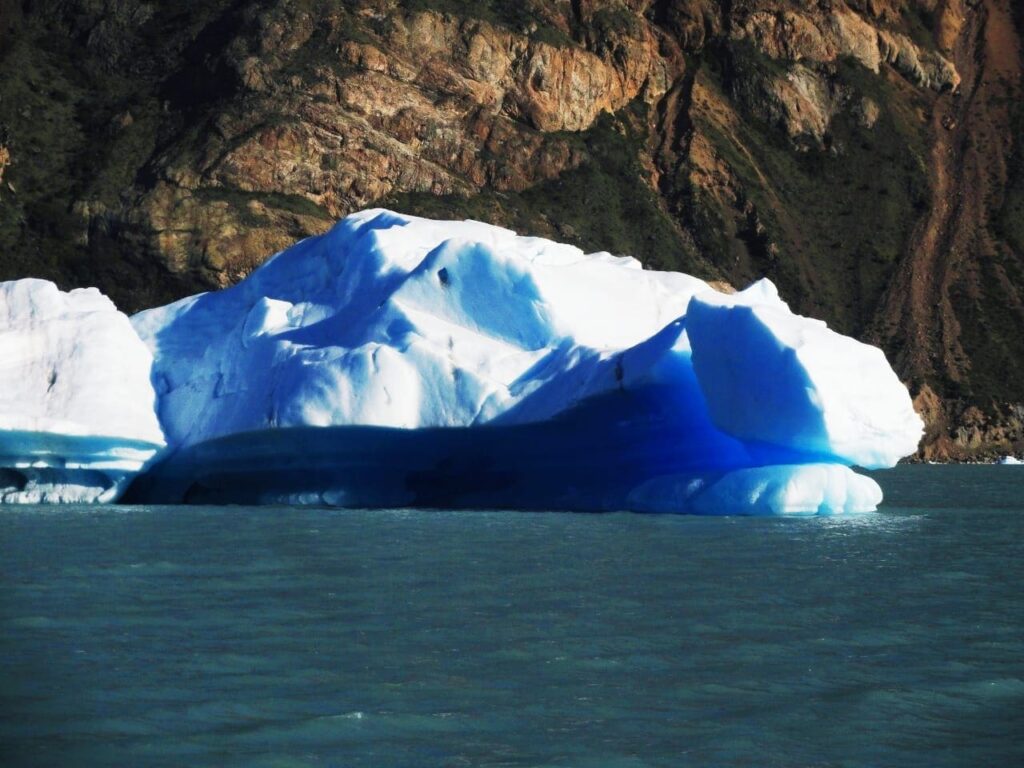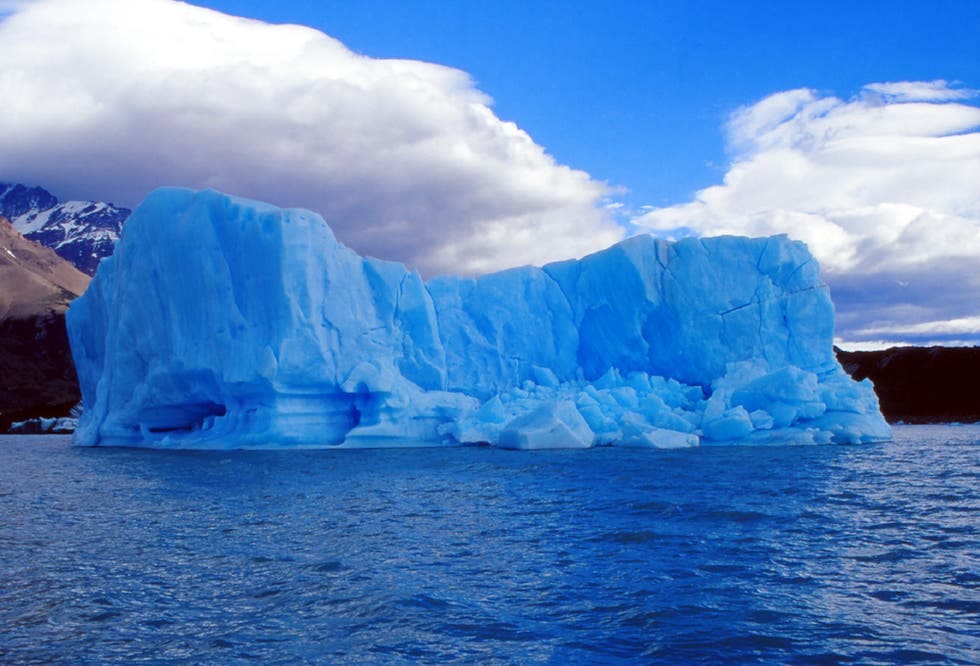 Global Warming
Global warming is seriously affecting this Glacier. In 2020 the part that separates it from the mainland was thawed. For this reason, the walks become more unsafe and more dangerous.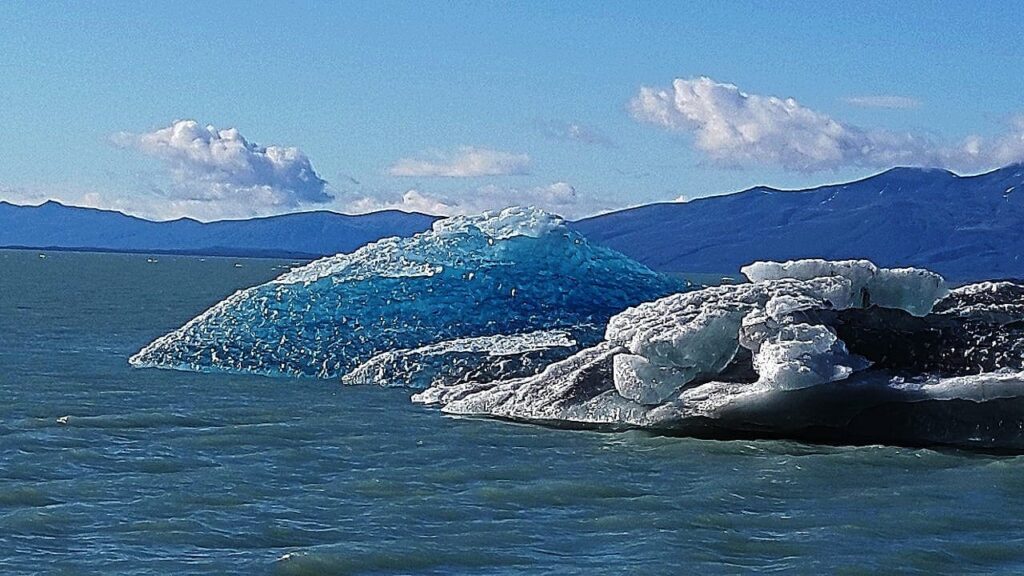 Related Post