Yayoi Kusama exhibits at NY Botanic Gardens
The New York Botanical Garden will exhibit works by Japanese artist Yayoi Kusama From May 2 to November 1, 2020.
This exhibition was specially designed to capture and illuminate the artist's commitment to nature during the seasons. This is from spring to fall.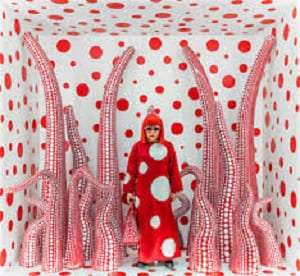 The exhibition will be distributed among the 250 acres of the NY Botanical Garden. There they will show Yayoi Kusama's fascination for the natural world. Nature-based paintings, paper works and botanical sketches will be present.
In addition, exclusive mirrors and a horticultural showcase at the Enid A. Haupt Conservatory. In addition, new works created by the artist will be exhibited. One of them
It is a great pumpkin made exclusively for the Botanical Garden of NY. A participatory greenhouse facility will also be designed throughout the exhibition.
Tickets for the exhibition
Tickets for the exhibition are not yet on sale. But they can be annotated in a list to receive an email when tickets are already available.
For more information, visit the official website of the New York Botanical Garden.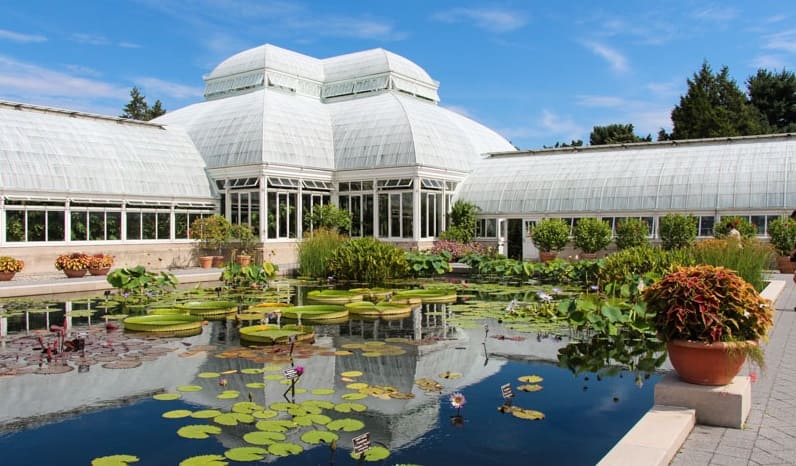 Location NYBG
The garden is located at No. 200 on East Street bordering Kazimiroff Boulevard in the suburb of the Bronx in New York City. The New York Botanical Garden, 200th Street & Kazimiroff Blvd. New York-New York 10458-5126 United States of America-United States.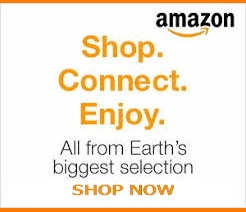 History of NYBG
The NY Botanic Garden was founded in 1891 on a part of the  Belmont estate owned by tobacco mogul Pierre Lorillard (1833-1901) thanks to a fundraiser organized by the botanist  Nathaniel Britton of Columbia University (1859-1934) I wanted to follow the example of the Royal Botanic Gardens of Kew near London.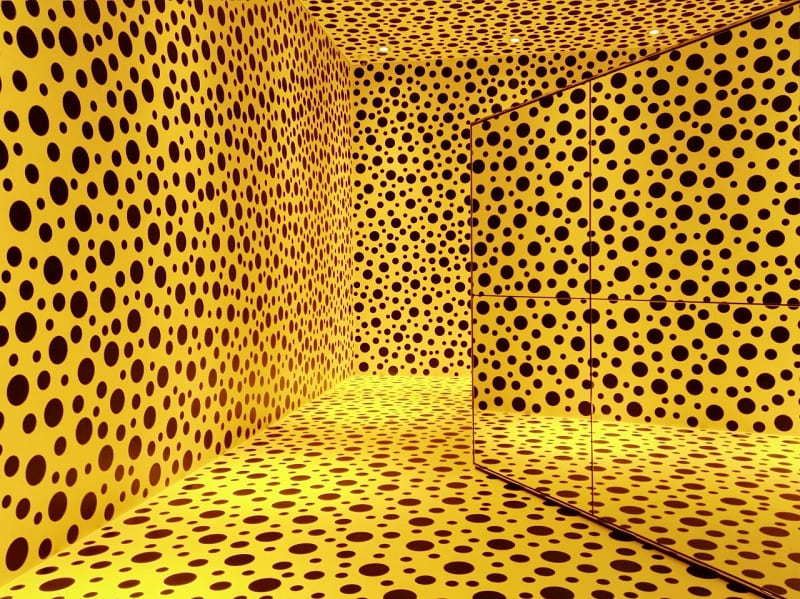 It was declared a national historical heritage of the USA. UU. in 1967
Maybe you're interested too