Uber: Helicopter Service in New York
The price per trip will cost between 200 and 225 dollars and will cover the route between Manhattan and the JFK airport.
Uber launches its helicopter tour service in New York tomorrow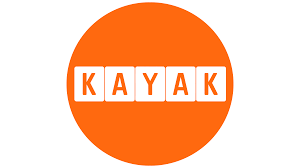 The vehicle rental company with driver Uber will start on July 9 the helicopter service that will connect the island of Manhattan with one of the airports that serve the city, the John F. Kennedy, with a transfer price between 200 and 225 dollars.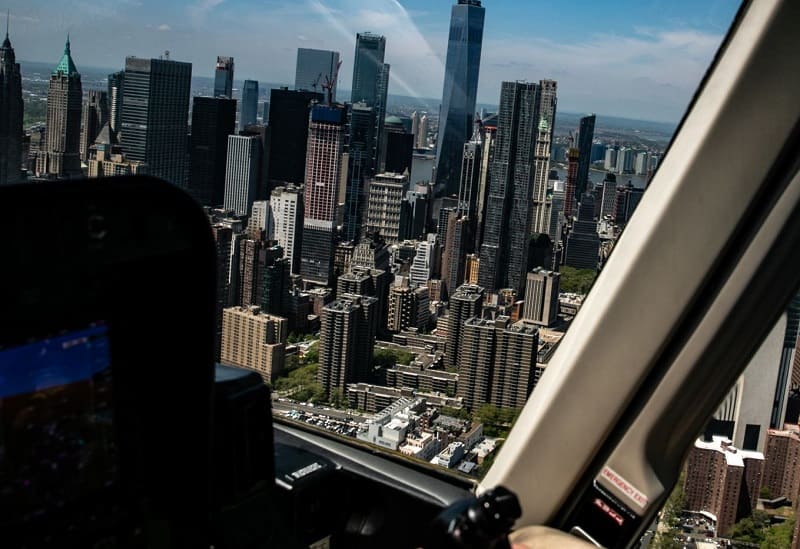 UBER launches its "Uber Copter" through the Uber Elevate division, a subsidiary founded three years ago to explore the possibilities of shared air transport. The service will be available to its members with platinum and diamond status.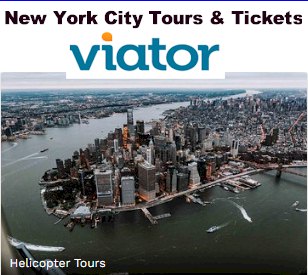 Uber said a few weeks ago that the price of the service may vary according to demand, as well as its land division.