Oil Windmill in Zaanse Schans
Netherlands
Zaanse Schans  is a neighbourhood of Zaandam, near Zaandijk, Netherlands. It has a collection of well-preserved historic windmills and houses. From 1961 to 1974 old buildings from all over the Zaanstreek were relocated using lowboy trailers to the area. The Zaans Museum, established in 1994, is located in the Zaanse Schans.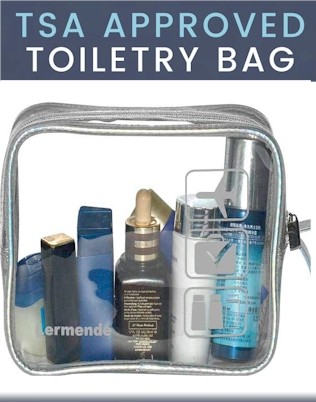 The Zaanse Schans is one of the popular tourist attractions of the Netherlands and an anchor point of ERIH, the European Route of Industrial Heritage. The neighbourhood attracted approximately 1.6 million visitors in 2014.
The Zaans Museum locates next to the Zaanse Schans. The Zaanse Schans houses six museums:
The Weavers House,

The Cooperage,

The Jisper House,

Aan Time Museum,

Albert Heijn Museumshop,

Bakery Museum.
info Wikipedia.com
see Vid The Beautiful Works of an Ancient Oil Windmill
List of windmills in Zaanse Schans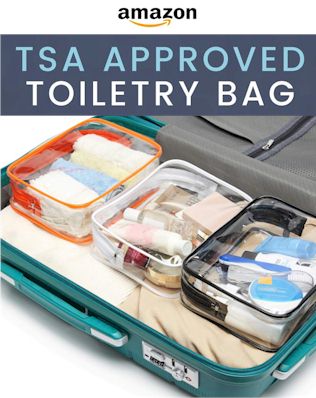 The windmills were built after 1575.
De Huisman (The Houseman), a mustardmill
De Gekroonde Poelenburg (The Crowned Poelenburg), a sawmill
De Kat (The Cat), a dyemill
Het Jonge Schaap (The Young Sheep), a sawmill
De Os (The Ox), an oilmill
De Zoeker (The Seeker), an oilmill
Het Klaverblad (The Cloverleaf), a sawmill
De Bonte Hen (The Spotted Hen), an oilmill
Maybe you're interested too