Saint Petersburg: the Russian City Built on Marsh
Founded by Tsar Peter the Great in 1703 on a marsh that was filled. It used hundreds of thousands of workers who built the city and connected with bridges about 50 islands
St. Petersburg is part of the select group of cities that are connected and built on a network of canals. As in Venice, Amsterdam or Bruges, water is the medium of transport and communication.
Cathedrals
In just a few meters, separated only by the Moika river and the Griboyedo canal, the old town has three beautiful temples. They are about:




The Church of the Savior on the Spilled Blood, also known as the Cathedral of the Resurrection of Christ.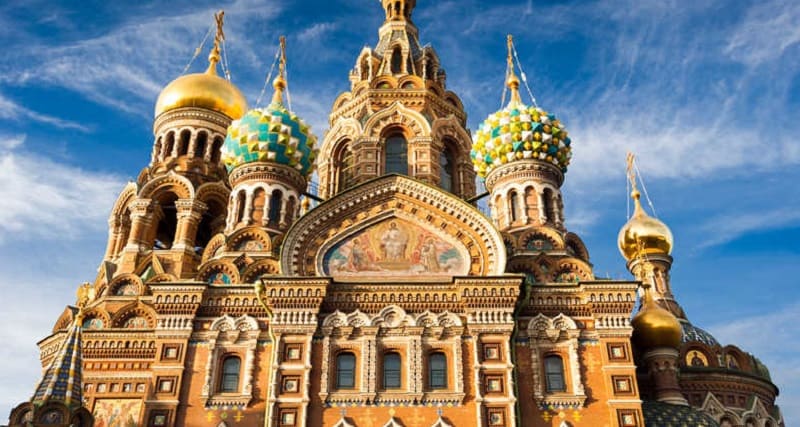 Cathedral of Our Lady of Kazan, neoclassical style resembles the temples of Ancient Greece. Its set of colonnades distinguishes it from the rest of the buildings on Nevsky Avenue.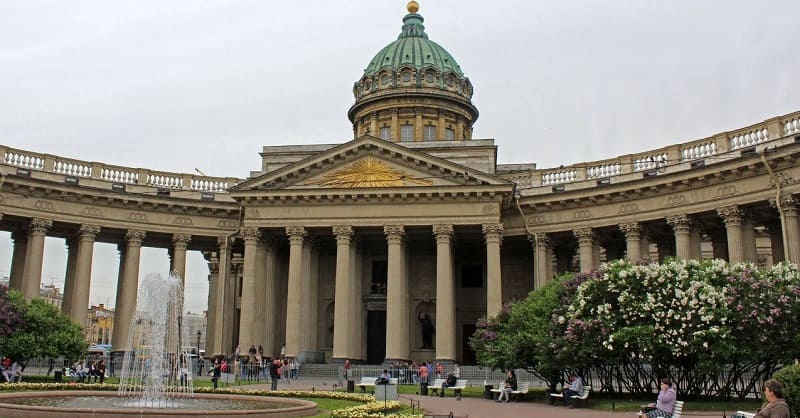 Cathedral of Saint Isaac of Dalmatia. With a dome reminiscent of St. Paul's Cathedral in London.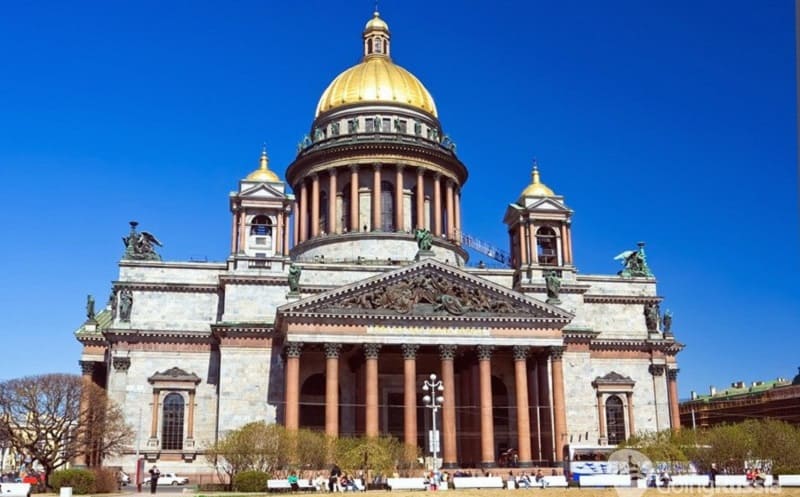 Palaces in Saint Petersburg
Peterhof Palace. Towards the south of Saint Petersburg reaching the city of Pushkin is the palace of Catherine the Great. It is a spectacular complex of palaces and gardens that was used as a summer residence of the Romanov dynasty. During World War II it was looted and later restored to perfection.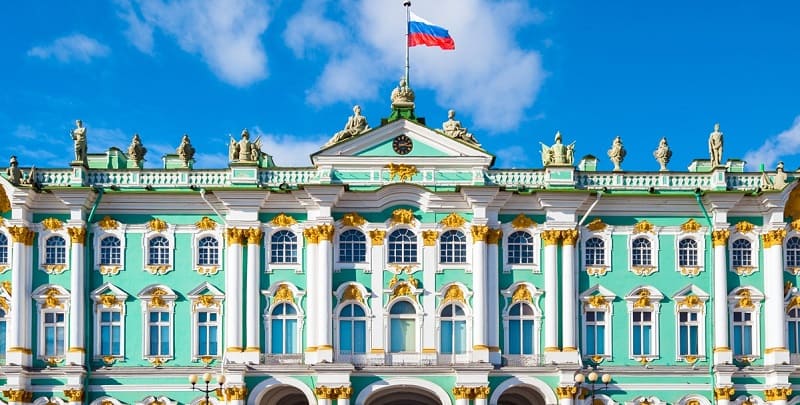 In Peterhof, about 30 kilometers west of Saint Petersburg is the palace of the Tsars. It is the Versailles of Russia. Great gardens, and 140 golden fountains. It also has three artificial waterfalls. This is the palace of Peter the Great and its interior had to be rebuilt almost in its entirety after the Second World War. The gardens have direct access to the Baltic Sea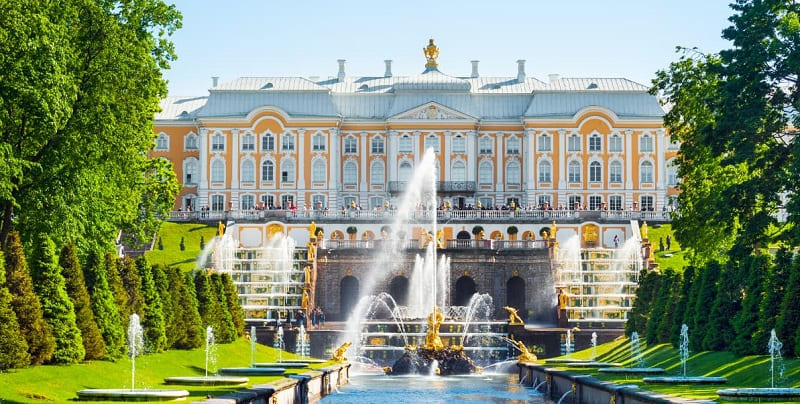 Winter Palace – Hermitage: Palace and museum complex. It houses paintings and pieces of art in its five buildings. It is located between the Avenue Dvortsóvaya Náberezhnaya that borders the Neva River and the Palace Square. Since 1789 by order of the Tsarina, 65 cats care and keep rodents away from the Hermitage museum
Food Tips
The bar of the Hotel Astoria, located in front of the square of the church of San Isaac, is a must for a drink.

Palkin, a restaurant founded in 1785, where you can experience how the tsars dined, or characters such as Tchaikovsky or Dostoyevsky.

drink a coffee in the old cafeteria of Wulf and Beranger, a haven for poets and literati
Maybe you're interested too