Samsung Store: Galaxy Z Fold4 Series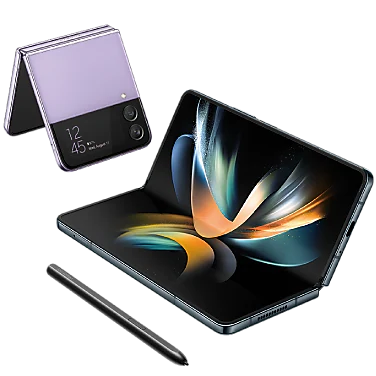 Treadmill Crane of Mont Saint Michel Cathedral – France
The original abbey church was built between 1030 and 1230 and several buildings were built. They were convent rooms, Host room, refectory, knights room and cloister.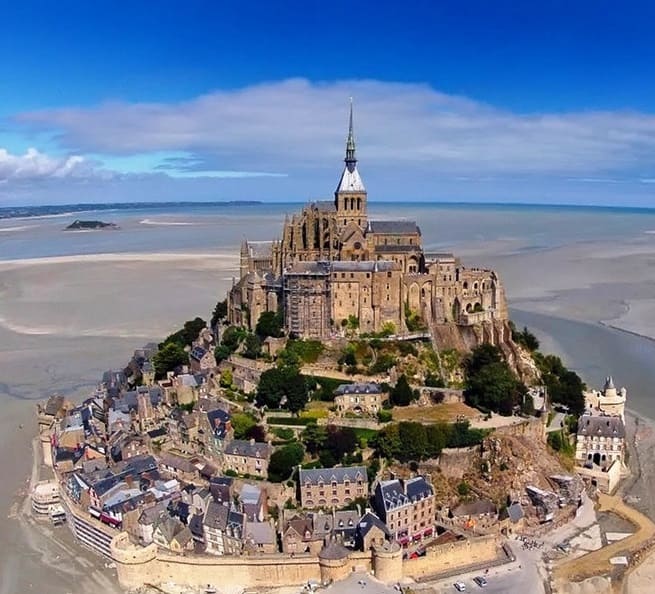 History of Mont Saint Michel

During the Hundred Years War, Mont Saint Michel was the subject of siege and bloody battles between French and English. The last Benedictines left Mount St-Michel in 1791. The abbey became a prison in 1793 to imprison more than 300 priests opposed to the regime during the French Revolution. In 1819 is when the medieval wheel crane is built that can be seen today.
Use of the Treadwheel crane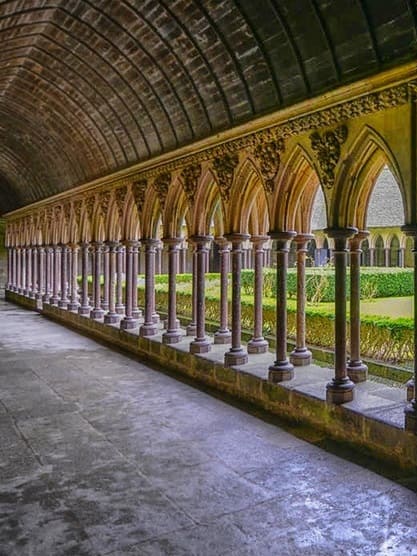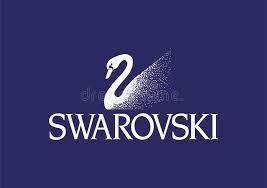 Mont Saint Michel Treadwheel Crane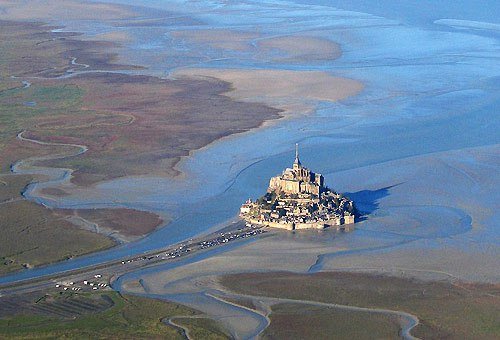 The medieval wheel crane (5) was not used in the construction of the Cathedral, but in the supply of the prison. Eventually materials were hoisted for repairs. The existing wheel crane was installed in an old ossuary. The wheel crane hoisted a car on a slope that saved a height of about 80 meters. The route was dragged from the port to the jail and was by wooden ramps. The supply could only be done during high tides.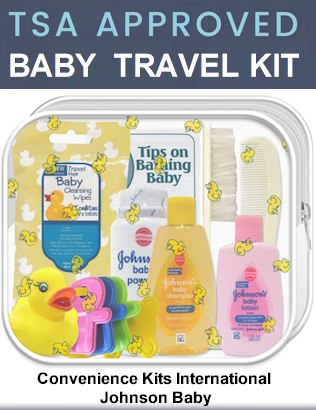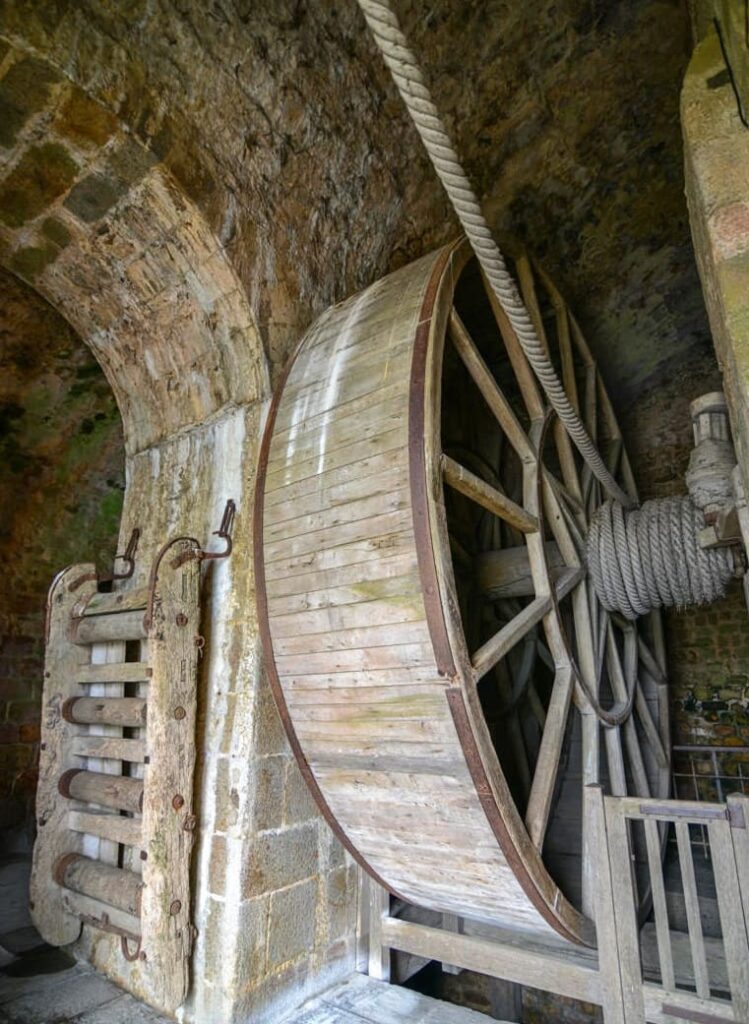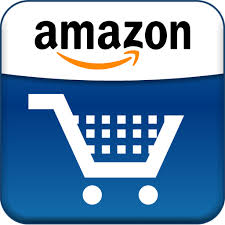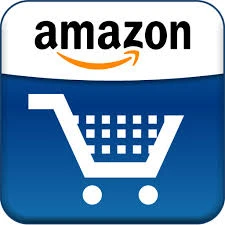 Operation of the Medieval Treadmill Crane
Convicts were used for the operation of the Treadwheel crane, walking inside the wheel. Possibly there were two for each wheel and the estimated load capacity was three tons. The diameter of the crane wheels is 4.3 meters. There are indications that there was another Treadwheel crane of somewhat smaller size on the north side, to supply the winery. More than lifting loads were used as drag. So you can say that more than a treadwheel crane was a treadmill crane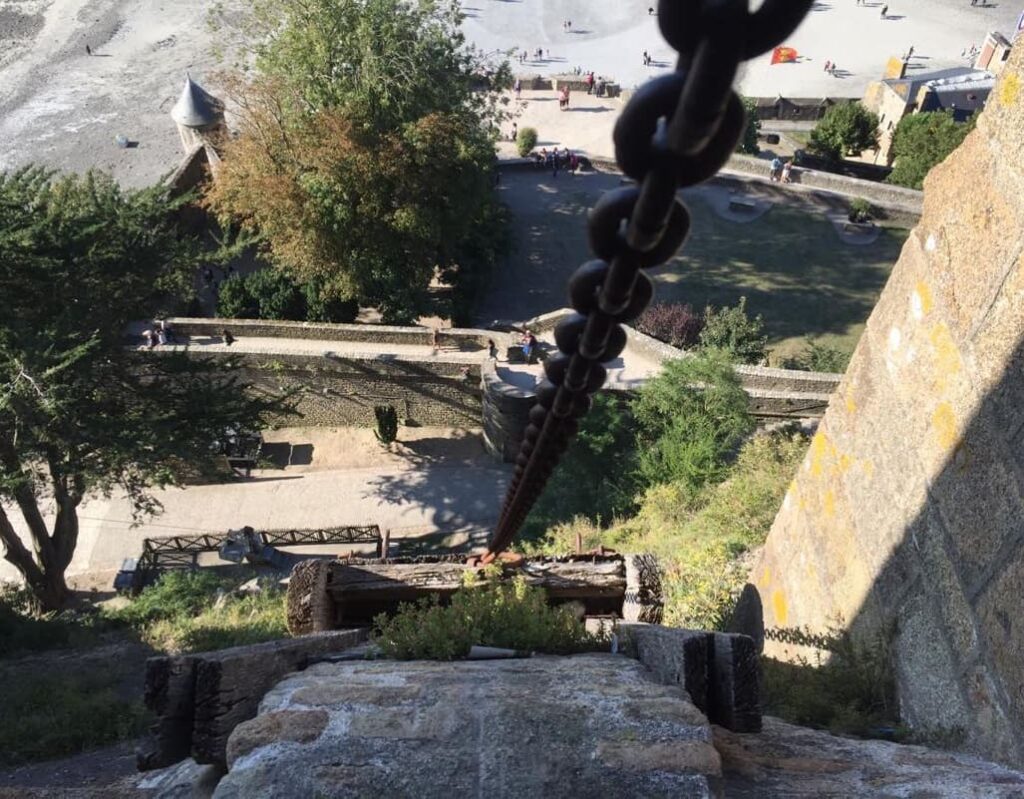 A little History of the Abbey

Under the reign of Louis-Philippe d'Orléans (1773-1850), there was a population of approximately 700 prisoners. A fire destroyed in 1834 the roof of the abbey. By 1852, due to problems with the tides, the supply of the prison became very difficult. The poor state of the prison was such that it became inoperable, which forced Napoleon III to close it in 1863. The prisoners were transferred to other prisons and the abbey was rented to the bishop of Coutances.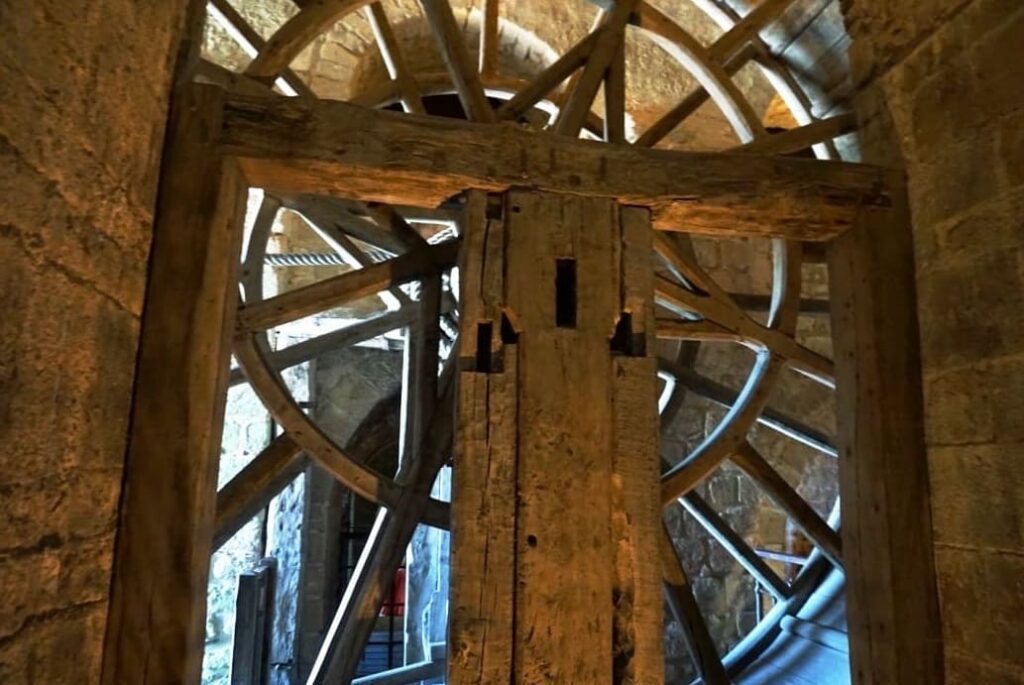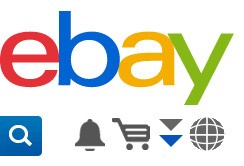 Modern Monte Saint Michelle
It should be noted that in 1874, the abbey is classified as a historical monument. It begins in 1896, the construction of the archangel statue St-Michel at the top of the abbey. During the excavations carried out in 1898, Notre-Dame-Sous-Terrey was rediscovered and the restoration was completed in 1959. In 1966, on the occasion of the millennium of the abbey, some Benedictine monks again assured their presence until 1979.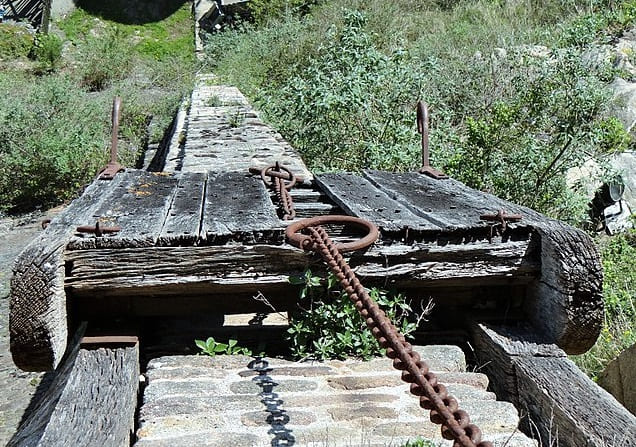 In 1979, the abbey is declared a UNESCO World Heritage Site. Since 2001, the brothers and sisters of the monastic fraternities of Jerusalem have a continuous religious presence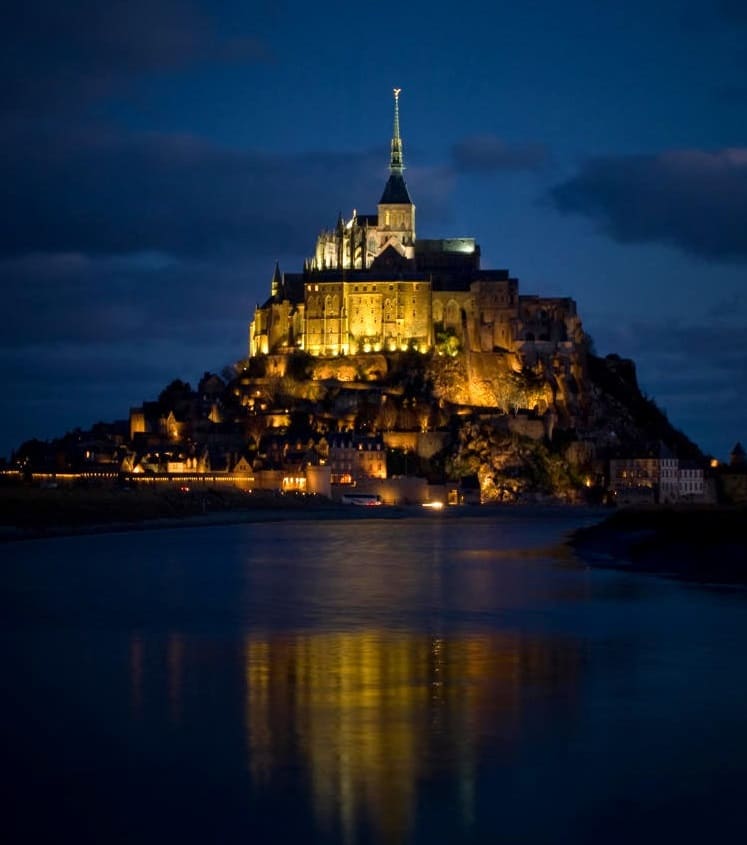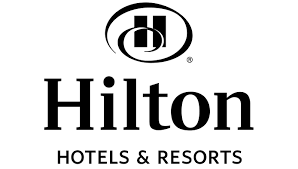 Related Post