Treadwheel Crane in Beverley Minster – England
The cranes of wheel (or Treadwheel Cranes) were used by architects and engineers from the times of the Romans. Probably some stopped being used only at the beginning of the 20th century. This is a detail of those that still exist. 

Some are original and have a thousand years of antiquity. A few others were rebuilt. All are worth knowing and if possible visit them.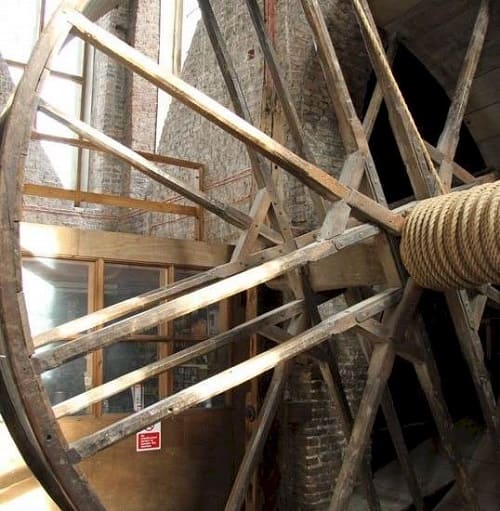 The Minster
Beverley Minster is an English parish church located in Beverley – East Yorkshire. It is undoubtedly one of the largest parish churches in England, being larger than some English cathedrals. It is considered a masterpiece of Gothic art. Also called Minster because in ancient times it was the church of a monastery.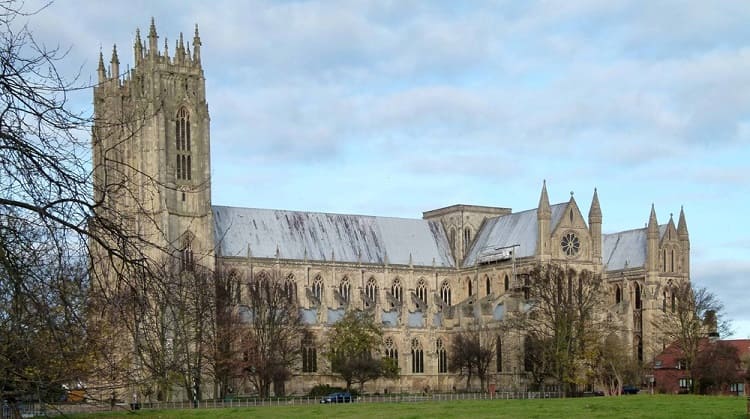 Construction work began in 1225 and probably lasted almost 200 years. The twin towers of the western façade inspired the design of the present Westminster Abbey – London.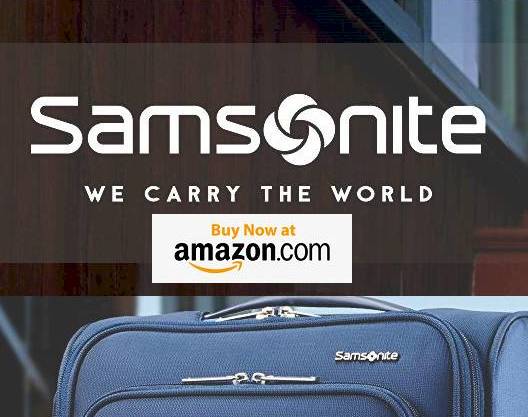 The building was able to survive after the dissolution of the monasteries, between 1536 and 1540, decreed by King Henry VIII of England. The current building retains almost everything except the chapter house.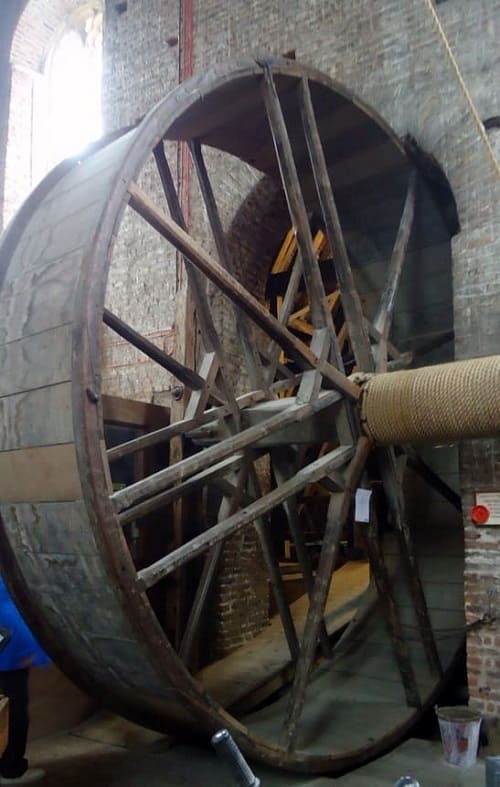 To conclude, we will say that the wheel crane is placed on the vault of the central tower, and was driven by two people. The visit to the tower where the medieval wheel crane is done is through guided tours on Saturdays at 11am.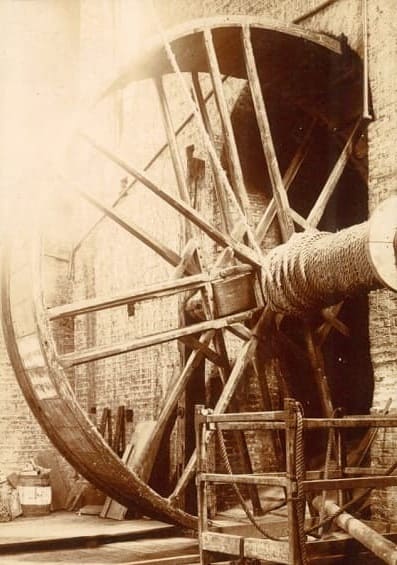 There are other Treadwheel cranes in Europe. One of them is in the Cathedral of  Strasbourg – France,  Here I could see the note.
Other Medieval & Romantic castles:
External Links:
Related Post
End of the first part : Tourism in Ancient Greece and Rome