A Picasso in New York
A large, vibrantly colored portrait by Pablo Picasso of his lover and muse Marie-Thérèse Walter fetched $ 103.4 million at a Christie's auction held in New York on Thursday.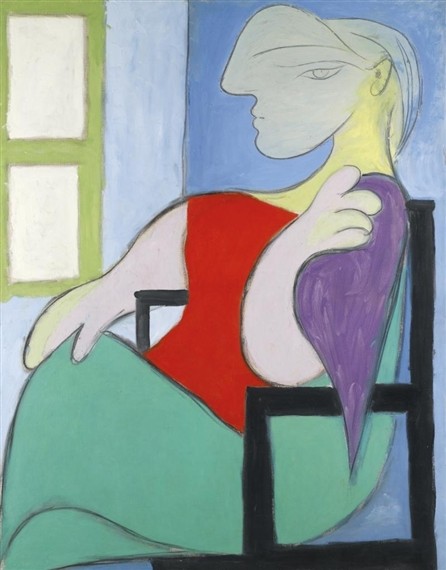 The bidding for Femme assise près d une fenêtre (Woman sitting by a window)   started at $ 45 million and soon after surpassed $ 55 million, the approximate value that the auction house experts had given it, to end in a price $ 90 million hammer, to which fees and taxes were later added.
The astronomical price was reached after a nearly 20-minute battle between two buyers bidding on the phone through Christie's representatives in New York, who increased the amount slowly but surely.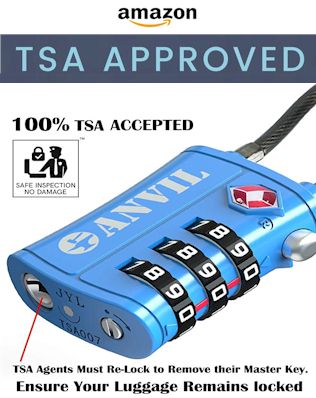 The piece, almost a meter and a half high by 1.14 meters wide, is considered an exceptional work by Picasso, since the Spaniard normally painted Marie-Thérèse lying down, naked, with her eyes closed and lost in her own thought, but in this one she appears sitting on a black chair near a window.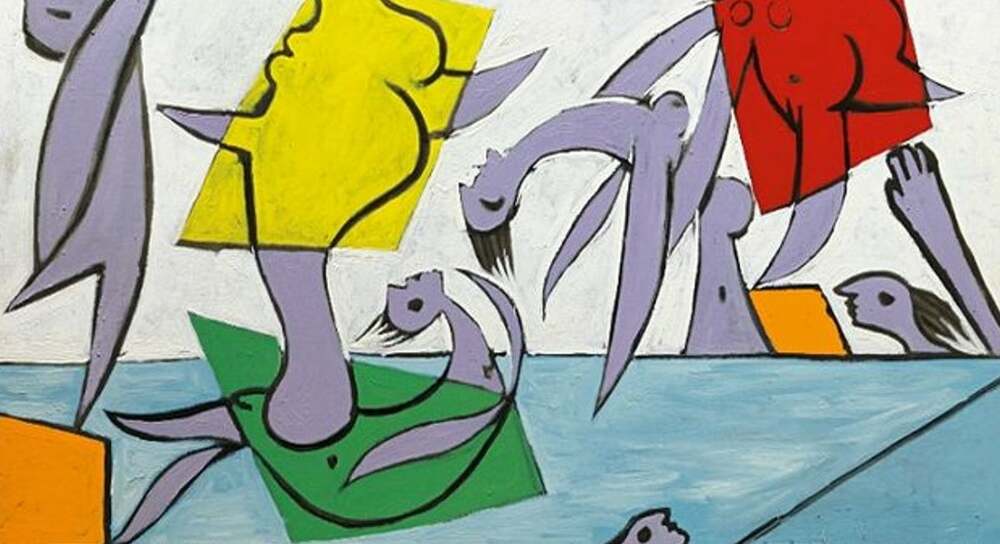 Painted in 1932
Furthermore, it was painted in 1932, one of the artist's most productive and coveted years: "Everyone wants one of his 1932 works," explained Vanessa Fusco, the co-director of the 20th Century Art auction of this Christie's Thursday.
Specifically, it was produced in October 1932 at Picasso's Château de Boisgeloup, in Normandy, and is part of a series of portraits of Marie-Thérèse that were exhibited in the exhibition "Picasso, 1932: Love, Fame, Tragedy" , which in 2017 and 2018 was seen at the Tate Modern in London and at the Picasso Museum in Paris.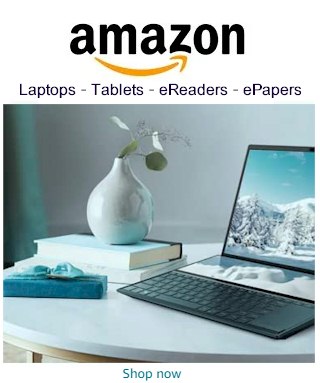 In the curvilinear cubism painting you can see a Marie-Thérèse, who met Picasso at 17 years of age when the painter was already 45, sitting in a black chair in front of a window, dressed in red and green, and her limbs painted lilac.