Roman Treadwheel Crane in Doade – Galicia – Spain
We made a list of the existing medieval treadwheel cranes in Europe, but we did not know about it. It is not a medieval treadwheel crane but it is Roman, which would be the same. This crane model was used until almost the 19th century.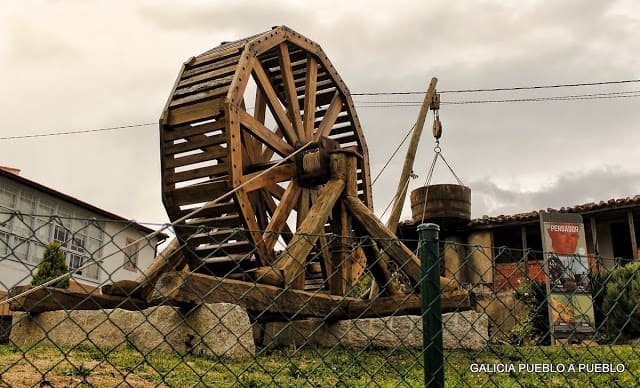 The amazing thing about this crane is that although it is Roman, it is built in the 21st century. There is a celebration in the city of Lugo – Spain called ARDE LUCUS. In the framework of this festival in the Village of Doade, this treadwheel crane was built. Investigating a little more we could see that there were also demonstrations of the operation of this crane, which makes it unique. The totality of the indexed cranes is in exibition not in operation.