Bacalao a Brás or Golden Cod
This recipe has many similarities with the cod gratin and even with the cod to the arriero garlic, since both are used to take advantage of pieces of crumbled cod. It is a dish of Lisbon origin and its best known name is that of cod to Brás.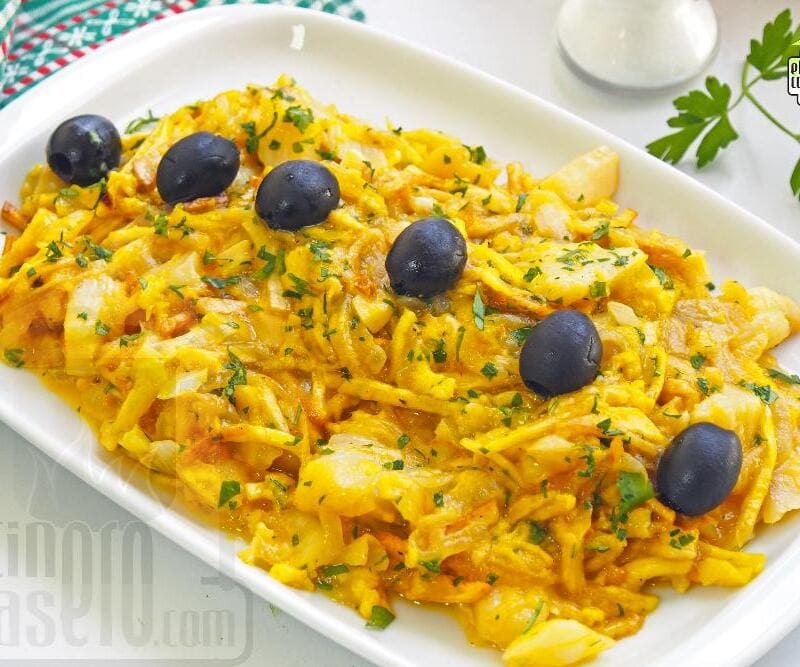 To prepare it, you need 300 g of desalted cod – in crumbs, in chopped pieces or taking advantage of slices of cod already cooked that have been left over from another day – that you have to shred and reserve. Peel a couple of potatoes, wash and cut into very thin strips, either as straw or thin sheets, and fry in plenty of hot oil so they do not stick between them and remain loose.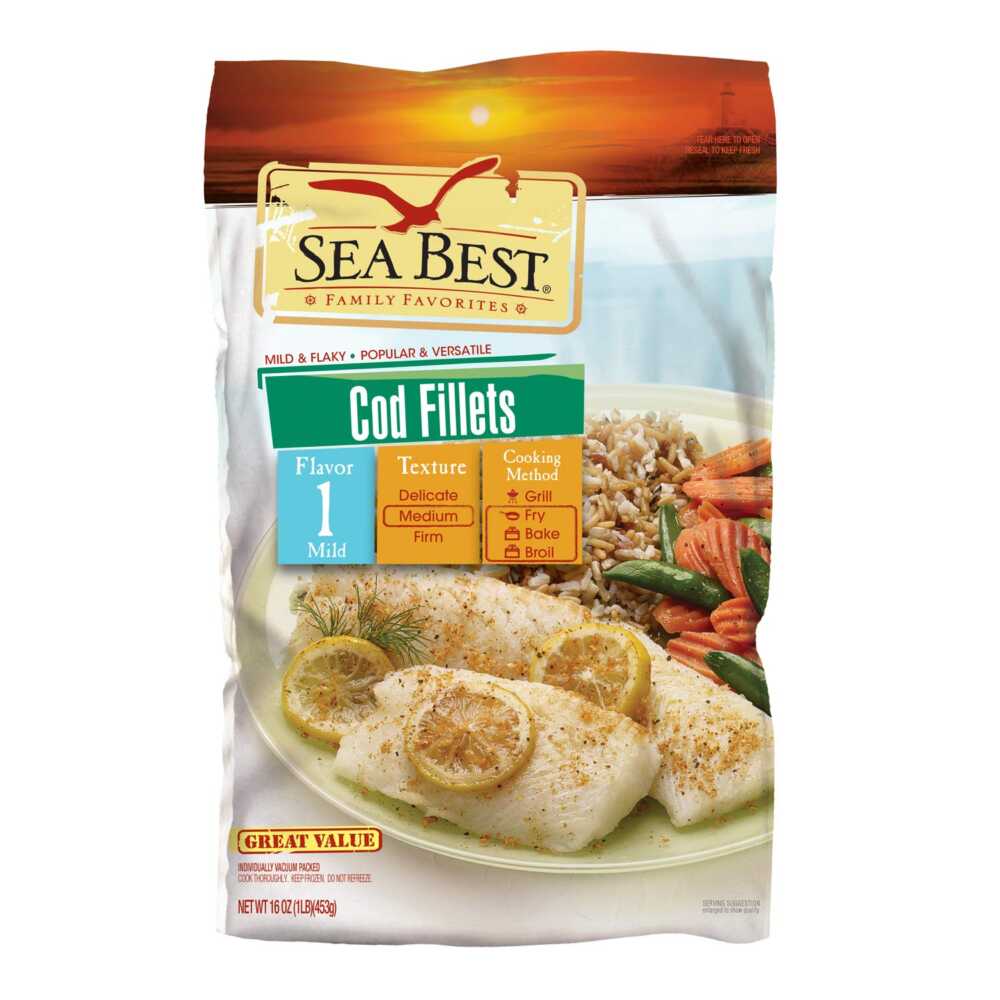 In another hot pan with a couple of tablespoons of olive oil sauté a peeled onion and cut into thin strips (julienne). When the onion begins to brown, add the crumbled cod, reduce the intensity of the fire, wait a minute and add the fried potatoes and drained. They fry all the ingredients so that they impregnate each other's flavors.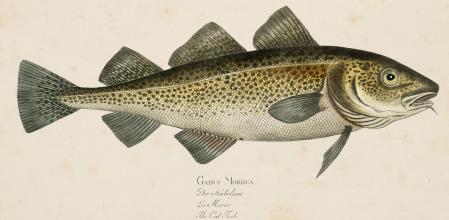 You have to beat six eggs and add them to the braised cod and potatoes, then stir everything continuously with very soft fire so that it settles little by little and put out the fire so that it does not dry out. Finally, add some black olives without bone and freshly cut parsley on top and serve the dish immediately.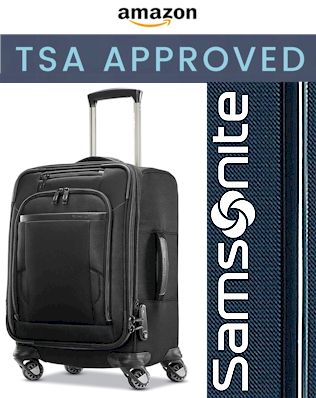 Ingredients  Golden Cod or Bacalhau à Brás
for 4 people: change
Cod 400 g

1 large onion (100 g)

Garlic 2 cloves

Eggs 6

Potatoes 4 (300 g)

Parsley to taste

Black olives 60 g

Extra virgin olive oil 6 tablespoons

Salt and pepper