Talleyrand's Gourmet Food – Carême Recipes

Charles-Maurice de Talleyrand-Périgord, was an exquisite connoisseur of good food; a person with a discerning palate. Bouchet, famous chef has ran his kitchen at the time. Antonin Carême, one of the essential names in the history of Gastronomy, was never a permanent employee of Talleyrand, but considered the prince as the best of his hosts and the most knowledgeable gastronomic of all those he dealt with.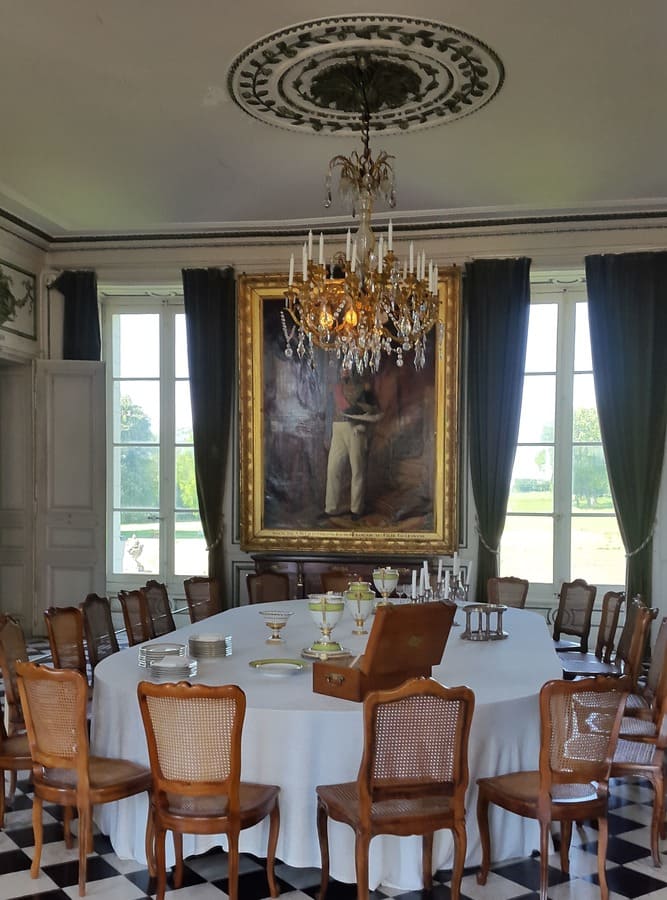 On his side, Tayllerand recommended Carême as his favorite cook, who thus managed to find a place in the most important kitchens of the European nobility. Carême was in her early 20s and perfected herself working alongside the great chefs of the time. Those whom he considered his masters: Lannes, Richaud, Laguipierre Murat's cook, and above all, Bouchet, Tayllerand's cook.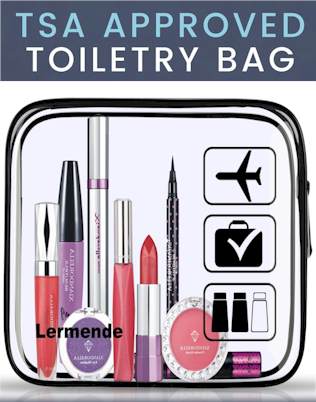 What did Maurice de Talleyrand eat at his residences on Rue san Florentin – Paris  – (Hotel Talleyrand) , Chat in Valencay and on his trips outside of France (famous for the Vienna congress with his gourmet diplomacy). The photos are ours since a few years ago we had the pleasure of visiting it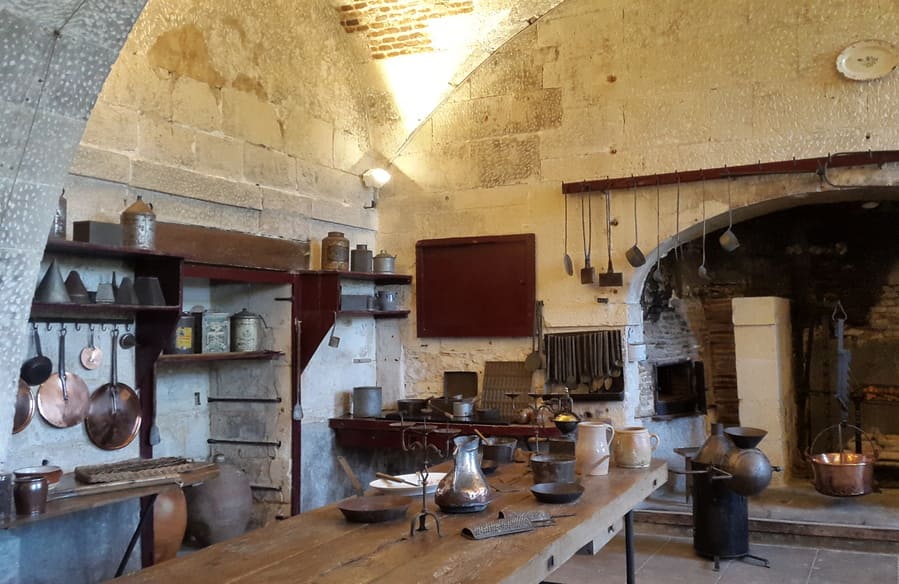 Recipes Talleyrand's Gourmet Food
In 1802, Charles-Maurice de Talleyrand-Périgord married Catherine Noele Worlée (1762-1835) and to celebrate the happy event, he called his favorite cook, the young Marie Antoine Carême, and designed this dish,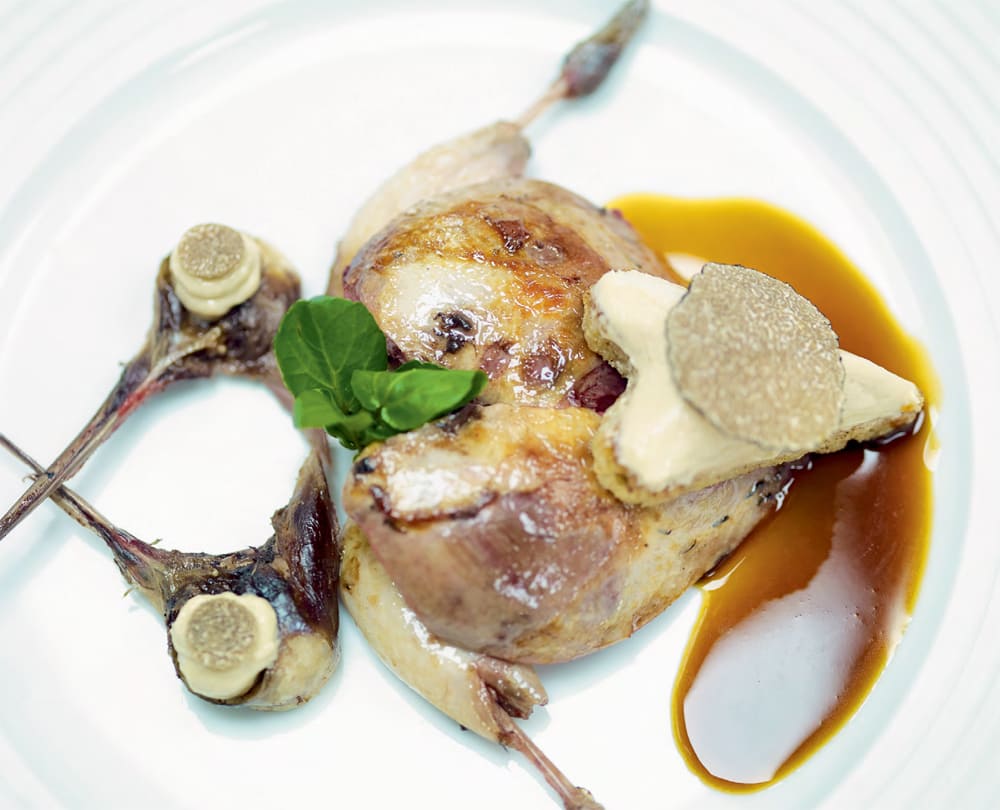 Woodcock with truffles Câreme style
Ingredients for one person:
1 Woodcock

French mustard (Dijon mustard)

2 butter spoons

1 lemon

1 truffle

Cognac ( or Armagnac)

Olive oil

Fumet

Salt and freshly ground pepper
Preparation:
Clean the woodcock and remove the interiors, with them prepare a cognac-scented stock. Keeping warm. Brush the woodcock in oil, season it and roast it in a clay pot in the preheated oven for 15 minutes, so that it is bleeding and undercooked.
Cut the bird into two longitudinal pieces and keep warm. Dissolve a little mustard in lemon juice and pass the pieces through this preparation. Assemble the prey on the buttered stock, with the bird's head on the pieces, garnished with slices of fresh truffle.
---
Carême Meringue – Talleyrand Gourmet Food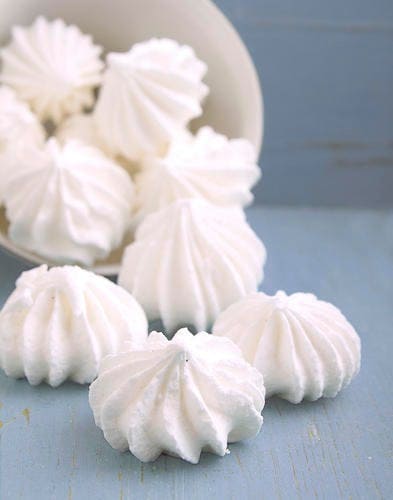 Ingredients




½ cup egg white, at room temperature

250 g (9 oz) sugar

1 tablespoon cornstarch or cornstarch




Pinch of salt
Preparation:
Carême was famous for its puff pastry and its extraordinary pie-montées. They were made mainly with large nougats and thick, crunchy meringues.
preparation:
Beat the whites in the mixer with the salt. When they are foamy gradually add half the sugar. Keep beating until they are hard to the point of meringue.
Remove the bowl from the mixer and stir in the rest of the sugar and cornstarch.
Fill a decoration sleeve with a smooth or curled nozzle and form the meringues on a baking sheet covered with silicone or greaseproof paper previously greased and floured. You can also form the meringues with the help of 2 spoons.
Bake in a pre-heated oven at 200 ° F (95 ° C) or at a minimum temperature for 2 hours.
Once ready, cool and store in airtight container.
To make meringue discs, proceed in the same way. Draw on parchment paper.
Grease and flour it and spread the mixture inside the circle. Bake in the same way.
Lunchbox Suggestions:
Keep the meringues in an airtight container. They keep crisp for several weeks if tightly closed.
Makes approx. 50 meringues.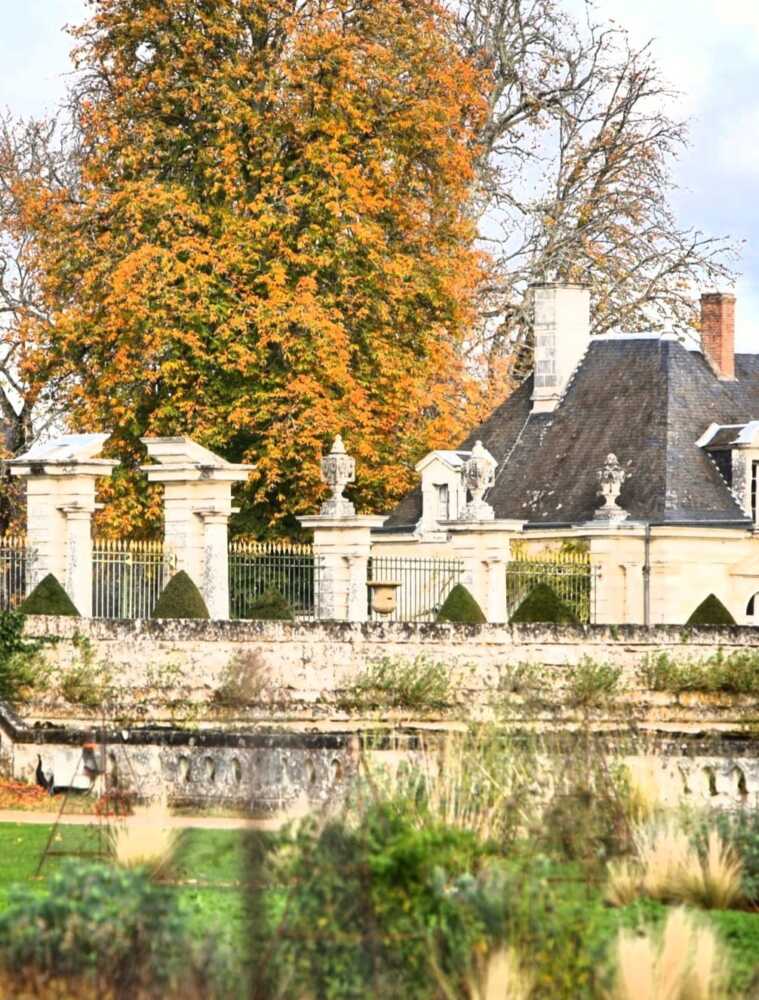 ---