Alexa Books, Ideal device for the blind
For blind or visually impaired travelers

You can ask Alexa to read eligible Kindle books in your library.
 Alexa can read Kindle books that support Text-to-Speech technology used for Wikipedia articles, news articles, and calendar events.
The Amazon Echo, the Amazon devices that make up its voice assistant Alexa, will now be able to read the books that are purchased for the Kindle eReader. This new version of the internal software of this device allows with the command "Alexa, read [a book from the Kindle library]" begin to hear the synthesized voice reading that book.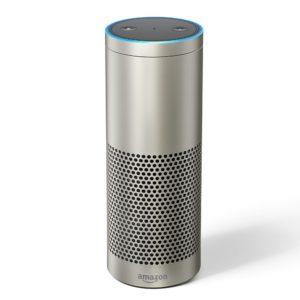 What else can you do?
Amazon's voice assistant allows you to read and pause in the book as well as go forward or backward in reading. Continue with that reading with synthesized voice where we left it to be able to complete the process at our pace.
Alexa books: Can Alexa read books?