The Eco de Galicia Newspaper
Founded by José María Cao Luaces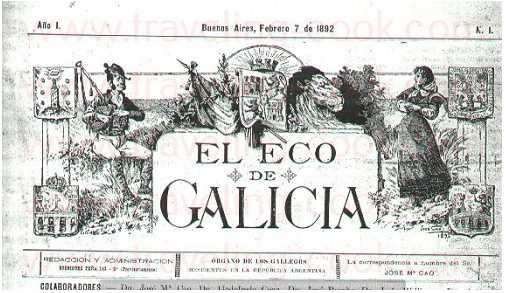 The Eco de Galicia was founded by José María Cao Luaces on February 7, 1892. This was the newspaper of Galician residents in Argentina since that time and one of the background of the founding of the Galician Center of Buenos Aires.
In one of his articles we can see that he refers to this topic, indicating that in this first issue the Eco de Galicia. There should be an article about what the Galician Center of Buenos Aires should be. But given the inconveniences that occurred at the last meeting , will be left for the next edition.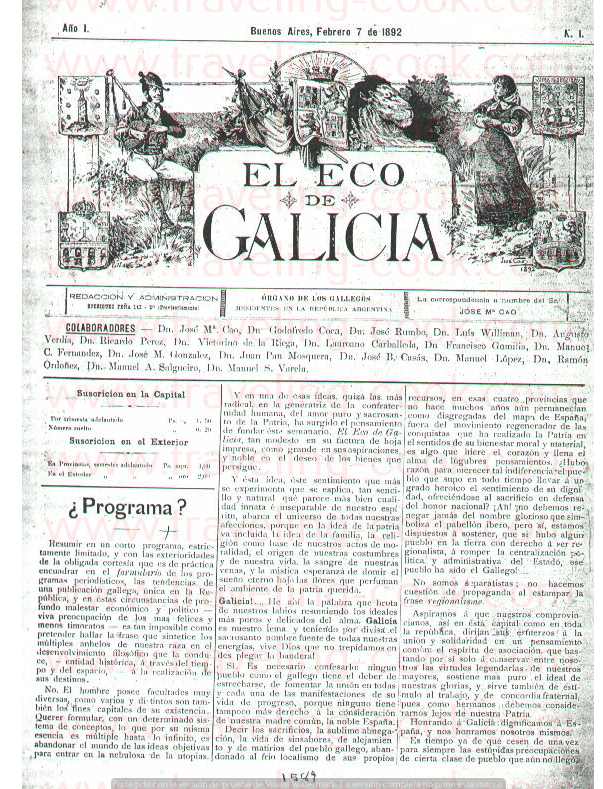 The Galician Center of Buenos Aires had its first foundation in 1879. But it was dissolved in 1892, year of appearance of the Eco de Galicia. Its content without ceasing to be Spanish is strongly regionalist, as can be seen in this paragraph of the first issue: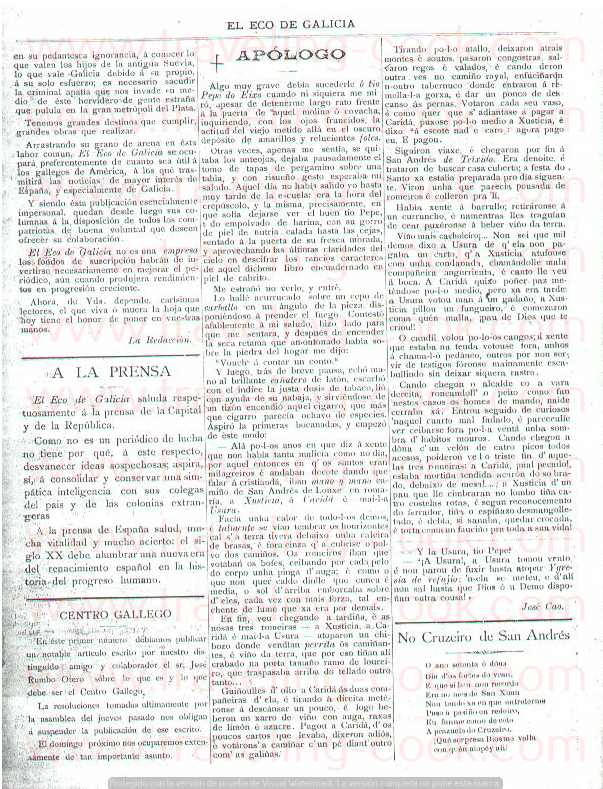 ! Ah we must never deny the glorious name symbolized by the Ibero pavilion, but yes. We are willing to argue that if there was any people on earth with the right to be regionalist, to break the political and administrative centralization of the state, that has been the Galician people!.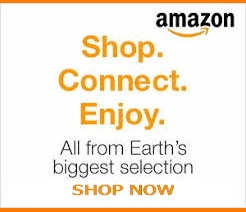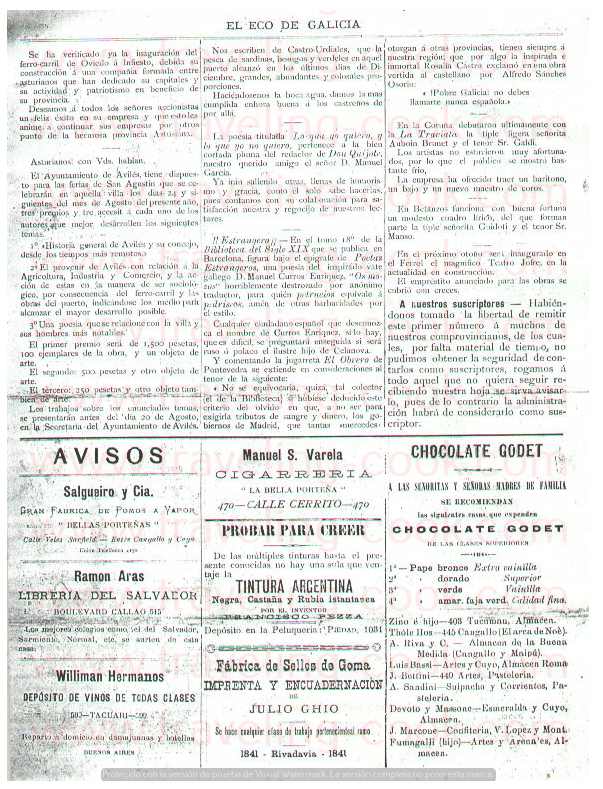 He also participated in the Orfeón Gallego, as conductor, which was a chorus destined to sustain the Galician customs. In the first issue, the choir participates in an event in the Ship "Nautilus". As we can see in the smiling anecdote of page 3. It is about the Neapolitan boatmen, who bothered the activities of the choir with their "screams". imprecations ".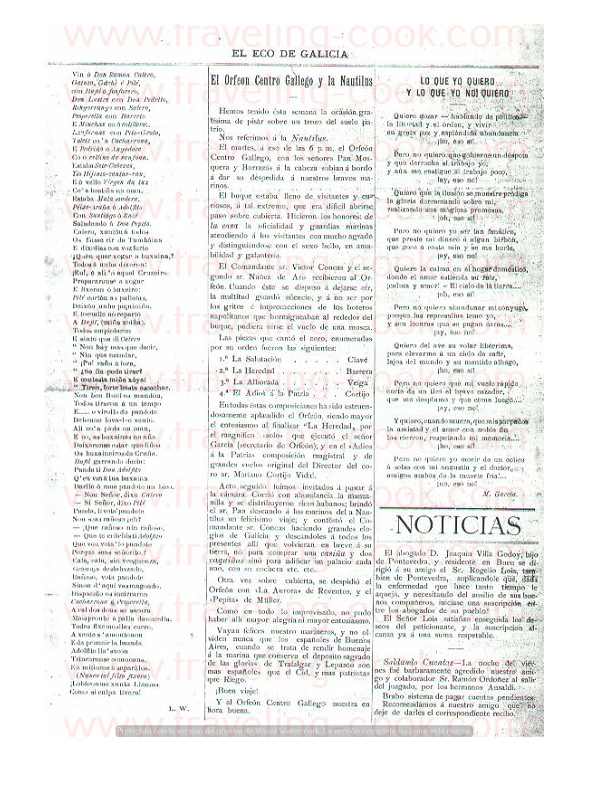 If you liked this post, you can also see  3 days in Madrid, two dys in venice, and the ancient treadwheel crane of cathedral of Strasbourg. This is a blog of  travels, hiking and general culture. Visit Home Page  Travelingcook
Maybe you're interested too