Walking Madrid Second Day
On the second day we started walking along the Main Street – Calle Mayor  (we passed the chocolate shop San Gines for those who have not yet had breakfast) until the Mercado de San Miguel ( see Map). This is one of the oldest markets in Madrid and is awarded as it was in its golden age.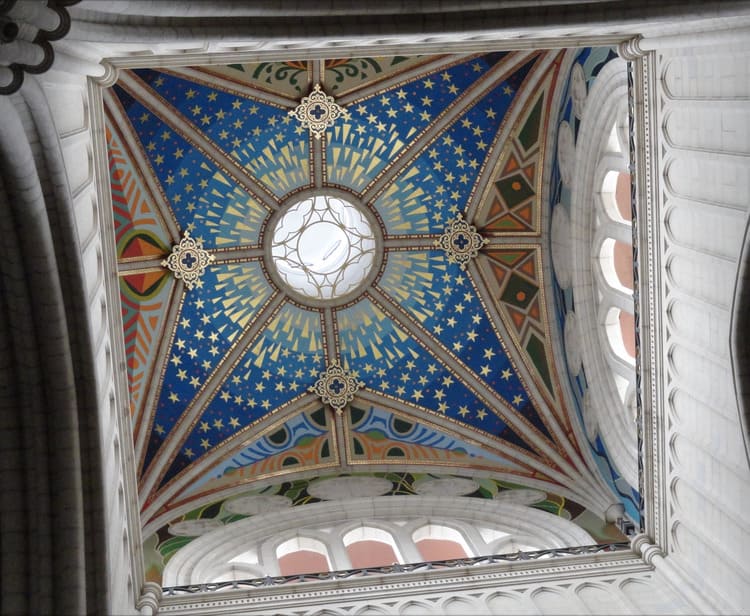 Cathedral of Almudena  
At the end of the main street we find the Cathedral of Almudena, which is the Metropolitan Cathedral of Madrid. It began to be built in 1879 and officially ended in 1993. It can be visited every day and it is traveled in approximately one hour
Next to the Almudena Cathedral is the Royal Palace of Madrid. At this time, it is not the residence of the King of Spain, but only acts of protocol. It began to contribute in 1738 and was completed in 1764. It has 3418 rooms and is larger than the Palace of Versailles on the outskirts of Paris – France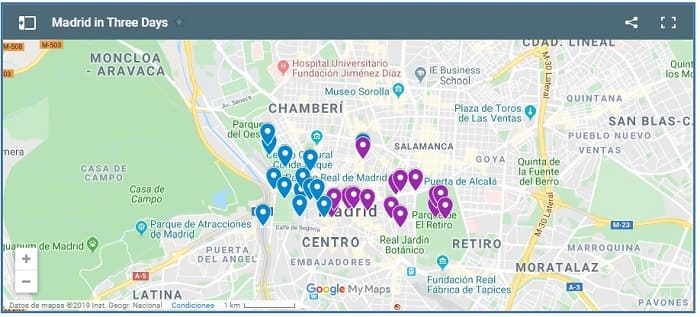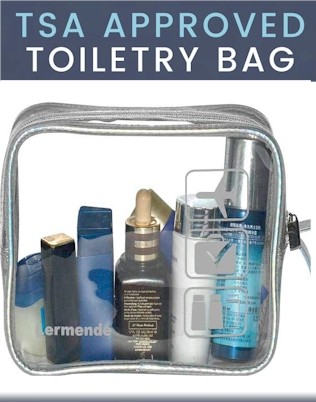 Royal Palace of Madrid
In 2019, the Royal Palace received more than 1.4 million visitors, being one of the most visited monuments in Spain. It can be visited with or without a guided tour, every day from October to March: Every day from 10:00 a.m. to 6:00 p.m. From April to September: Every day: from 10:00 a.m. to 8:00 p.m. Price  Adults: € 10. (Guided tour € 14). Duration of the visit approx 1 hour.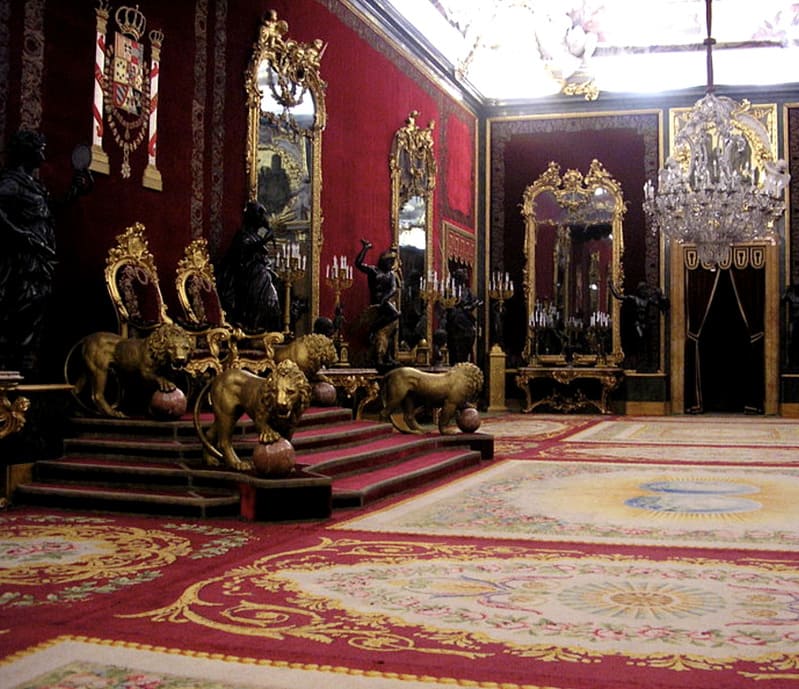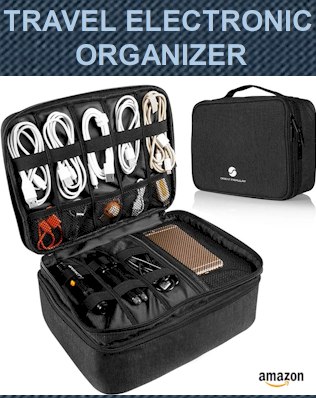 Plaza de Oriente
Leaving the Royal Palace and crossing the Plaza de Oriente is the sober building of the Royal Theater (Teatro Real) built between 1818 and 1850 and restored in 1991. It is a very interesting building and can be visited with guided tour given time. Next to the Royal Palace you can visit the royal gardens, called Jardines de Sabatini and Jardines de Campo del Moro. this walk can last approximately one hour.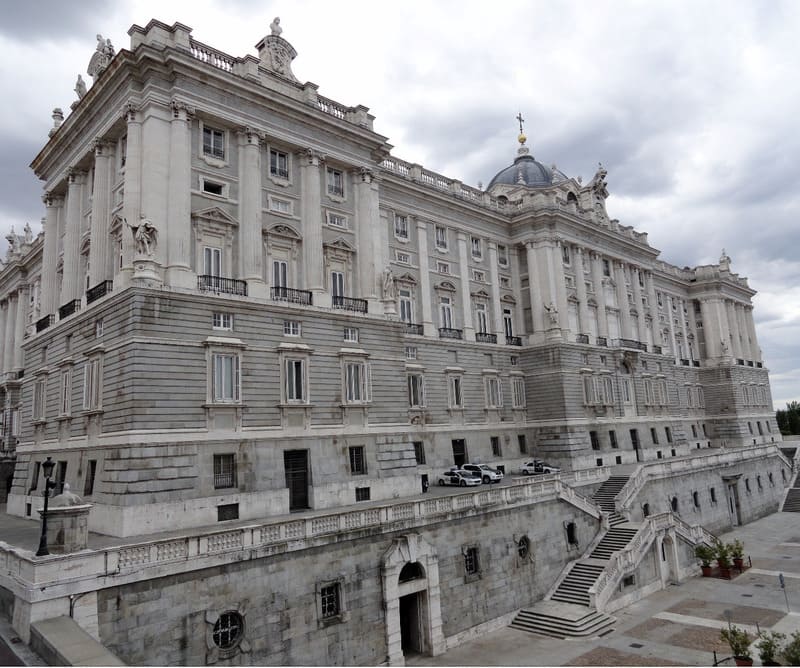 Leaving the Jardines de Sabatini, and walking north along Bailen Street, a few blocks away we reach Plaza España, where the monuments to Cervantes, Don Qujote and Sancho Panza are located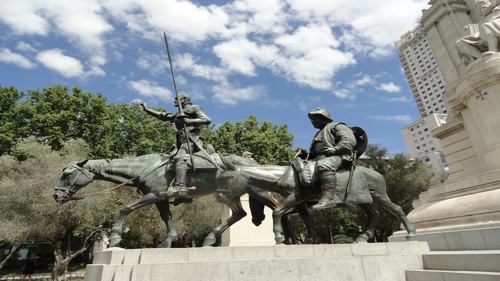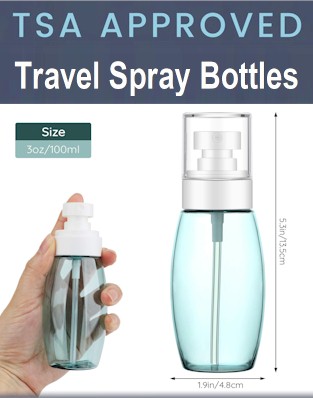 Temple of Debod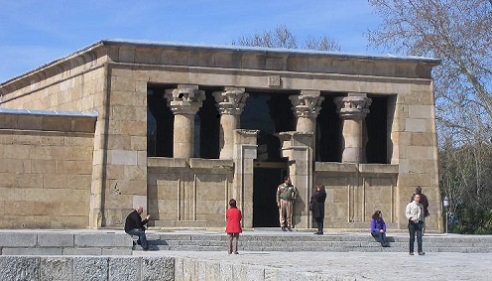 The Temple of Debod was inaugurated on July 20, 1972 after two years of reconstruction. It was a complicated process since, in addition to not having good plans, in the dismantling and transport some stones were lost. The temple has two floors, in the upper you will find a very interesting model where you will see all the temples that were in the country of Nubia. Admission is free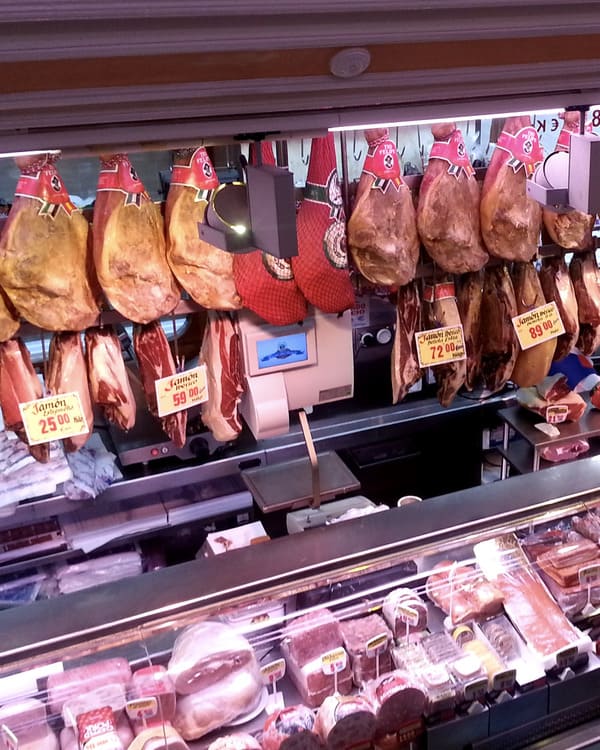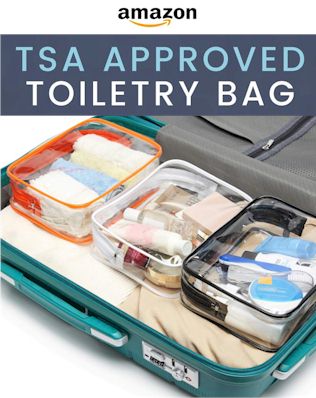 If you have some time, a few meters ahead (see map) is located in the Parque del Oeste and is one of the largest rose gardens in Europe. Also in the same park there is a cable car where you can appreciate magnificent views of the city. End  walking Madrid Second day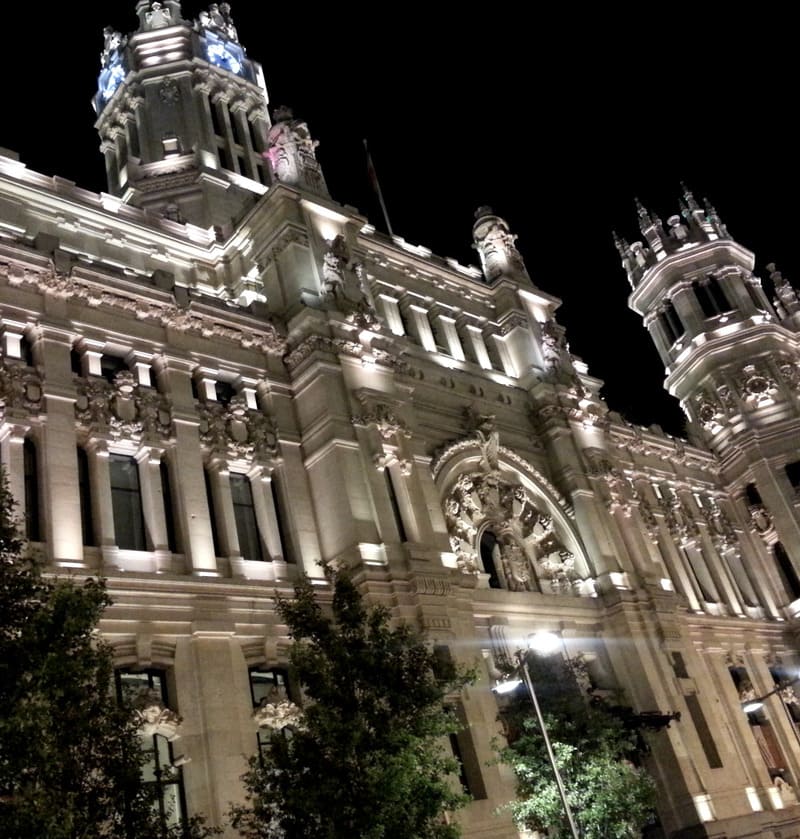 Maybe you're interested too