What to do the third day in Madrid?
We can choose between staying in the city to visit a special place that we liked or to visit a nearby city
These are the options
One day in Madrid
Museum of Prado – Museo del Prado : 

For those who like Art, it will take all day. (and more if you prefer)

Queen Sofia Museum – Museo Reina Sofia : 

The same as the previous

Retiro Park  and Bullring – Parque del Retiro y Plaza de Toros. 

 It can include a bicycle ride (they are rented at the park entrance). Then visit the bullring that is very close to the park. ( all day). ( Book Hotels in Madrid)
Near cities
TOLEDO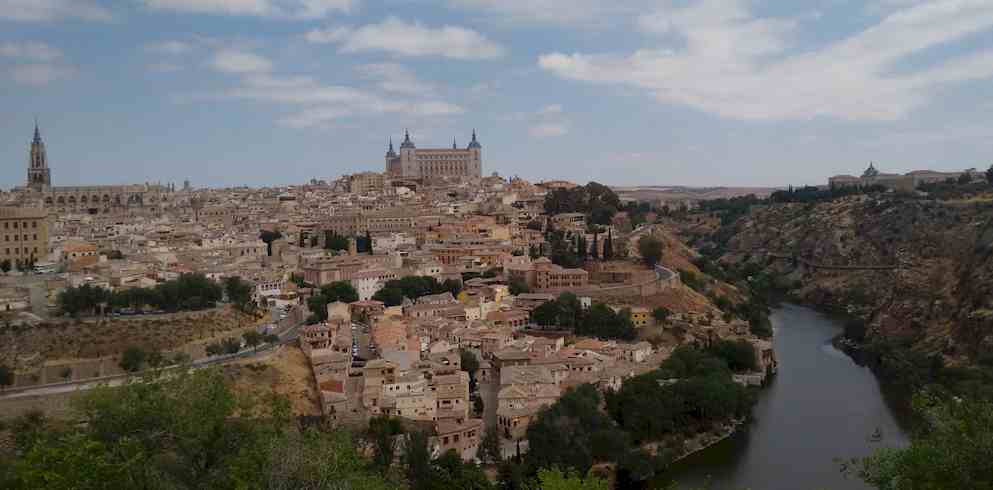 If we decide to see lesta medieval city in a day we can visit the most important monuments, historical buildings and museums that welcomes inside.
It was an important medieval city that is surrounded by a wall. Toledo has a main entrance that is known as the Puerta de Bisagra and another secondary one that is called Puerta del Cristo de la Luz. Through this door the road is crossed to the Puente de Alcántara and the Puente de San Martín.  These are the main attractions
Alcazar of Toledo
Built by the Emperor Charles V on the main hill of the city and facing the Tagus River, the Alcázar de Toledo is an important castle (with an imposing moat) built with the architecture of a palace and at the same time a fortified square. Currently you can visit the Army Museum there. the tickets are bought at the entrance of the castle, € 5 (free Sunday morning).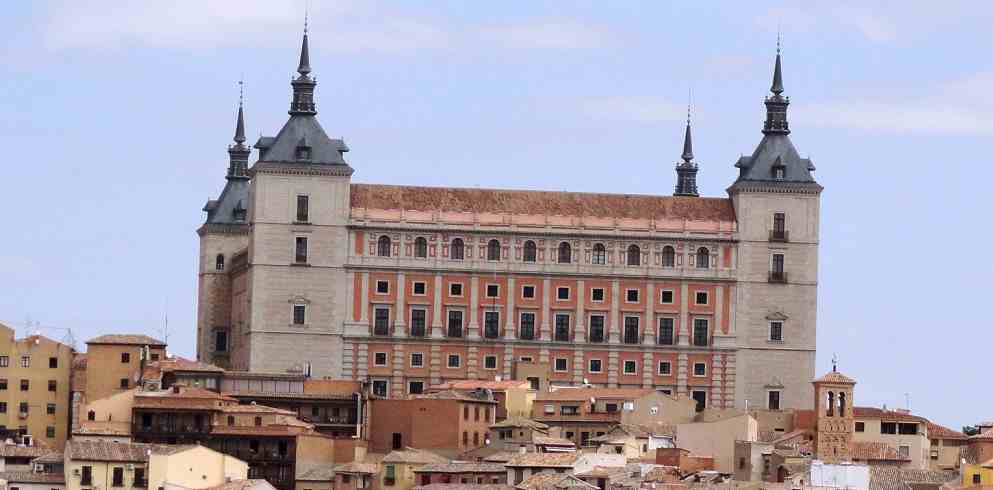 Cathedral of Toledo
The Cathedral of Toledo, is a construction of Gothic style and its size is the second largest Cathedral in the country. Its construction began in 1226 under the reign of Ferdinand III (the Saint) and was completed in the fifteenth century when in 1493 the vaults of the central nave were closed in the time of the Catholic Monarchs. The entrance ticket is 12.5 euros and you can buy it yourself
Synagogue of El Transito
The synagogue was built between 1357 and 1363. According to the inscriptions that appear in the building itself, it was built by order of Samuel Ha-Levi, member of the Jewish community. this person was adviser of the Kingdom of Castile during the reign of Pedro I of Castile.  Tickets: € 3 (free Saturday afternoon and Sunday morning) .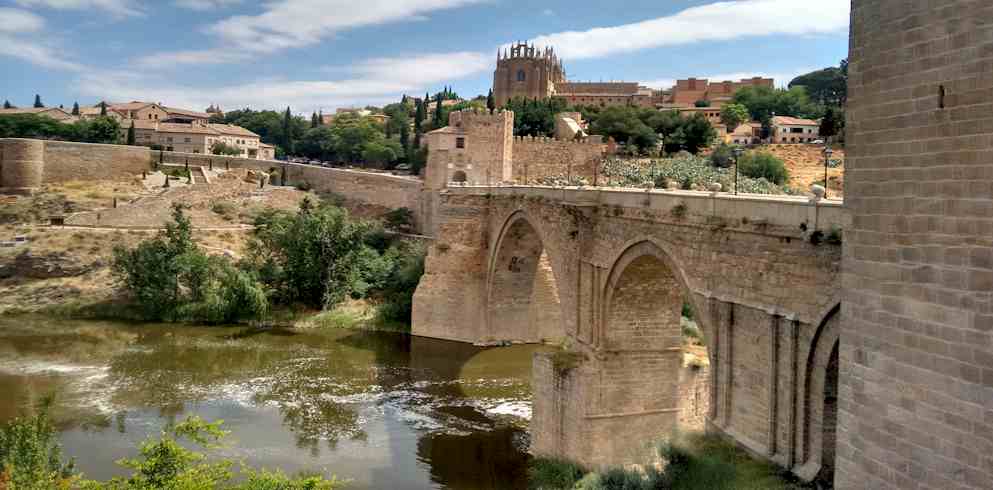 Army Museum of Toledo
The Army Museum is located in two different buildings. The Alcázar de Toledo is one and the new one. Both buildings are linked by the remains found in the archaeological excavations carried out for the expansion of the museum. Tickets € 5 (free Sunday morning). 
The building was the protagonist of important historical facts (the War of Succession, the War of Independence, the Spanish Civil War 1936-1939). The Castle was besieged. burned and bombed being partially destroyed. After the civil war began its reconstruction, completed in the early 1980s
How to get f
rom Madrid
By Car AP-41: Madrid-Toledo Toll Motorway

By Car A-42: Toledo motorway

By Train – Atocha Station ( see map) . 

AVE Madrid- Toledo (High Speed ​​Train) In only 25 min. from the Atocha train station
---
ESCORIAL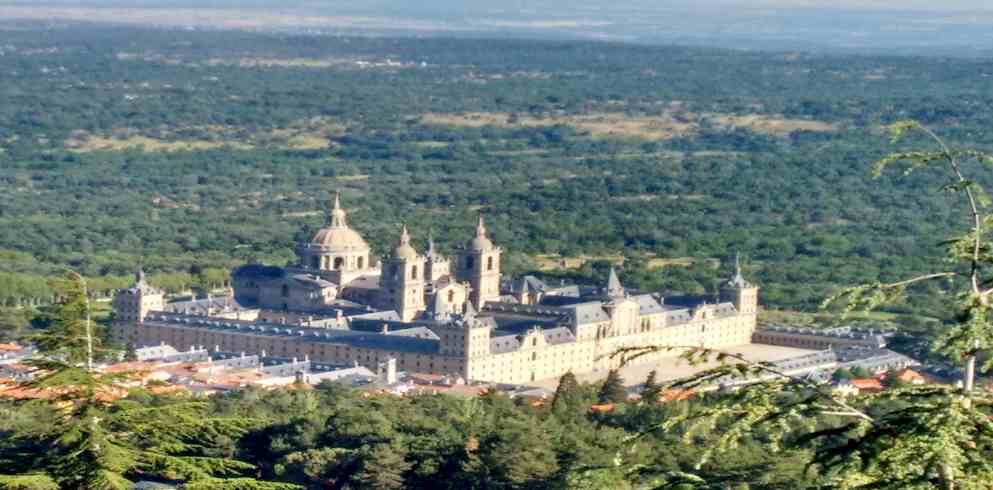 The Royal Monastery of San Lorenzo de El Escorial is a complex that includes a royal palace, a basilica, a pantheon, a library, a school and a monastery. It is located in the town of San Lorenzo de El Escorial, 29 miles (48km) from the City of Madrid. It was built between 1563 and 1584 and in the Pantheon there are the tombs of the kings of Spain since 1500. Tickets: € 10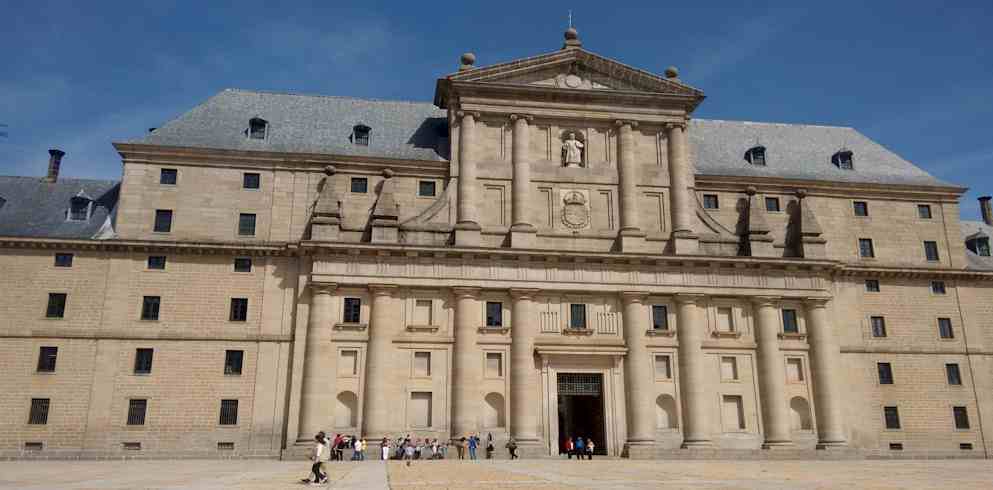 How to get f
rom Madrid
By Car AP6 Madrid- Tordesillas Motorway. Deviation en route A600 destination Escorial

By Train – Atocha Station ( see map) . Local Train ( Tren de Cercanias ) Line C3  direction ESCORIAL  – 65 min
By Tour – Viator
---
ARANJUEZ
In the city of Aranjuez you can visit The Royal Palace of Aranjuez. This palace is one of the residences of the Spanish Monarchy. It is located in the City of Aranjuez about  30 miles (50 km) from the Community of Madrid. Tickets  9 €.  Do not forget to check the best travel gadgets to enjoy the Cities of Madrid , Aranjuez and Toledo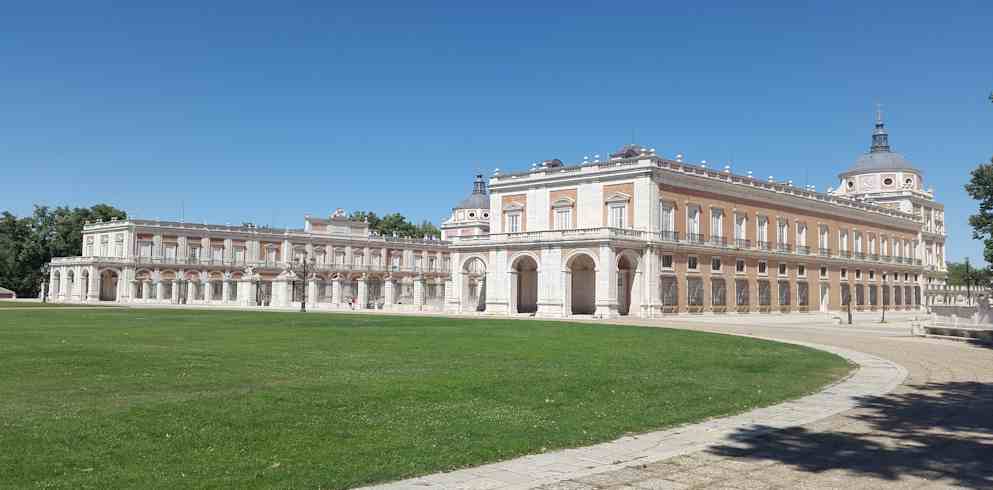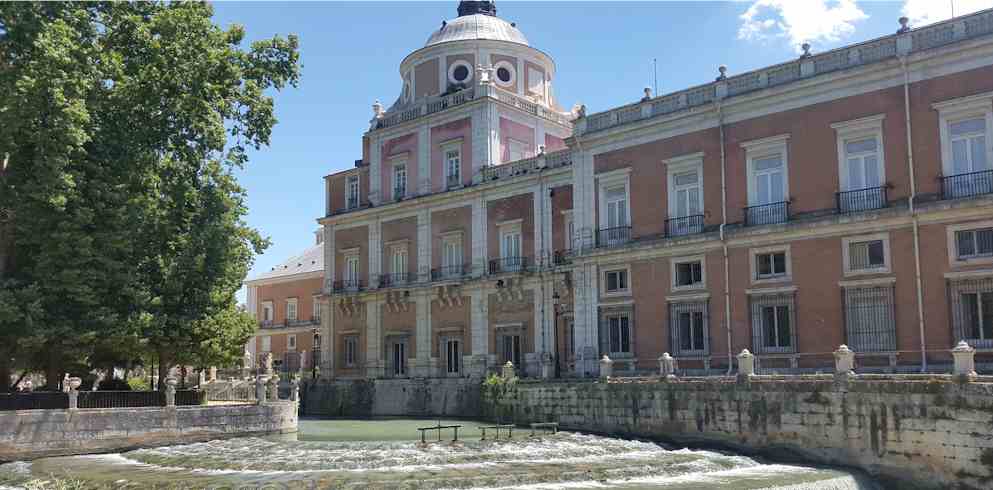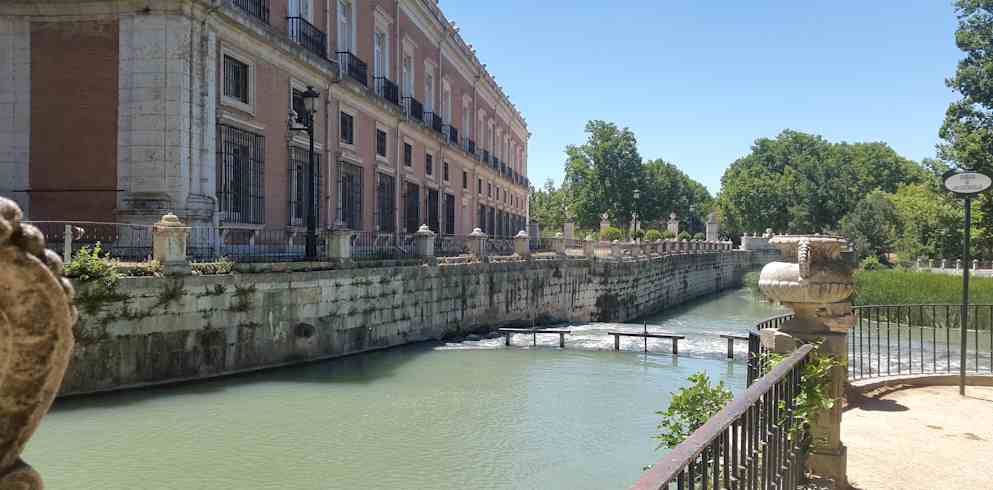 How to get f
rom Madrid
By Car AP6 Madrid- Tordesillas Motorway. Deviation en route A600 destination Escorial

By Train – Atocha Station ( see map) . Local Train ( Tren de Cercanias ) Line C3 direction ARANJUEZ   – 70 min
One day in Madrid – End
Maybe you're interested too