Concern for Overtourism in Komodo
The regional authorities of Indonesia want to return the island of Komodo to the dragons. For this they seek to eliminate mass tourism and evict the inhabitants who have lived side by side with dragons for generations.
Komodo dragons have captivated the world for decades. These giant lizards – the largest in the world, with sharp fangs and venomous bite – are endemic to only a small corner of the Earth, in eastern Indonesia.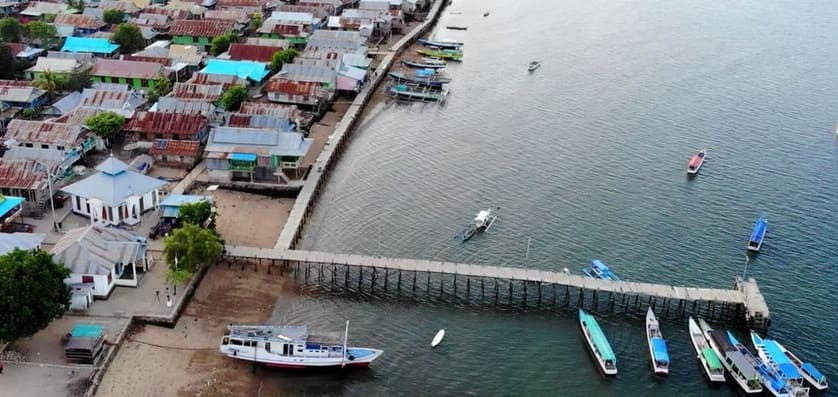 Komodo, the island where there are real dragons. The governor of the region, Viktor Bungtilu Laiskodat, wants to restrict or close the island to mass tourism. Waves of tourists have gone to see them. They have inspired horror movies. But this human-lizard relationship could be about to change.
A growing number of visitors arrive in waves to see this iconic species. Jakarta demands that this place, Cultural Heritage of Unesco, close for one year in 2020 and then become a more exclusive place for just a relative handful of exclusive visitors.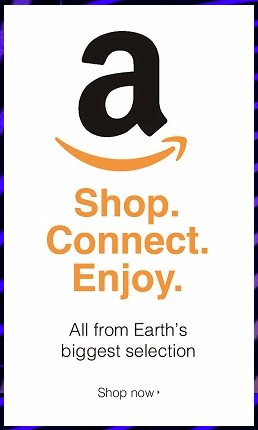 The Jakarta government is considering the governor's proposal to evict the islanders forever. Overtourism has invaded Komodo Island. Each group of visitors is allowed only five minutes to see dragons resting near a stream before tourists are displaced. This allows access to the next group.
Dragons of Komodo
Are the dragons of Komodo Island in danger of extinction?
Investors and hotel chains are packed in Labuan Bajo, the gateway to the national park.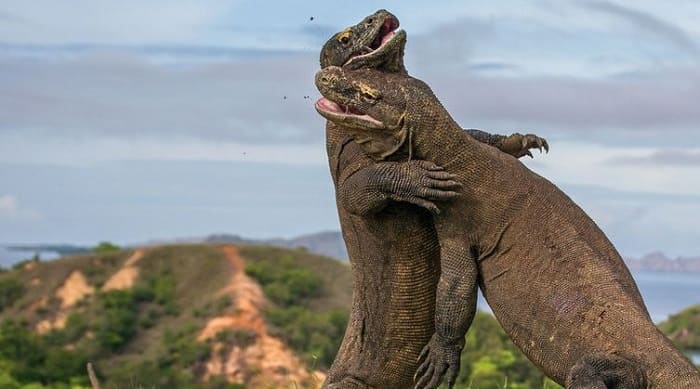 Komodo National Park is located within one of the poorest regions of the archipelago, and tourists' money has the potential to change that.
Apparently too many people are entering and they pay almost nothing. The proposed new proposal is charged a much higher price.
People will have to join and pay US$ 1,000 to enter for a year. I think that is cheap. So if we allow 50,000 people to enter.
Overtourism on the islands of Komodo & Rinca
The increasing number of ships that come and go, including the plastic waste they leave, are impacting marine life. The example of the Galapagos Islands – where the number of visitors is restricted – is proposed as a role model.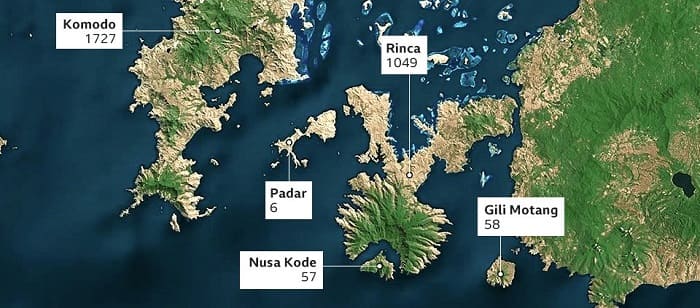 For the most part, tourists walk in the lowlands of two particular areas that only comprise 3-4% of the total area of ​​the national park. That's where 90% of tourists go.
Most Komodo dragons live on the island that gave them their name, Komodo, but there are more than 20 islands in the Komodo National Park. The other large population lives on the island of Rinca
In 2008, 44,000 people visited the island of Komodo. By 2018, the figure rose to 176,000, with all that that implies
Sources:
Maybe you're interested too