Concern for Overtourism in Komodo
The regional authorities of Indonesia want to return the island of Komodo to the dragons. For this they seek to eliminate mass tourism and evict the inhabitants who have lived side by side with dragons for generations.
Komodo dragons have captivated the world for decades. These giant lizards – the largest in the world, with sharp fangs and venomous bite – are endemic to only a small corner of the Earth, in eastern Indonesia.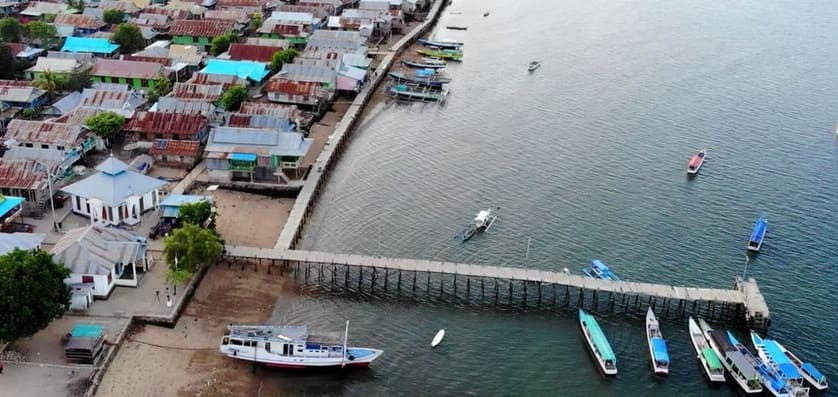 Komodo, the island where there are real dragons. The governor of the region, Viktor Bungtilu Laiskodat, wants to restrict or close the island to mass tourism. Waves of tourists have gone to see them. They have inspired horror movies. But this human-lizard relationship could be about to change.