Georgetown Loop Railroad and Mining Park
Georgetown Loop Railroad and Mining Park  was one of Colorado's first tourist attractions. Completed in 1884 this track was originally used to transport folks among mountain mining towns.  In 1975 it became the Georgetown Loop and has been a tourist attraction ever since. The train runs between Georgetown and Silver Plume and you can start from either town and experience the entire loop. This spot is a great place to plan a day trip. You can ride the train in coach or class it up in the parlor car. They also offer ticket combos so you can ride the train and tour the Lebanon Mine all in one day.
Basic ticket Adult $25.95/Child (3-15 years old) $18.95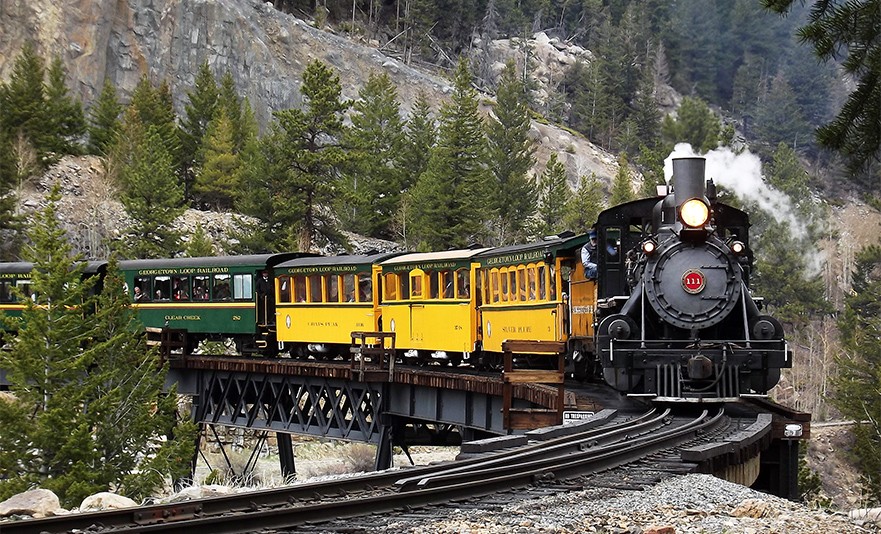 A true Colorado Gem

Located just off I-70 and only 45 miles west of Denver, the Georgetown Loop Railroad and Mining Park is one of Colorado's most authentic living museums and historically immersive experiences. Bring your family and friends for a narrow gauge train ride, book a real silver mine tour, or learn how to pan for gold. Discover the rugged romance of the Colorado Rockies in the 1880s. Climb aboard and travel back in time. We may just become part of the colorful history and traditions of your family too.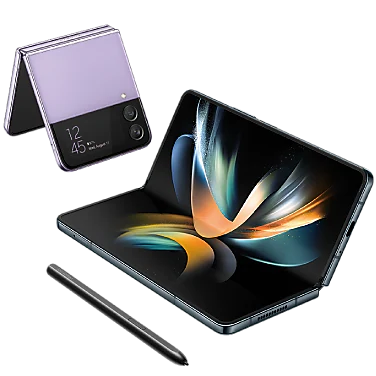 ---
Santa's Rocky Mountain Adventure
Thursday, December 1 – 3:15 PM
Friday, December 2 – 12:15 PM
Friday, December 9 – 12:15 PM
Monday, December 12 – 1:45 PM
Tuesday, December 13 – 1:45 PM
Wednesday, December 14 – 1:45 PM
Thursday, December 15 – 1:45 PM
Tuesday, December 20 – 10:45 AM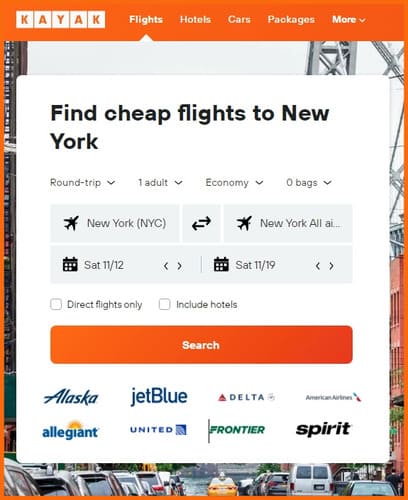 Santa's Lighted Forest
Friday, November 11 – 8:00 PM
Thursday, November 17 – 5:00 PM, 6:30 PM
Sunday, November 20 – 8:00 PM
Thursday, November 29 – 5:00 PM, 6:30 PM, 8:00 PM
Wednesday, November 30 – 5:00 PM, 6:30 PM, 8:00 PM
Thursday, December 1 – 5:00 PM, 6:30 PM, 8:00 PM
Monday, December 5 – 8:00 PM
Wednesday, December 7 – 8:00 PM
Thursday, December 8 – 8:00 PM
Related Post