Destination Italy
Milan
It is a city that can be seen calmly in a day or two, so it is also perfect for a weekend. If you stay longer, you can visit the nearby area of ​​the famous lago di Como or in the mountains around Bergamo.
 Naples
Another destination in Italy is the beautiful city of Naples. You can visit its historic center, which for its beauty has entered the list of World Heritage Sites by Unesco. It is also a perfect base to visit other ideal places in Italy in summer such as the wonderful Amalfi Coast, the islands of the Gulf of Naples (Capri, Ischia, Procida) or some of the most beautiful cities near the metropolis. There is also the Roman city of Pompeii and the volcano Vesuvius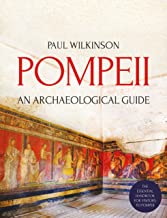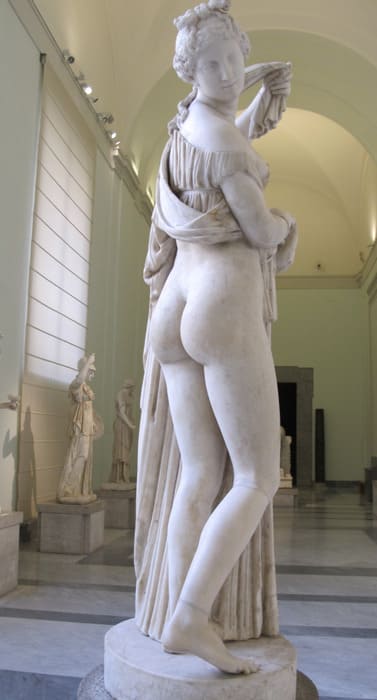 Romantic Destination Italy: Venice
Venice is one of those cities that you must see once in your life. In summer it is quite hot, but the city is so beautiful that the visit is also enjoyable. After having seen every corner of the city, you can reach one of the beaches near Venice, such as Jesolo.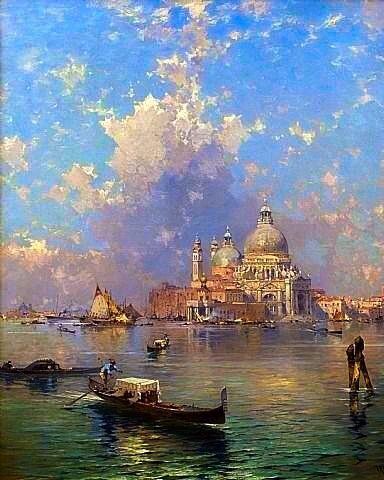 Rome
How about visiting the capital of Italy, while taking advantage of the good weather to eat on the famous terraces of Trastevere?
To admire all the wonders of Rome, keep in mind that it will take at least five days. The ideal would also be to combine a visit to Rome with one of the most beautiful beaches around it, such as Sperlonga and Sabaudia. Main attractions. The Roman Forum, the Colosseum and, incidentally, the Vatican City with its famous museum