Jordan underwater military museum in the Red Sea
Jordan inaugurates an underwater military museum To attract travelers who practice diving or snorkeling.
19 military pieces such as tanks, helicopters and troop transports were installed.
All these artifacts are among the goods that visitors can observe in the underwater military museum opened on July 24 off the coast of Jordan in the Red Sea.
The kingdom hopes that the 19 pieces of unarmed military equipment, located up to 28 meters deep, will attract more tourists to the already popular dive sites of Aqaba.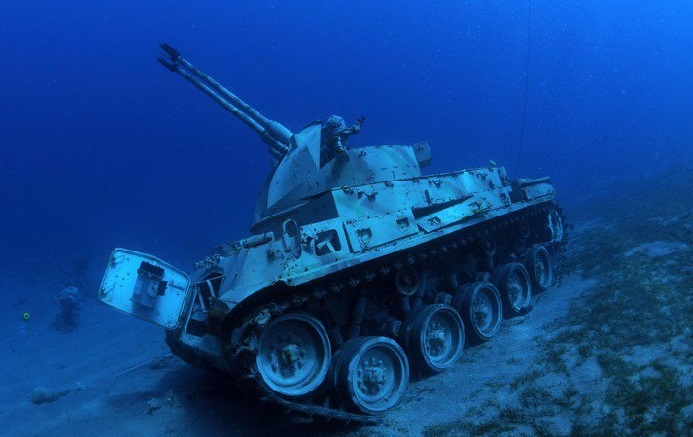 In addition to the aforementioned artifacts there are also: ambulance, a military crane, an anti-aircraft battery, rifles and a combat helicopter, said the Aqaba Special Economic Zone Authority (ASEZA). The pieces were placed along the coral reefs, imitating a tactical combat formation.
Coral Reefs
The coral reefs are in a relatively good state despite the global impoverishment of the reefs due to climate change. The museum would allow the creation of artificial reefs and the rehabilitation of natural reefs. In this way it is proposed to attract visitors to an alternative site to the classic places or with overtourism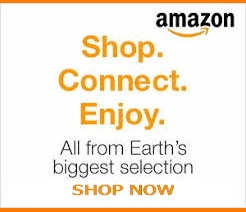 The Red Sea is very popular among scuba divers, who are attracted to its coral reefs, according to the ASEZA statement.
The mission is to offer a new type of museum experience, combining sports, environment and exhibitions, for people who dive or snorkel and who visit it on glass bottom boats
Authorities claim to have removed hazardous, explosive and contaminating material from submerged parts to protect the marine ecosystem
Maybe you're interested too