AAA Travel 
There are two versions of AAA Travel: One free and one with membership. To find out if it is convenient or not to be a AAA Travel member, first see the prices. Then compare prices.
All membership plans include the AAA Travel roadside assistance benefit. this gives rights to free towing, replacement of spare tires, depleted battery start and delivery of fuel for your vehicles.
The levels of benefits increase with the hiring of higher price plans. For example, a high plan has a free 100-mile trailer.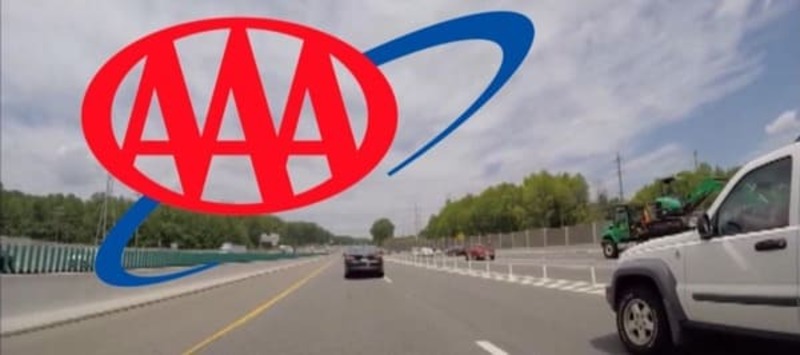 Other Benefits
The benefits of the AAA not only cover roadside assistance but also have additional benefits
Renew the driver's license and Avoid the DMV
Many of the AAA branches also have driver's license renewal services. This saves time and money and avoids doing the process in the DMV
Passport photos with discount
Discounts for those who have basic membership. And also free for higher memberships. You can also obtain a passport application. The AAA does not process passports.
International Driver's License
You can get an international driver's license (IDP) at any AAA location. You can also send a request by mail. An IDP is an identification document for the driver abroad. It is legal in more than 150 countries and is printed in several languages.
Requirements: valid EE license. UU, two passport size photos on white background and pay the corresponding fee
Rent-a-Car Plans
Offers coupons with discounts through Hertz. It has its own car search engine for rent
Travel insurance
The AAA has several types of travel insurance available, depending on the region of destination. They also offer according to the region insurance for cancellation or interruption of trips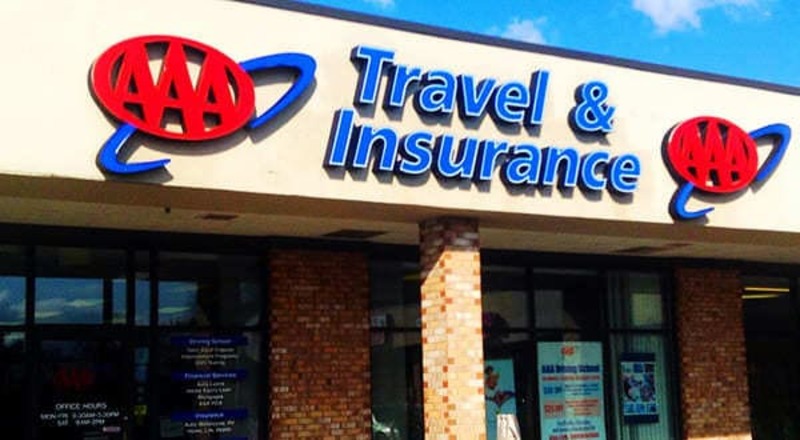 Other discounts
Discounts on tickets to theme parks such as Walt Disney World, Universal studios and special holiday packages in some regions and also on cruises. Also in trips to Europe you can get benefits in the purchase of train tickets (Rail Europe).
Travel planning
The AAA website also includes reservations for hotels, flights, vacation planning, car rentals. If you contact the AAA branches, they will assist you in booking services for members and also in planning group trips.
Road trips and planning
The traditional benefits of AAA on the road include towing, assistance with flat tires, vehicle lockout service, fuel delivery and more, but there are other AAA travel benefits when it comes to hitting the road.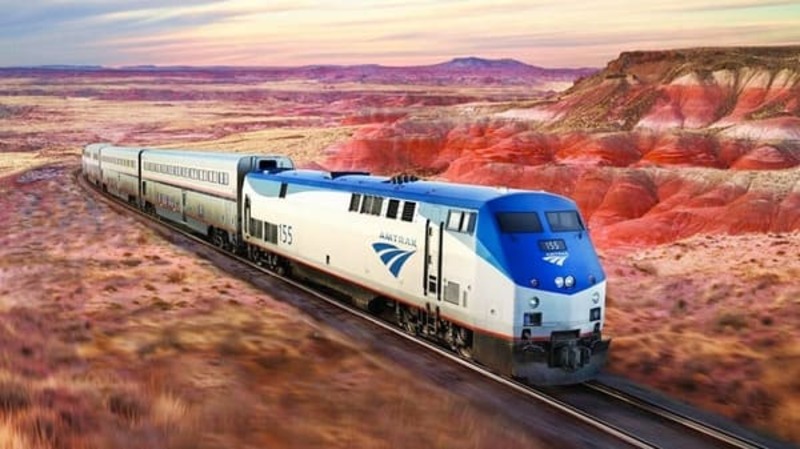 Hotels and accommodations with discounts
Using the search engine of AAA and also points are recognized in loyalty programs. The discount hotels are among others: Best Western, Hilton, Hyatt, Marriott and MGM Resorts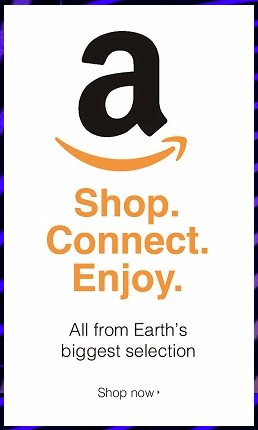 Is the AAA Travel membership profitable?
Only If you need a full-service vacation planner and also travel discounts. An agency like AAA Travel can save you time, money and effort. But you should compare if the membership fee is lower than the money savings in the first place. And if apart it saves time and effort, which are also money.
Global Discounts Program
Many mobility clubs around the world are active in AAA's global discounts program. This means that they have partnerships throughout their countries where you can obtain discounts (attractions, museums, hotels, retail locations, and some restaurants). Follow this link to search for discounts when traveling to European countries. Please note that you will be required to present a valid AAA membership in order to be eligible to receive services from mobility clubs in other countries.
Check with your local AAA branch office about upgrading to a Premier membership to explore enhanced benefits when traveling overseas.
Prices Membership AAA Travel 2019
Other Posts