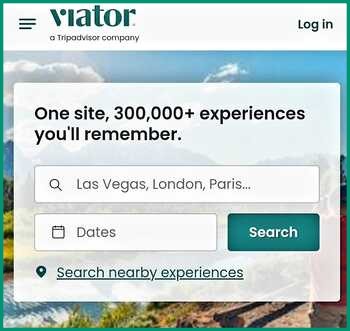 How many People Travel the World?: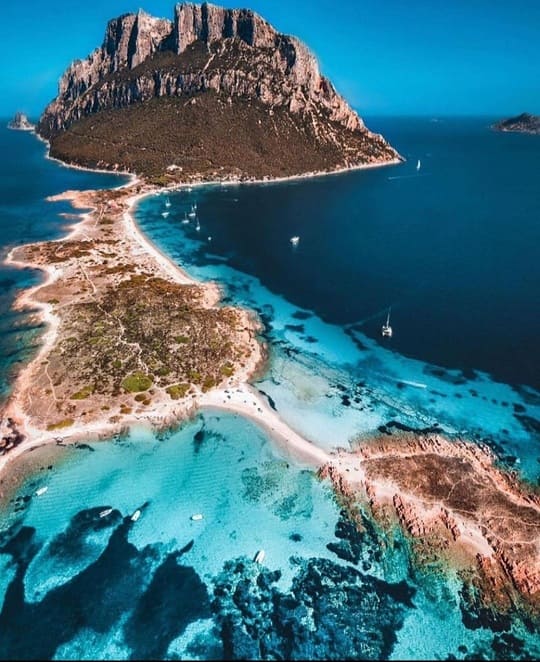 Travel the World 2022
WTTC expects world tourism to recover to 85% in 2022  with an 18% recovery in tourism employment and international travel doubling.
The World Travel and Tourism Council (WTTC) forecasts that the sector will recover 85% of the pre-pandemic level by the end of 2022, as long as no more mobility restrictions are imposed again, such as those that are being seen these days due to the new omicron variant, said its president and CEO, Julia Simpson.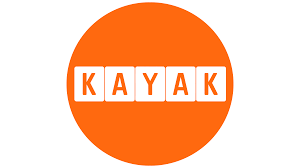 The recovery of up to 85% of the world tourist movement would be achieved in the best scenario, with open borders and without additional restrictions to the current ones, but the panic with which many countries have reacted to this latest variant of covid-19 could force revision of forecasts..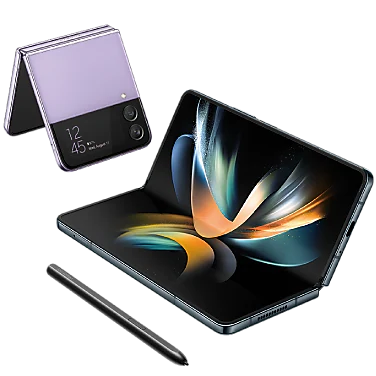 The head of the WTTC, which represents a large part of the most powerful multinational tourism companies, trusts that, at the general assembly of the World Tourism Organization (UNWTO) to be held in January 2022 in Madrid, the representatives of the countries members decide to harmonize their protocols, taking as an example the European digital certificate, which is one of the best solutions.
During 2020, a catastrophic year for the tourism and travel sector, there was a 49% drop in its contribution to GDP and 62 million jobs were lost.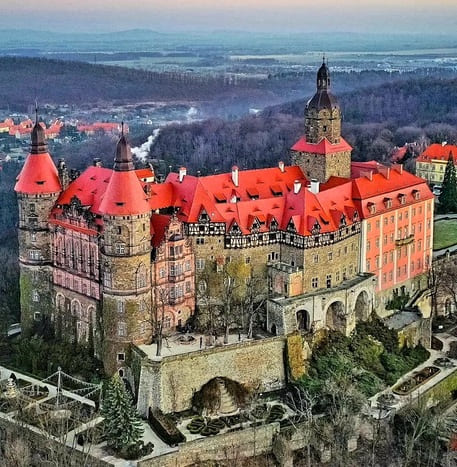 The sector's contribution to GDP is expected to increase by the end of 2021 by less than a third (30.7%), and this without taking into account the omicron variant, mainly thanks to domestic spending (international spending will only rise 9, 3% and already significantly, 93.8%, in 2022), and 31.7%, in the next year.


Stalled job recovery
In 2021, the recovery in employment stood at only 0.7%, although in 2022 a rebound of 18% is already expected, which is explained by measures such as the temporary employment regulation files (ERTE) still in force and the existing imbalance between demand and supply, due, among others, to the flight of workers to other sectors, less affected by the health crisis.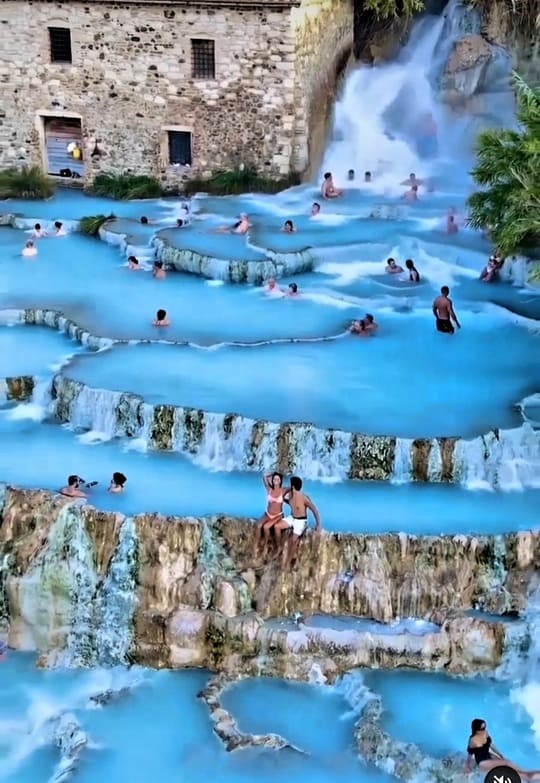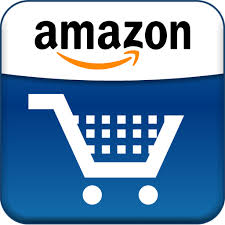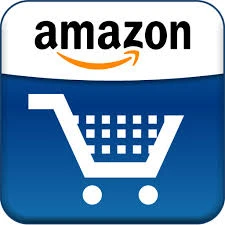 Summary of estimates
The contribution of tourism to GDP would increase in 2022 by 37.5% and 34%, up to 8.6 billion dollars, in 2022.

Almost 19 million jobs would be recovered this year, with an increase of 6.8%, and in 2022 pre-pandemic levels would be exceeded, with 349 million, 20.1% more.

The estimates for Europe this year are below the global ones, with an increase of 23.9% in the sector's contribution to the continent's GDP and 38% in 2022.

Of the 38 million jobs created in Europe in 2019, 3.6 million were lost and, although its recovery will remain stagnant this year, it is expected to exceed pre-Covid levels in 2022.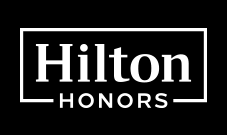 Travel the World 2022: Tourists make advance reservations for Africa and Antarctica
These are trips that they hope to make in a few months or longer term. Some markets, including Africa and Antarctica, are doing well, with their most expensive inventories already depleted for periods of peak seasons.
At the start of the global pandemic, travel experts were quick to determine the form of recovery. A year later, despite brief recovery periods and a lot of pent-up demand, the rebound in travel is yet to come.
Nonetheless, there are signs of optimism, both for the industry and for people yearning to dust off their bags. Consumers are beginning to book now for trips they hope to take in a few months or longer.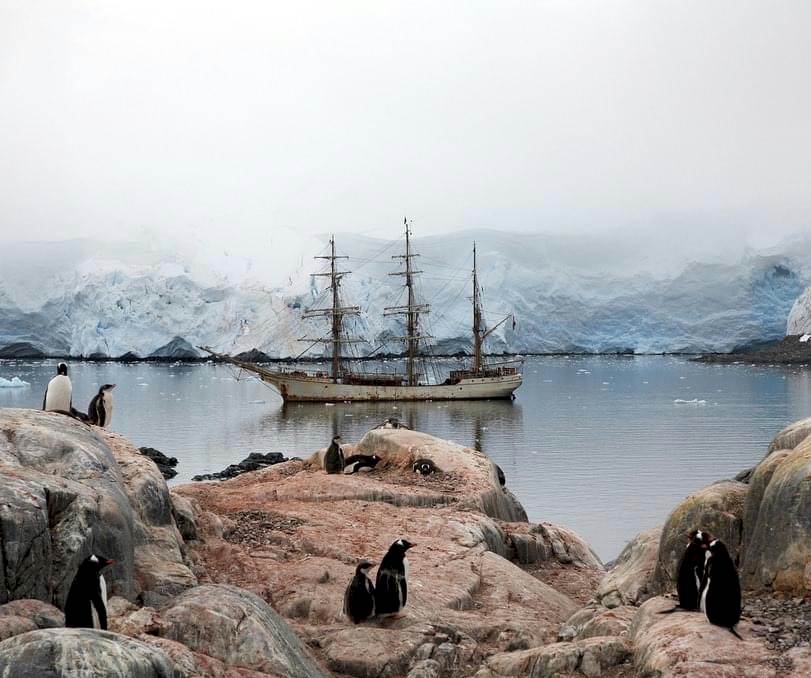 This is the case of Miami. Of the roughly 15 five-star hotels that can be booked on Expedia for President's Day week, all but four are completely sold out. Those with availability had only the most expensive rooms.
At the St. Regis Bal Harbor, only a few $ 3,500-a-night suites remained unreserved; the remaining inventory at the 1 South Beach hotel was primarily restricted to the presidential suite, which, at $ 50,617 a night, would cost nearly half a million dollars if booked during the February vacation week.
The so-called Magic City is in demand for numerous reasons. International border closures have left travelers searching for domestic alternatives to remote escapes, and Florida's climate is unmatched.
The mayor, Francis Suárez, has lured technology executives to move their already virtual operations to the state, whose taxes would be more favorable. Additionally, Florida's COVID-19 regulations are more flexible, allowing visitors to eat and play almost anywhere they want.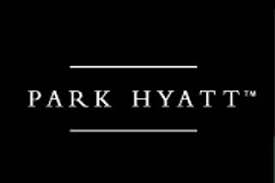 April 2022 News
Airlines, in turn, have responded to that demand by increasing flights. Even at the height of the second wave of infections, Miami received as many as 90,000 visitors through its international airport on any given day, compared to the average of 105,000 to 115,000 in normal times.The industry is expected to post an annual average growth rate of 5.8% from 2022 to 2032 versus the 2.7% increase in global GDP, and create 126 million new jobs, WTTC said in a report released during the industry group's conference in Manila.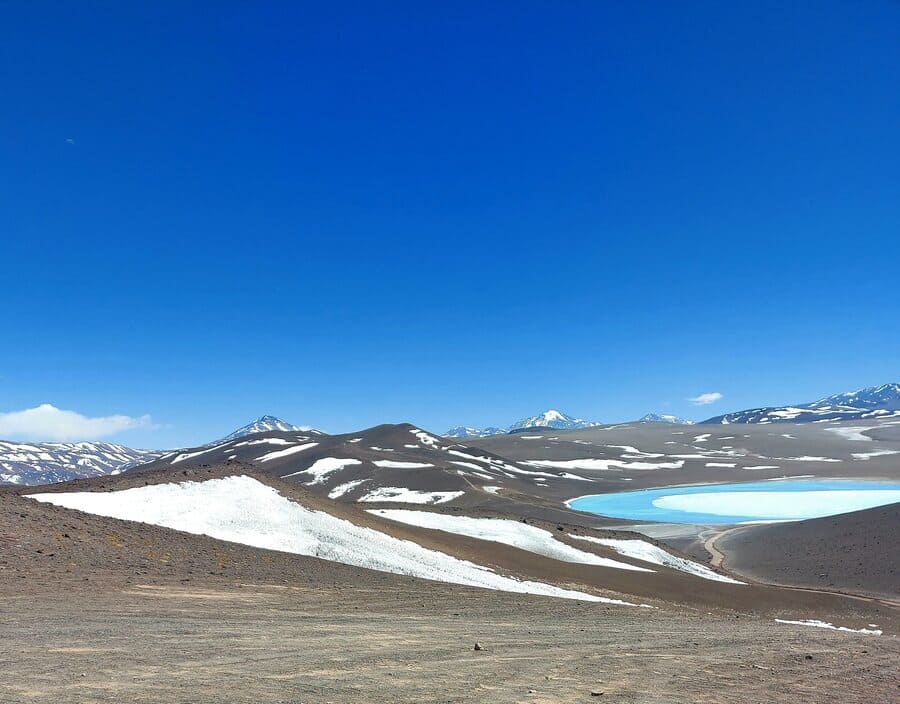 Global airline capacity has surged to its highest level in 2022 this week because of a rebound in Chinese domestic demand despite extended lockdowns in Asia's biggest aviation market, travel data firm OAG said on Tuesday.
Asian jet fuel refining margins , which have more than doubled in the past two months, were at $30.04 a barrel over Dubai crude on Monday, Refinitiv Eikon data showed.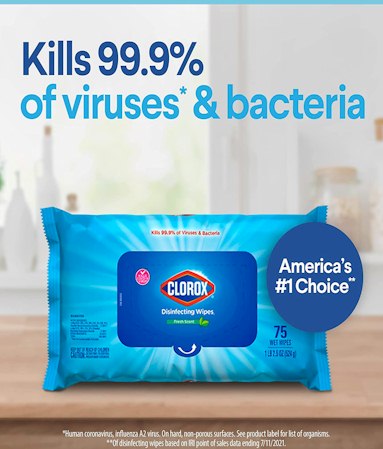 2021: United States Government Approves Cruise Trips
In March 2021, the Cruise Lines International Association (CLIA), which represents 95% of companies with ocean cruises, issued a statement.
According to CLIA, between March and September 2020 these companies had global losses of 77,000 million, 23,000 million dollars in salaries and 518,000 jobs.
In Miami-Dade County alone, cruise activity produces about $ 7 billion a year and directly and indirectly employs about 40,000 people, as well as supporting other sectors of the economy.
In May 2021 Royal Caribbean will do test cruises with volunteers, to test the trips. These would be released in July 2021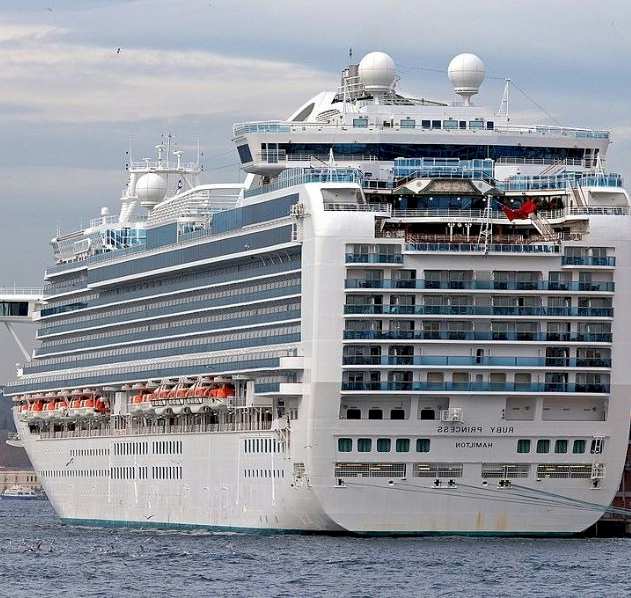 ---
2020: Covid19 Tourism Impact
With the COVID-19 – Coronavirus pandemic, travel and tourism are among the sectors most affected with aircraft on the ground. Also with closed hotels and travel restrictions established in practically all countries around the world. world.
The World Tourism Organization (UNWTO) has released data on the amount of tourism in 2020 in the year of COVID-19. It shows data on the impact of COVID-19 on the tourism sector worldwide, by region and by destination.
Click here for TSA insulin cold Pack.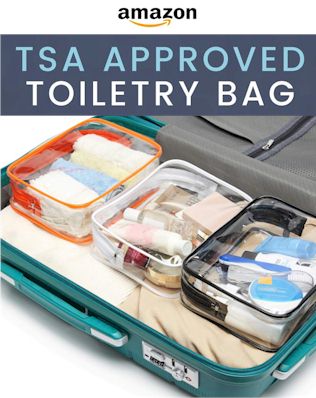 The dashboard includes data on:
International tourist arrivals
Destination vulnerability
Income from international tourism
Tourism as a percentage of GDP
International tourism as a percentage of total tourism
Tourism as a share in total exports
Impact assessment of the COVID crisis on tourism
Evaluation of the impact of previous crises on tourism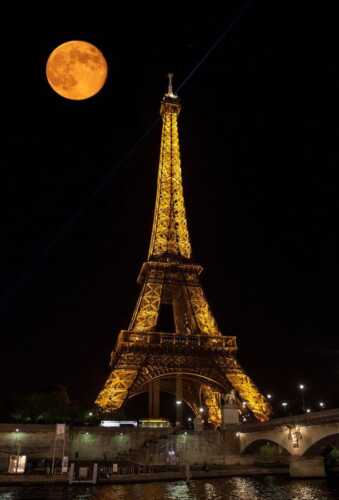 2020: 0,39 Billion of Tourist
2020  –  0.39 Billions of Tourist

2019  –  1.45  Billions of Tourist

2018  –  1.38 Billions of Tourist

View Table Passenger data Complete in TSA official Site
How many People Travel the World?:
2020: Covid19  Air Traffic  2020 and 2019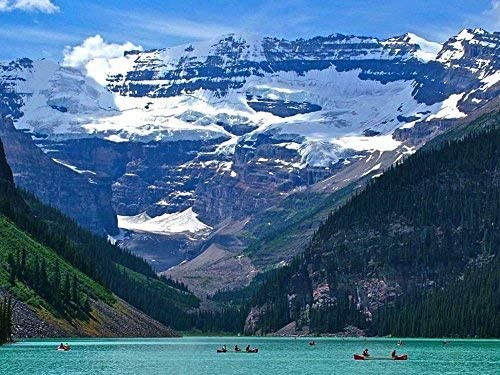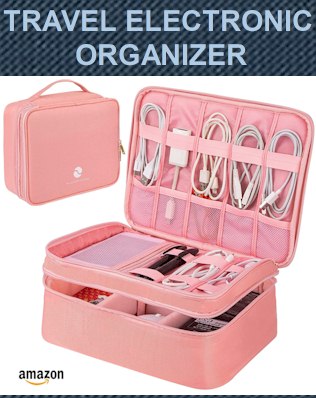 2020: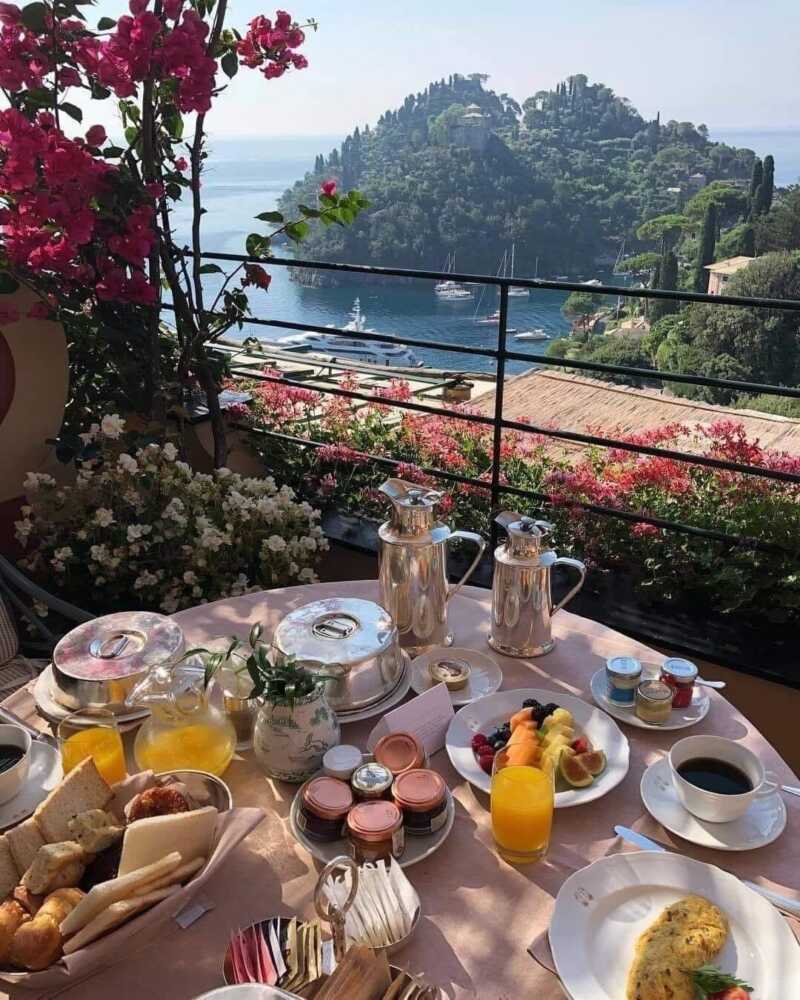 2019: 1.45 Billion
Overall, the growth of 2018 was led by the growth of the Middle East (+ 10%). Africa (+ 7%). Asia-Pacific and Europe (both with 6% more). Arrivals in the Americas were below the world average (+ 3%). 
2018: 1.3 Billon – Travelers on the Rise Every Year 
The number of international tourists in the world maintained its strong growth in 2018, with a rise of 6% to 1.3 billion people. Estimated the World Tourism Organization (UNWTO). The organization, whose study includes those international tourists who overnight in the site they visit, was pleased that the increase was located "clearly above the growth of 3.7% of the world economy."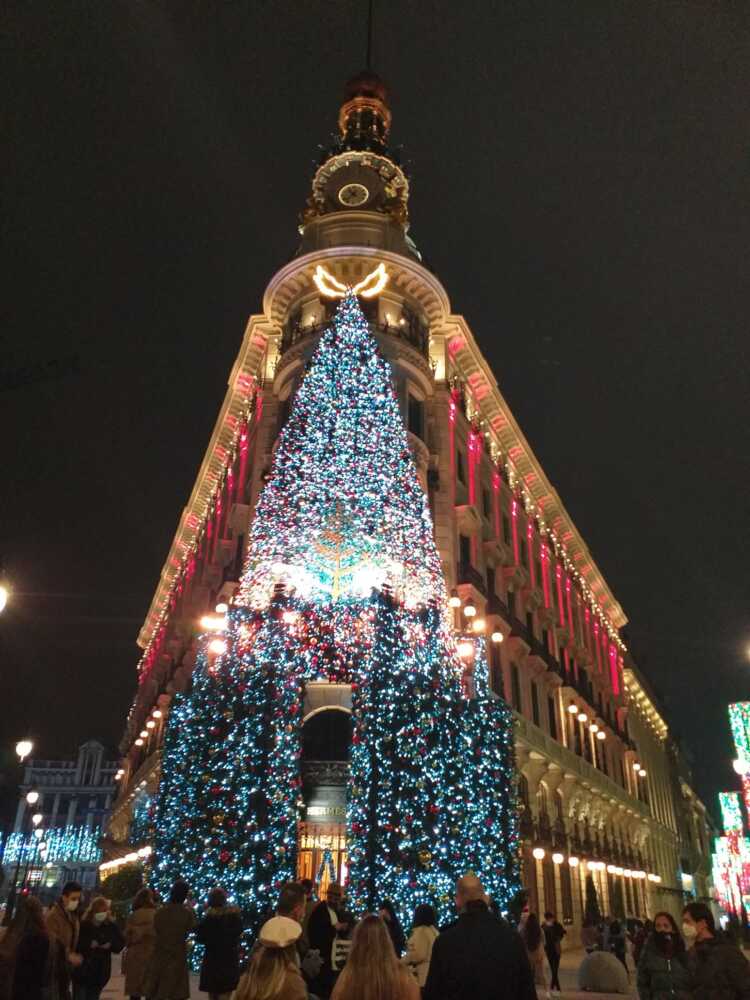 Tourism "is today one of the most powerful engines of economic growth and development globally," said Zurab Pololikashvili, UNWTO secretary-general, quoted in the statement. Therefore, it must be managed in a "sustainable manner" so that it translates into "real benefits for all countries" and "all communities, creating opportunities for employment and entrepreneurship and leaving no one behind," he said.
Netherlands: How Many People Travel the World in 2021?
By 2019, the UNWTO expects that the growth of international tourists will be between 3 and 4%, "more in line with the historical growth trends". However, Pololikashvili recalled that there are "political risks or natural disasters" that call into question these forecasts, although their policy is to be prepared for any of them. On the question of 'Brexit', the Secretary General of the UNWTO has conveyed his peace of mind because the country is preparing to get connections with other countries.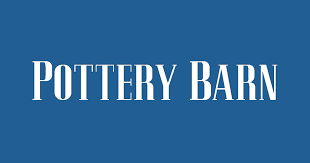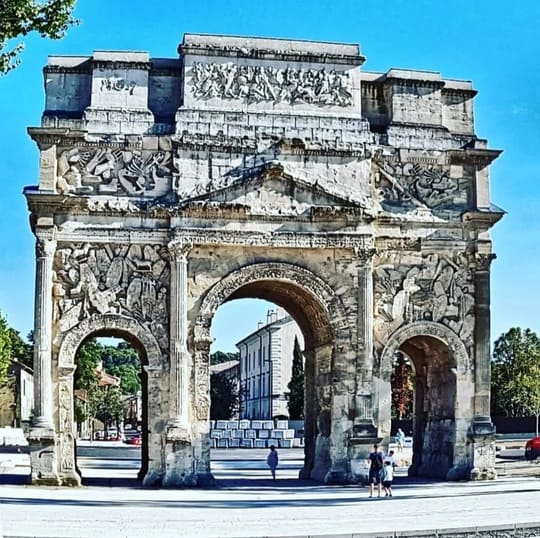 The Americas received 217 million international arrivals in 2018, 3% more, with mixed results in all destinations. Growth was led by North America (+ 4%) and South America (+ 3%). Central America and the Caribbean, both with a decrease of 2%.  Reflecting the impact of the hurricanes of September 2017 Irma and Maria.
Data from Africa point to an increase of 7% in 2018. Middle East increase 10%, showed good results consolidating its 2017 recovery, with international tourist arrivals reaching 64 million. That is why many people are expected to travel the world in 2019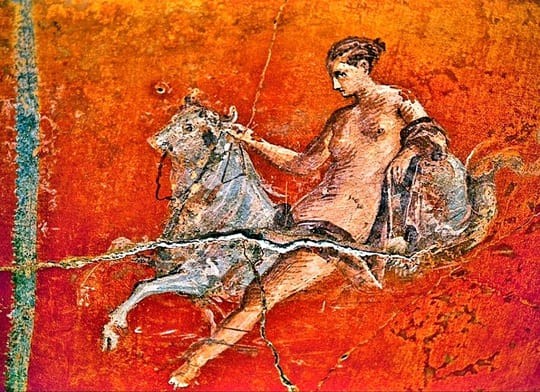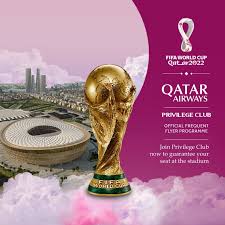 Ecotourism Development
In addition, the UNWTO secretary general stressed that the organization is focusing on the development of ecotourism and rural tourism, "where the future is". And on developing the different regions through education and employment so that they can be consolidated as Destinations.
How many People Travel the World : The UNWTO published some recommendations for countries and cities around the world to overcome the 'tourismphobia'. Since "the priority is still urban tourism", and recalled that in April there will be a summit with mayors of the Great tourist cities to collect their recommendations.
In summary for the year 2020, answering the question, How Many People will Travel the World ? : about  2.0 Billon viewers and tourists are expected to visit the world.