Luxury Hotels 2018
Welcome Presidents & Prime Ministers. These are places to relax for a few days (hours?). So in a few minutes you can book some of these hotels and enjoy (even if they do not go, just book for the future of this blog)
Relaxation for Presidents & Prime Ministers. Five options to download pressures, lower triglycerides and cholesterol. Decrease blood pressure. You can even recover hair. It also decreases the bank account, but that's not a problem, just think of the comfy chairs, the lavish views and the luxurious memory foam mattress. It's a virtue. Let yourself be carried away by some of these places. and if you do not like it, hire others, but do it here! Enjoy the booking!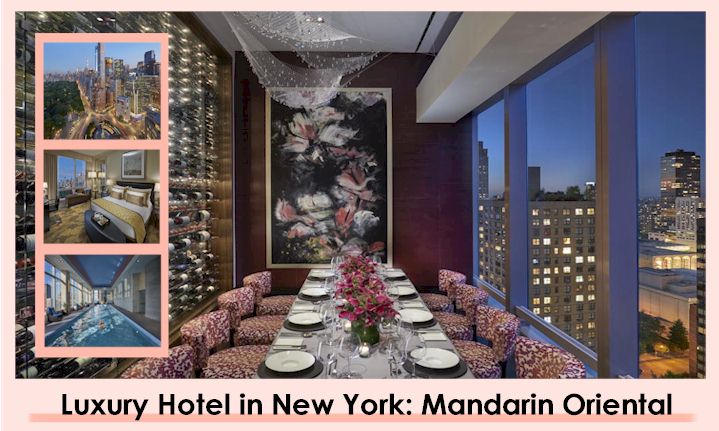 Do not forget the accessories, in the hotels they will not sell them!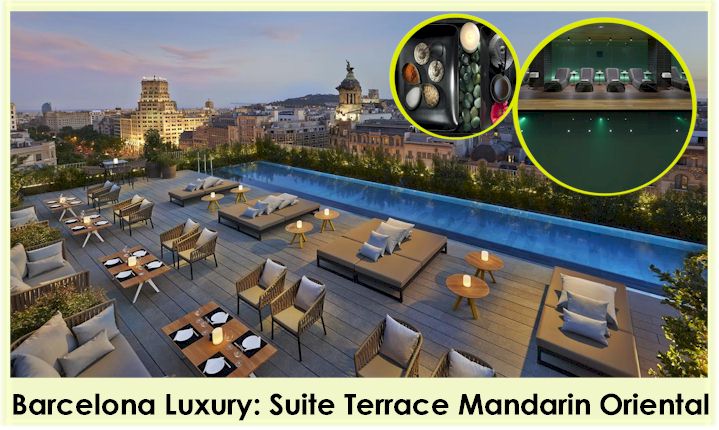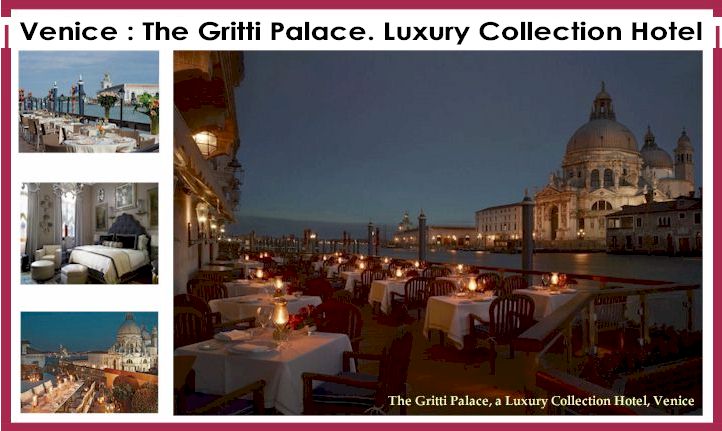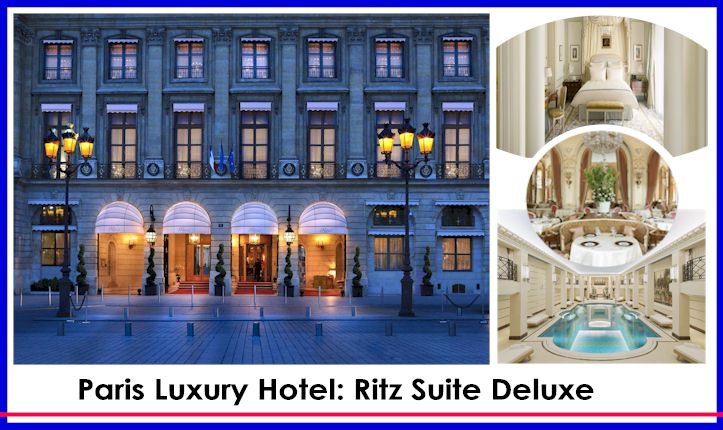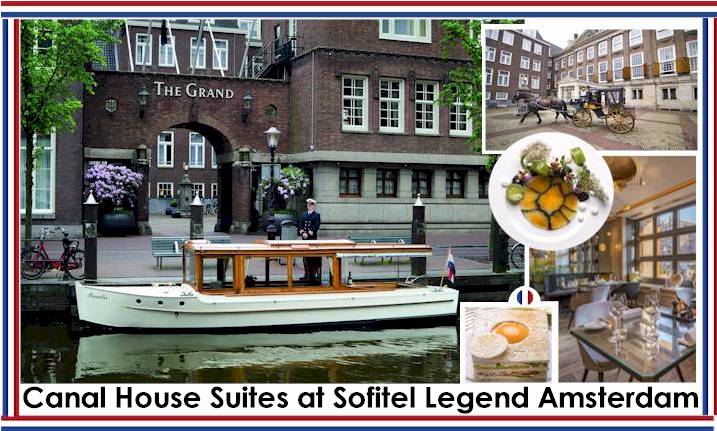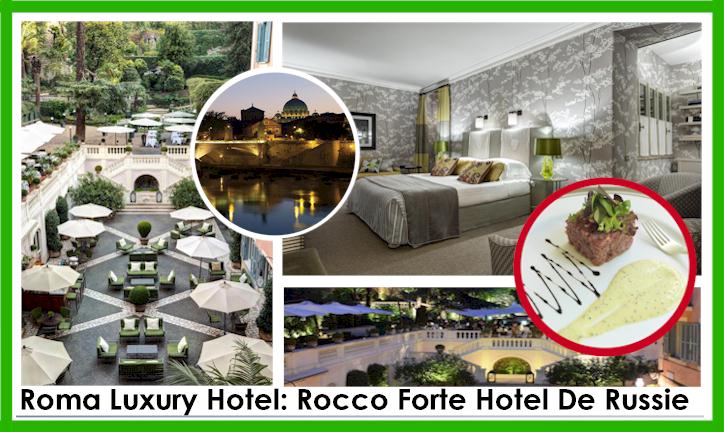 Did not like any of these hotels? Then will you go to this blog? My God, do not do that! Try here before you leave, there are hundreds of thousands of places to choose from.
---
These are the cities most visited by luxury tourism in 2017. We chose a luxury hotel for each city that represents it
The first six cities are
New York – USA

Barcelona – Spain

Venice – Italy

Roma – Italy

Paris – France

Amsterdam – Netherlands
Top Travel Trends
Multigenerational travel
Active or adventure trips
River cruising
Food and wine travel
Celebration travel
Top Global Destinations
Italy
Iceland
South Africa
France
Australia and New Zealand (tie)
Top Millennial Destinations 
Thailand
Italy
Iceland
Costa Rica
Australia and South Africa (tie)
Top Family Travel Destinations 
Italy
Mexico
Orlando, FL
Hawaii
Costa Rica
Top Cruise Itineraries 
Mediterranean
Alaska
European River
Caribbean
Greek Isles
Top Emerging Destinations
Iceland
Croatia
Japan
Cuba
Portugal
Top Adventure Destinations 
South Africa
Iceland
New Zealand
Costa Rica
Antarctica
Top U.S. Destinations
New York, NY
Maui, HI
Miami/South Beach, FL
Las Vegas, NV
Napa Valley/Sonoma, CA
Top Honeymoon Destinations 
Italy
Maui, HI
French Polynesia
Maldives
Bali
Top Travel Motivations
Exploring new destinations
Crossing off bucket-list items
Seeking authentic experiences
Rest and relaxation
Personal enrichment